Hello Fashionistas! I have a treat for all you Style Network fans. The Amanda's will be at Lovoy's in Homewood this evening from 6pm to 8 pm. Come by to meet and greet Birmingham's own detailed obsessed organizing specialist Amanda LeBlanc.
Who: Amanda LeBlanc and The Amandas Cast (Savannah, Dustin, Taylor, and Cynthia)
What: Meet & Greet
When: Wednesday, March 28th, 6pm – 8pm
Where: Lovoy's
1830 29th Ave So.
Homewood, AL
Why: The Amandas are celebrating a successful first season and want to meet their fans
that have made The Amandas first season successful. Guests can enjoy organizing
tips from Amanda LeBlanc, enter to win a Consultation with Amanda, The Amandas
Pink Bag, or a prize from FreedomRail. Gift bags will be given out to the first 100
guests.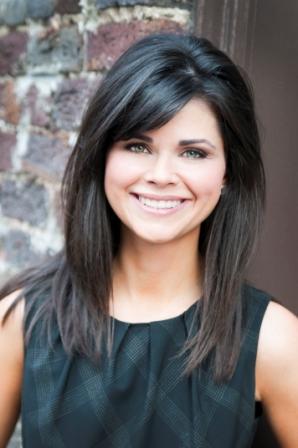 ABOUT THE AMANDA'S
A smartly dressed, attractive brunette teetering on four-inch Manolos isn't the first person you'd expect to dole out orders, but that's exactly what you get when you call Amanda LeBlanc. The detail-obsessed organizing specialist is the owner of The Amandas, a professional organizing company with clients ranging from hoarders to wealthy socialites and celebrities. A self-proclaimed control freak, she uses her southern belle demeanor to motivate and manage with charm until the job is done. Amanda, a New Orleans native, is acutely aware of the difference between what one wants and truly needs.

%0Ashow.jpg%E2%80%9D>
%0Ashow.jpg%E2%80%9D>
%0Ashow.jpg%E2%80%9D>
show.jpg">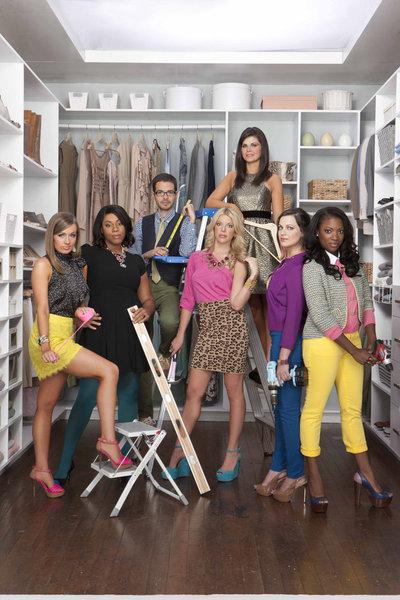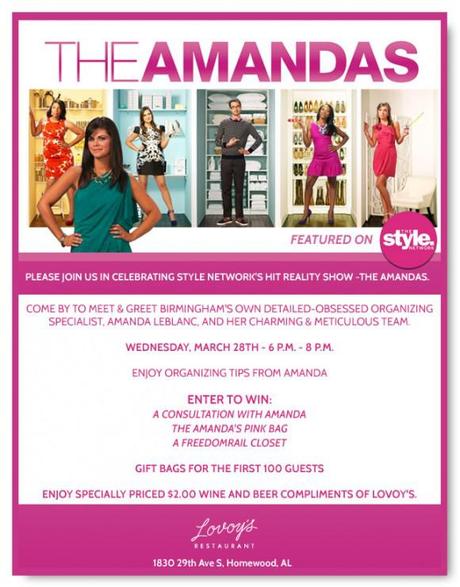 Until Next Time…..
Stay Fly….