Style It Saturday is a celebration of individuality which allows bloggers involved to showcase their own unique style. Each month there is a theme which we interpret to suit our styles and shapes, in order to share ideas and put our own imaginations to the test!
This weeks theme is 'Pretty and Punk' I struggled with this, mainly because I'd originally misread it as pretty in pink. I have managed to create an outfit but i'm not sure it's very punk in theme.
When I was taking these photos I had a slight issue, my shorts split right down the front! It was just off to one side but that explains why there's not many straight on photos for you.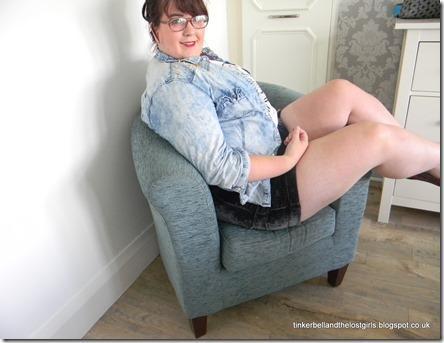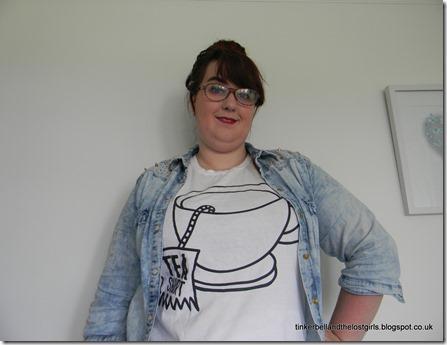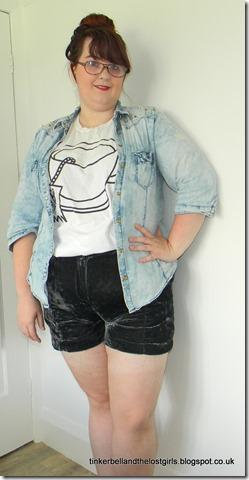 Denim Shirt – Primark
Tea Shirt – No Fit State Clothing
Velvet Shorts – ASOS (Via Ebay)
Tartan Pumps – New Look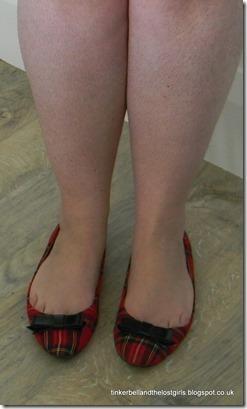 What do you think of my outfit?
Tink x
Ps. I now have a YouTube channel.
Emily @ www.emulehparker.co.uk
Bee @ http://www.thelittlestbuzz.blogspot.co.uk
Lisa @ http://littlemisslines.blogspot.co.uk/
Kate @ https://twitter.com/KateLondonJames
Anne @ http://www.braidsandblouses.com/
Hollie @ http://prettybigbutterflies.com/
Leah @ http://www.justmeleah.blogspot.co.uk/
Becky @ http://www.doesmyblogmakemelookfat.com/
Emma @ http://www.meetthemillards.co.uk/
Hannah @ www.hannahhepton.com
Rachel @ http://northeaststory.blogspot.co.uk/
Nikki @ http://nattynikki.blogspot.co.uk/
Hannah @ www.thehannahlucydiares.blogspot.co.uk
Louise @ www.littlethings.org.uk