With every Top 10 Best Looks, we're obviously going to get those on the red carpet who we'll just always wonder what they were thinking. You would think that black would be very flattering but it seems that most of the atrocities of the night happened in the very color. Here are the questionable's from the 2014 National Television Awards. Enjoy! TL. Xx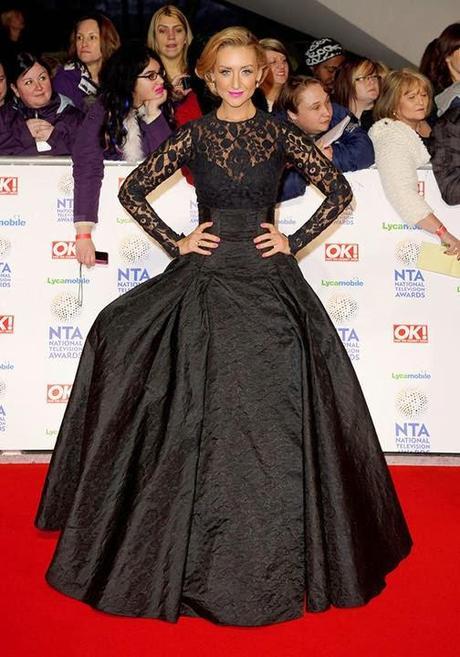 Catherine TydesleyIt seems that snow white tries to sneak her seven dwarfs into the awards, under her dress.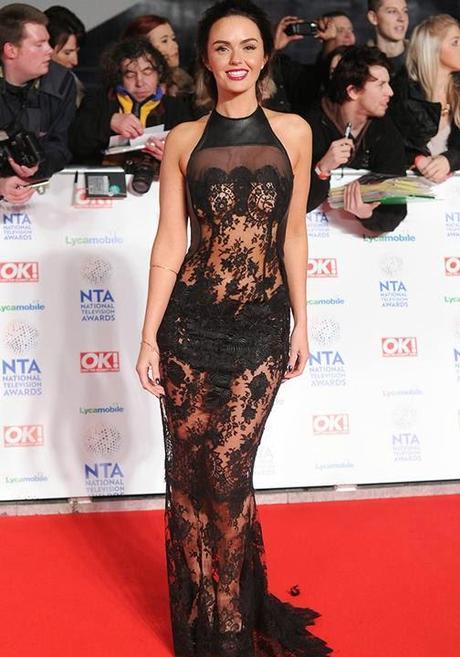 Jennifer MetcalfeI didn't realize it was wear your lingerie to work day.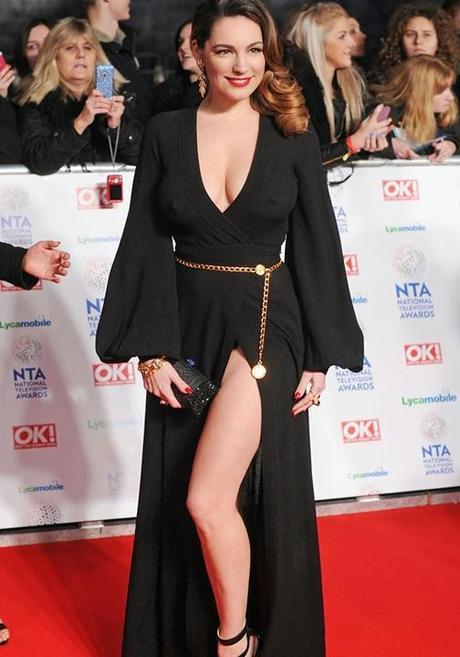 Kelly Brook in an Ossie Clark gownI think Kelly's faux pas are pointing at you so know need for me to point them out!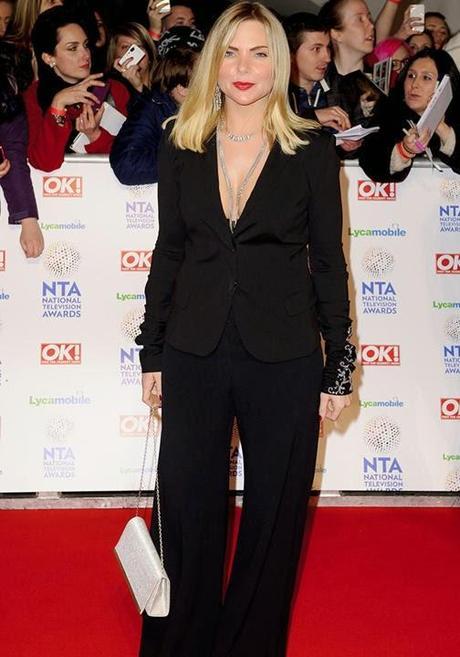 Samantha Womack in a black suit.Top half says work, bottom half says ABBA tribute.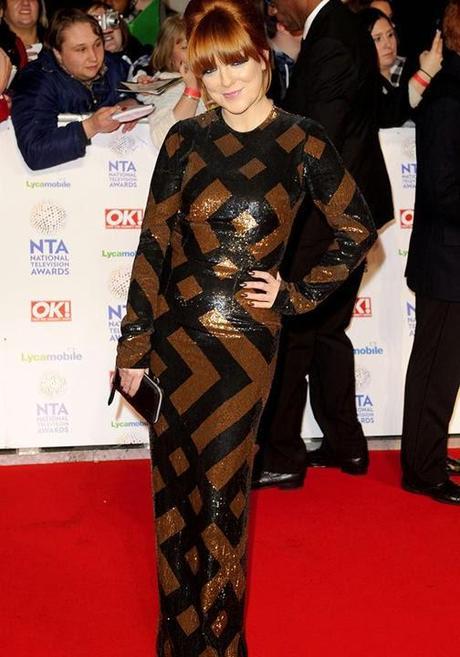 Sheridan Smith in a Nicholas Oakwell gown.Trying to match your dress to your hair is never a good start for picking a dress.