So you've seen my top looks of the 86th Academy Awards but sadly, it's only fair that I also share my not-so-favourite looks of the 2014 Oscars. Take a look at all the fashion faux pas' and ask along with me... "What were they thinking?" Enjoy! TL. Xx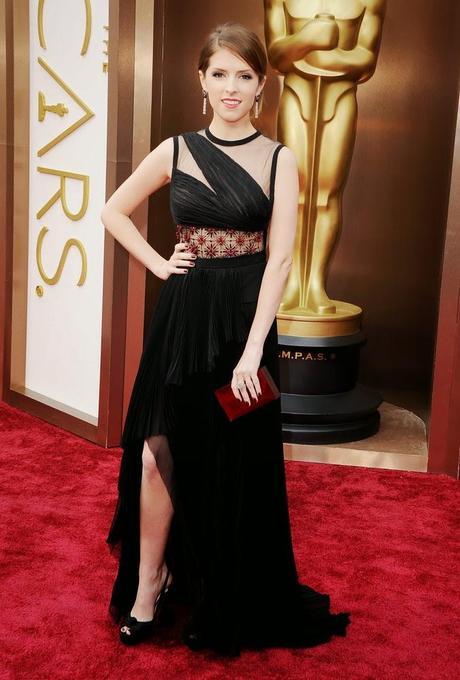 Anna Kendrick in J. Mendel Anna having an Angelina leg moment wearing a dress that looks like a confusion of past and present trends.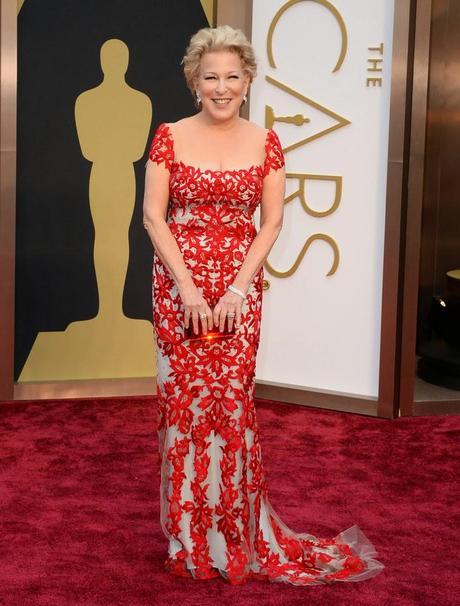 Bette Midler in Reem Acara I actually love this dress, I just don't think the bust line works well for Bette.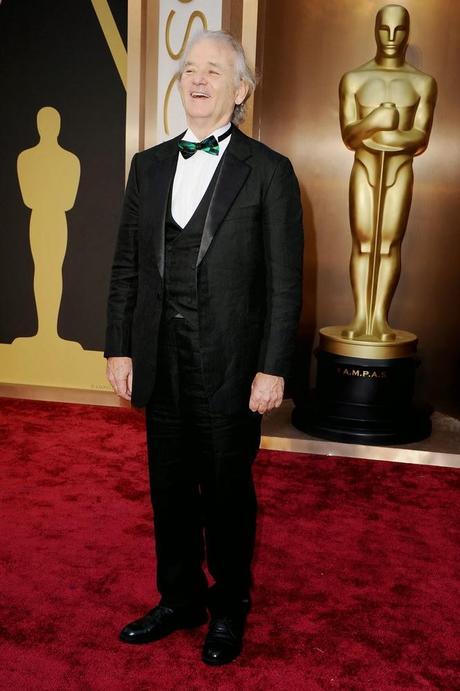 Bill Murray  Bill looks like he got ready the night before, slept in his suit then rolled out of bed and went directly to the Oscars.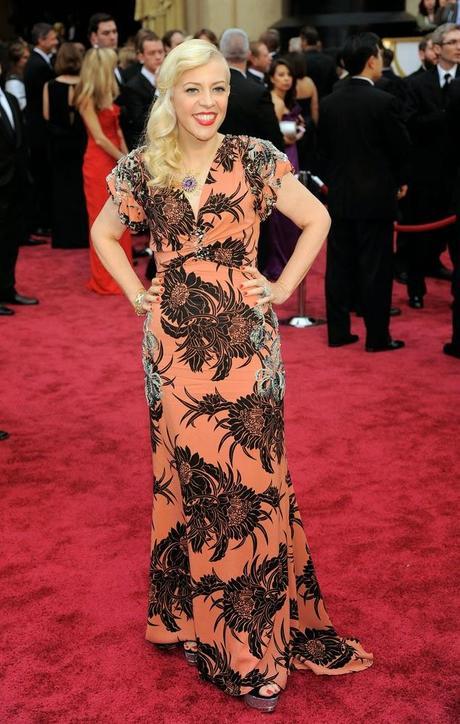 Catherine Martin  The dress looks just as confused as I am.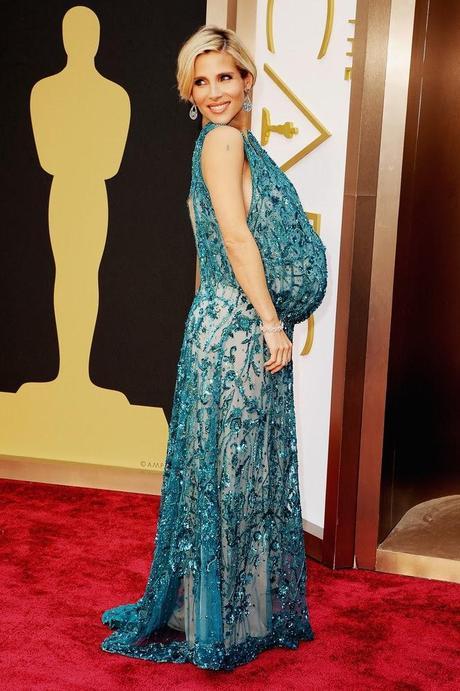 Elsa Pataky Is it me or does the front of Elsa's dress look like she went fishing and brought the catch in a carry net.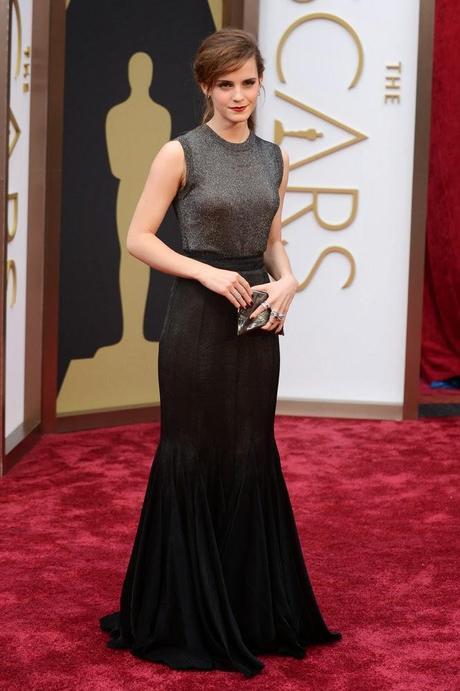 Emma Watson in Vera Wang I love Emma's look, if she was watching the Oscars from home.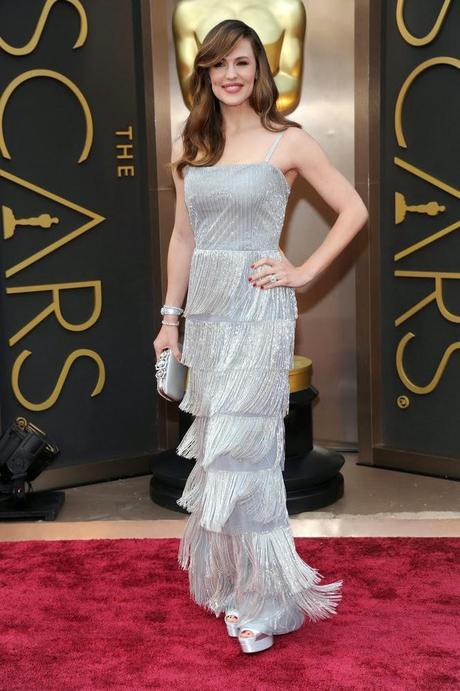 Jennifer Garner in Oscar de la Renta. Jennifer looks like a Louboutin boot or toilet roll cover or salsa teacher or...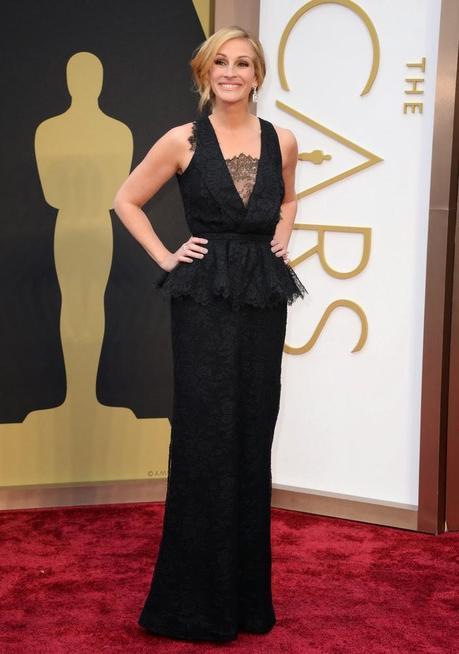 Julia Roberts in Givenchy Minus the unnecessary peplum part, Julia doesn't look so bad.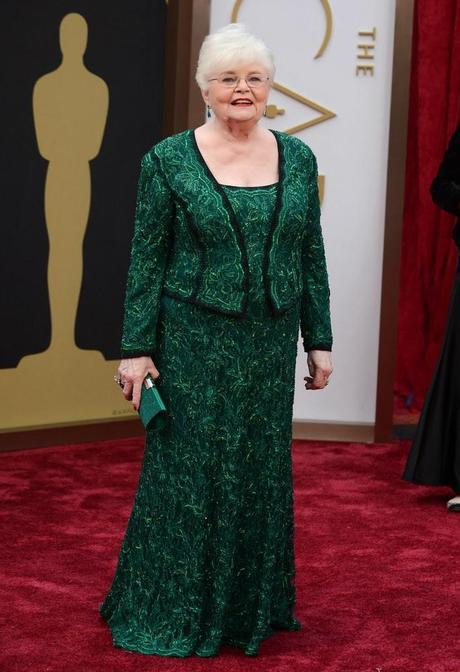 June Squibb in Tadashi Shoji I love the color and I think its extremely age appropriate for June. Wait, why is she on this list again?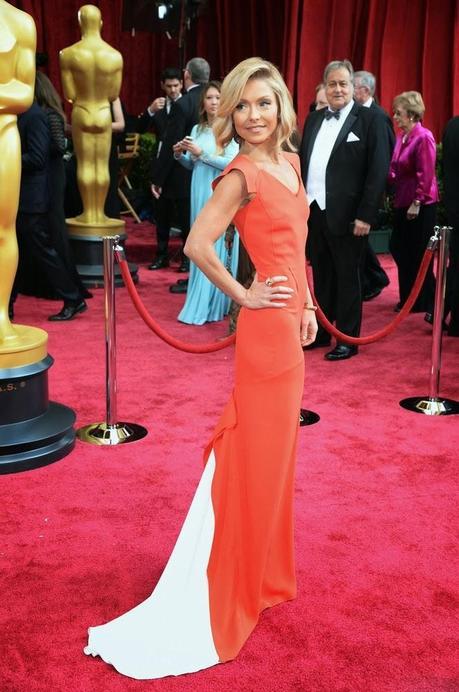 Kelly Ripa I think we all know its not just help with style that Kelly needs.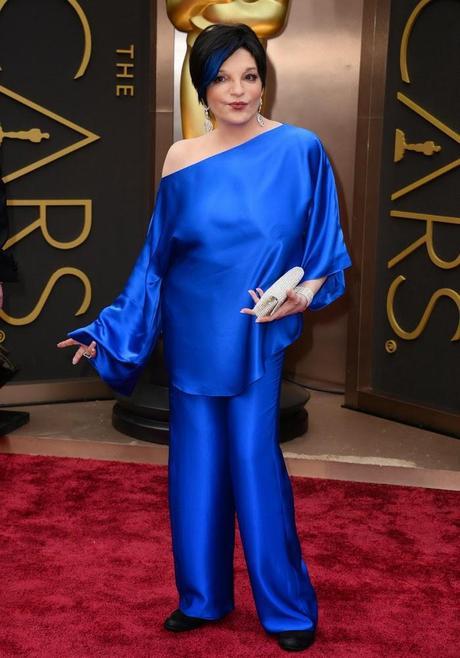 Liza Minnelli I don't know what this fashion atrocity is but its bigger than any list I could compile.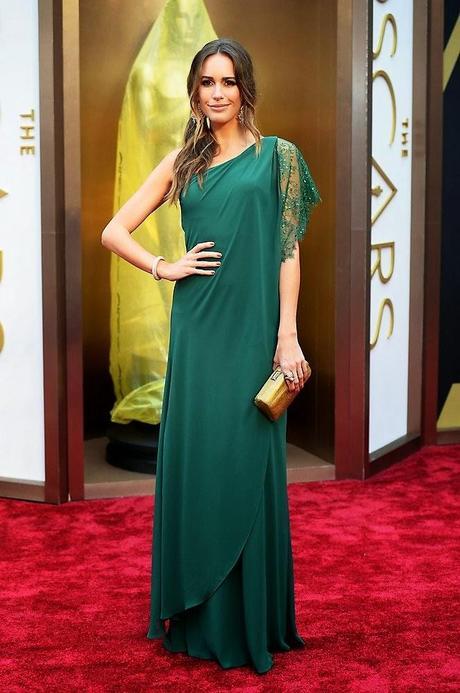 Louise Roe Its actually not such a bad look but its just not Oscars worthy.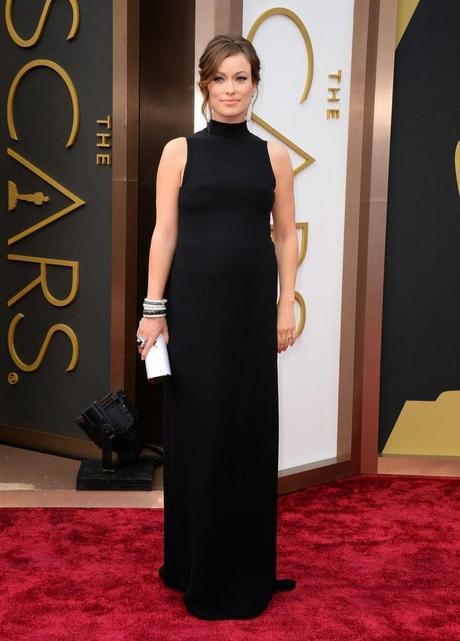 Olivia Wilde in Valentino On film, Olivia looked stunning but her stylist should have better prepared her for such sad bra action.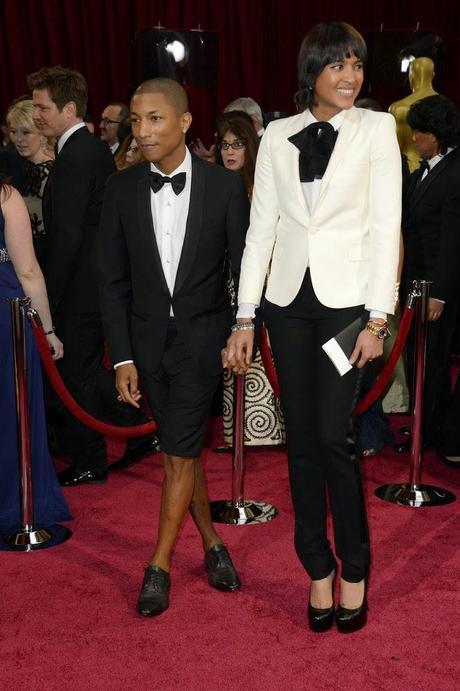 Pharrell Williams in Lavin and Helen Lasichanh Helen looks cute but they really should have taken more tips from Brangelina at the Baftas on couple suits.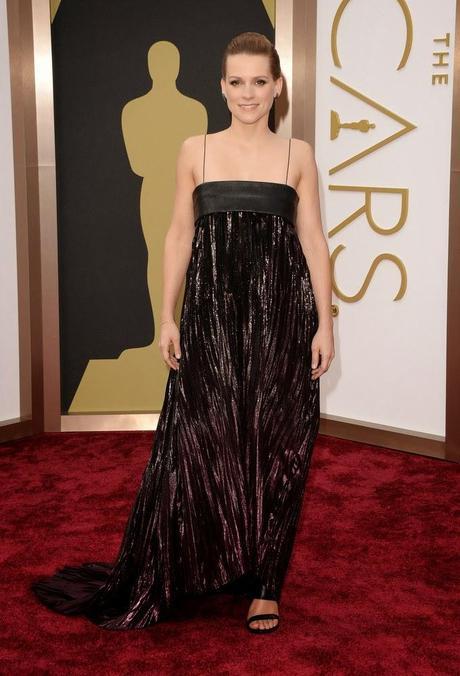 Veerle Baetens Erm, I just don't know.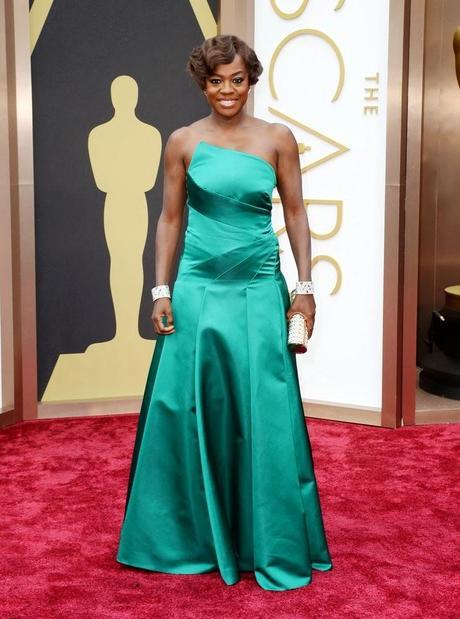 Viola Davis in Escada I really respect Viola but not this dress choice. Again, another unflattering bust line and hair style that should have stayed at home.