As promised, here are some of the stuff I bought from my holiday. I'm saying some because I hardly believe you'd like to know what spices, sweets and other food wise stuff I bought. That being said, let's start.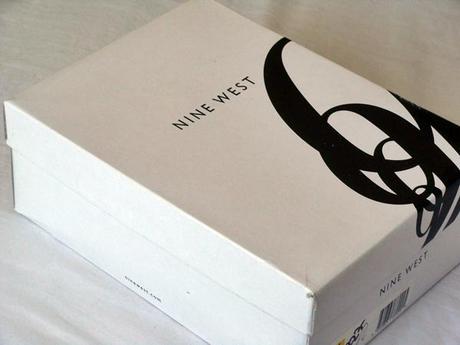 I'm not sure why, but  I felt inlove with this pair of shoes. They're super confortable.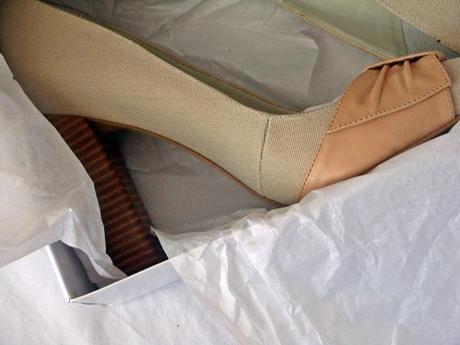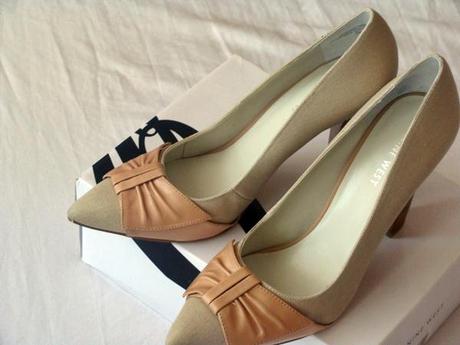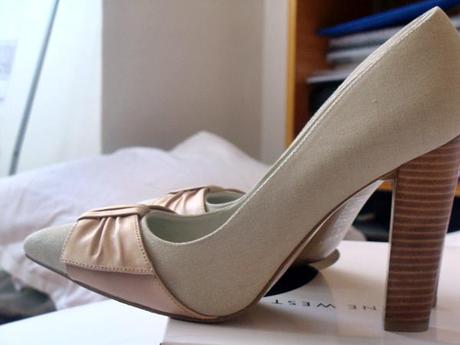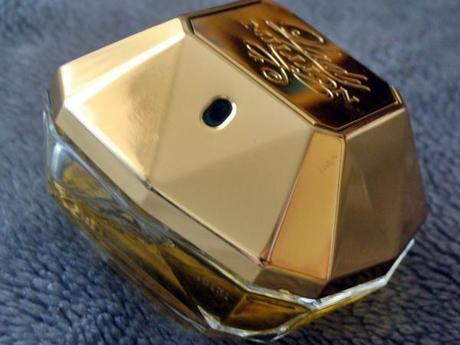 Paco Rabanne Lady Million - gorgeouse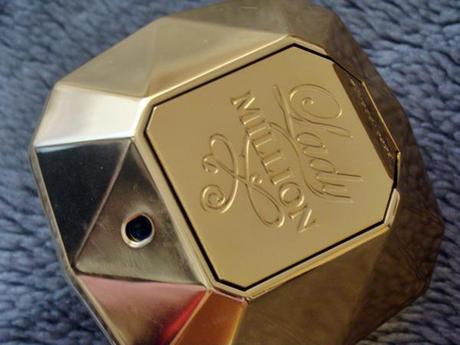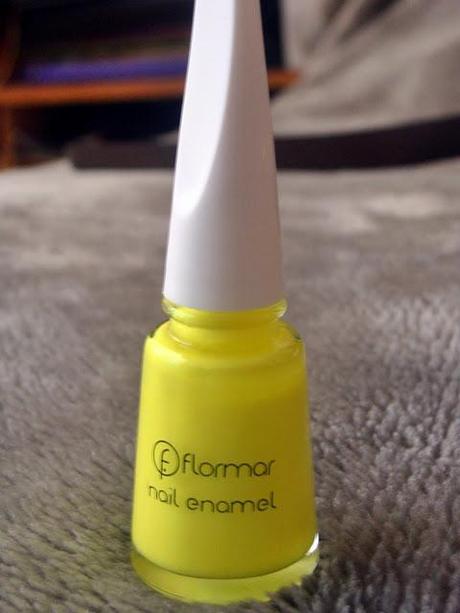 Neon nail polish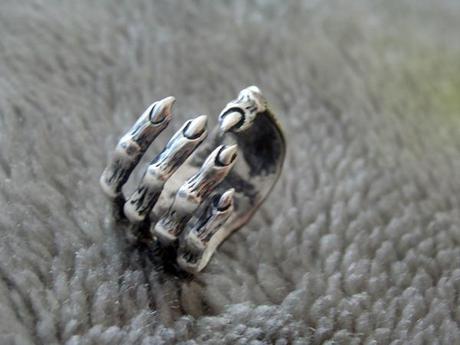 I love this ring. Is from a local shop but it's silver.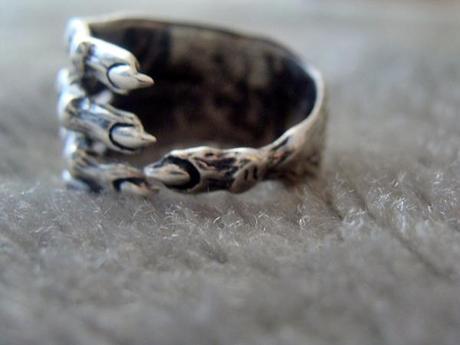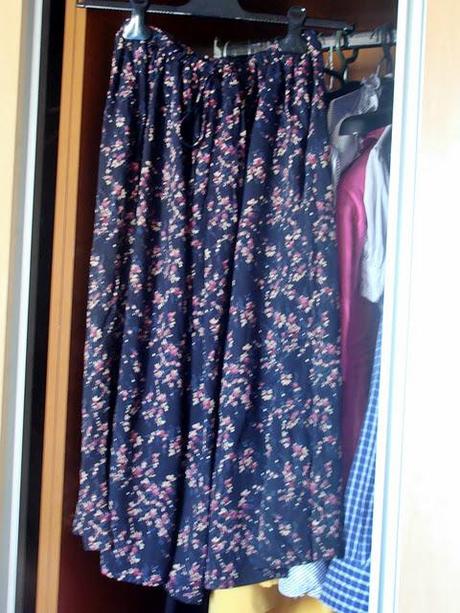 Midi floral skirt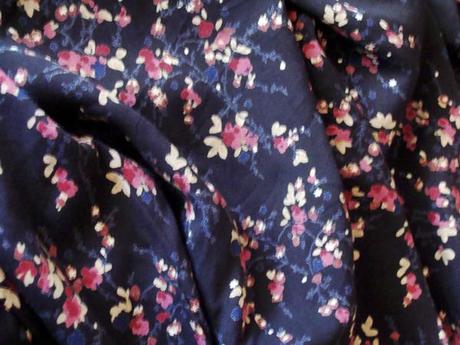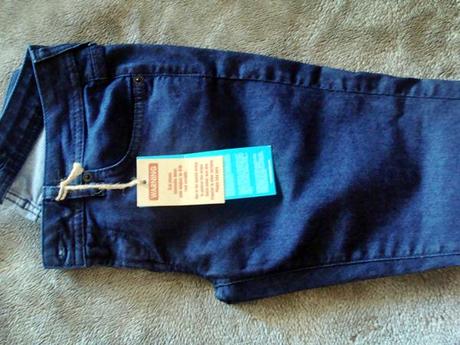 Colin's Jeans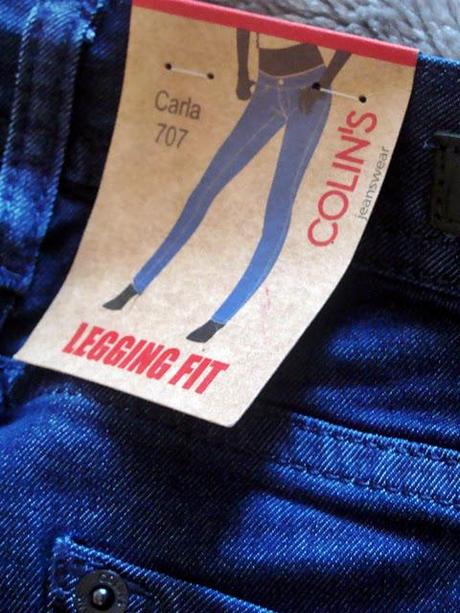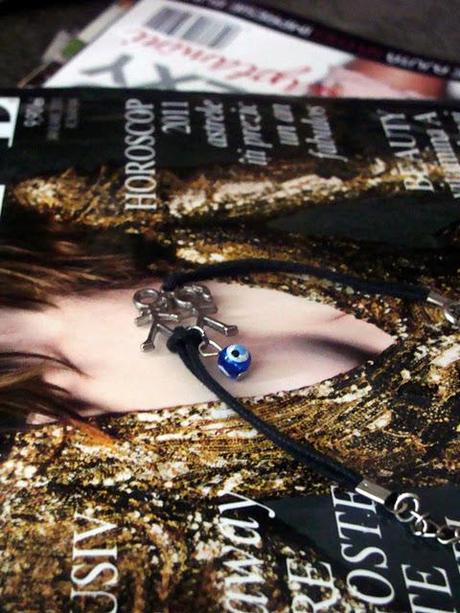 Friendship bracelet.

Don't 
forget to follow me with
BLOGLOVIN'
FACEBOOK
 & 
TWITTER