In previous blog posts, we've mentioned that caffeine is a bladder irritant and can make incontinence symptoms worse. Now, there's a new study to back that statement up.
This study, conducted by researchers from the Department of Veteran Affairs Birmingham/Atlantic GRECC and published online on Journal of Urology last month, reported that caffeine consumption of equivalent to that of 2 cups of coffee per day (250 mg) is significantly associated with moderate to severe urinary incontinence (UI) in American men.
There have been multiple studies that show an association between caffeine intake and UI in women. However, the evidence among men was lacking, according to lead researcher Nicole J. Davis and her team.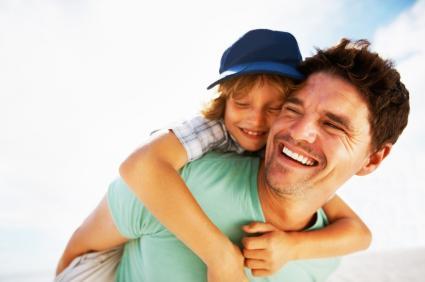 Participants were gathered from the 2005-06 and 2007-08 NHANES (National Health and Nutrition Examination Survey) database. Among the 3,960 of 5,297 men, aged 20 and older, 12.9% experienced UI, with 4.4% being moderate-severe UI. The mean caffeine intake was 169 mg/day. Those who consumed equal to or more than 234 mg/day (upper 75th percentile) and equal to or more than 393 mg/day (90th percentile) were 1.72 times and 2.08 times, respectively, more likely to experience moderate-severe UI than those in lower quartiles.
Results of this study suggest that if men reduce their caffeine intake, they can also reduce their incontinence symptoms. So, limit the number of cups of coffee you drink every morning. Or, try switching to decaf instead. Keep in mind that many sodas, tea, and chocolate contain caffeine. Remember that while decreasing caffeine intake may help with incontinence, drinking less water will not. It's important to stay well hydrated, as constipation and dehydration can irritate the bladder, causing incontinence to become worse.