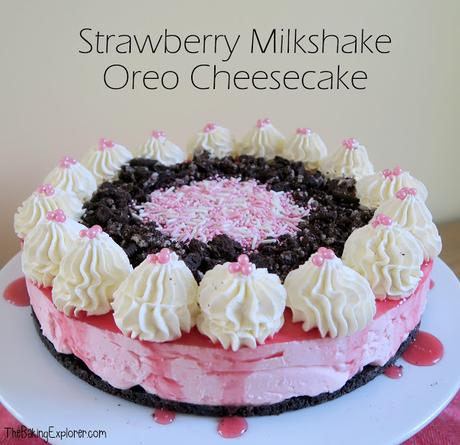 Since moving house, my days recently have been all about buying furniture, unpacking boxes and trying to remember where m belongings are. It was nice on Saturday night to have a break from all that and go round to our friends for a meal and a games night. I offered to bring dessert as I often do and I with Valentine's Day coming up I got the idea to make this sweet baby pink creation. This cheesecake will take you back to your childhood, with creamy strawberry milkshake filling and crunchy oreo base. It's also super easy to make and is a no-bake recipe so you can't really go wrong. I went all out with pink sprinkles, but you could drizzle some white chocolate on top or add some strawberry slices.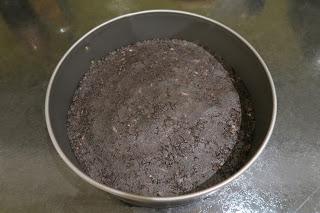 To make the base I whizzed up 250g oreos in a food processor. I added 75g melted butter and mixed it all together, then I pressed it into the bottom of a 23" springform tin and put it in the fridge to chill.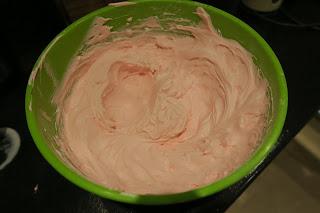 For the cheesecake I used my electric hand mixer to whisk up 750g full fat cream cheese and 180g icing sugar. Then I added 300ml of double cream and whisked it until it was thick. I added some strawberry flavouring (I used
LorAnn
flavor oil), and some pink food colouring until it was a nice baby pink color.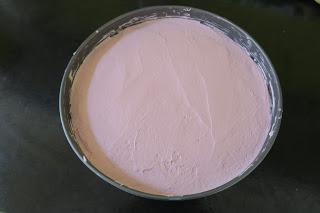 I smoothed the filling over the base then left it in the fridge overnight to set.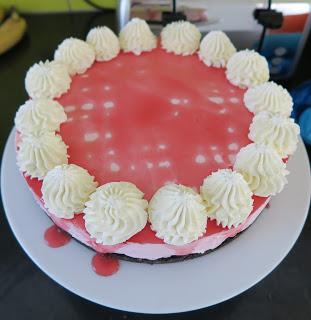 To decorate I drizzled shop bought strawberry sauce all over the top, then whipped up 300ml double cream and piped rosettes all around the edge using a Wilton Number 6B Open Star tip. I then crushed up 5 oreos and sprinkled the crumbs in a ring, I added sprinkles in the middle and more sprinkles on the rosettes.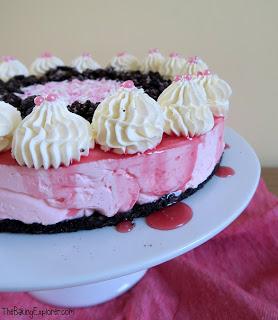 The filling is so light and creamy, and the crunchy chocolate base is the perfect contrast. This was a success with my friends and it was clean plates all round. They said it reminded them of childhood favourites like angel delight and nesquik milkshakes. I love it when something I make can evoke happy memories!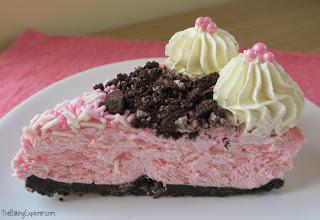 This is the first thing I've made and photographed in my new house so bear with me on the lighting! I'm still trying to figure out where is the best spot in the house for my blog photos, and the yellow walls (soon to be re-painted!) are not the ideal background.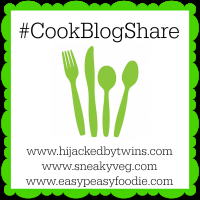 I'm linking this up with Cook Blog Share hosted this month by
Hijacked By Twins
.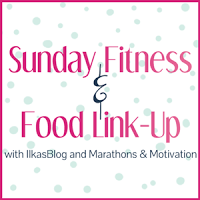 And with the 
Sunday Fitness & Food Link Up
 hosted by 
Ilka's Blog
 and 
Marathons & Motivation
.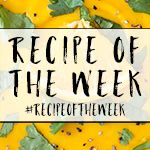 I am linking this recipe up with Recipe Of The Week hosted by
A Mummy Too
.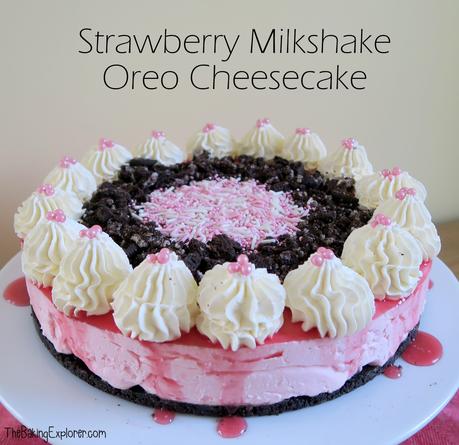 Strawberry Milkshake Oreo Cheesecake
February-05-2017
Ingredients
2 packs (308g) of

Oreos

75g

Butter, melted

750g

Full fat cream cheese

180g

Icing sugar

600ml

Double cream

Pink food colouring

10-15 drops of

LorAnn strawberry flavor oil

200g

Pink sprinkles

200g

Strawberry desssert sauce
Instructions
For the base use a food processor to whizz up 250g of the oreos. Add the melted butter to the oreo crumbs and mix it all together, then press it into the bottom of a 23" springform tin and put it in the fridge to chill
Using an electric hand mixer, whisk up the full fat cream cheese and the icing sugar. Add 10-15 drops of the strawberry flavouring (test it between additions to check the taste) and enough pink food colouring for a baby pink color. Then add 300ml of the double cream and whisk until it is thick
Smooth the filling over the base then leave it in the fridge overnight to set
Once removed from the tin, decorate by drizzling the strawberry sauce all over the top of the cheesecake, then whip up 300ml of the double cream and piped rosettes all around the edge. Crush up the remaining oreos and sprinkle the crumbs in a ring, add sprinkles in the middle and more sprinkles on the rosettes