When does a Black Tie Wedding seem most appropriate?
Choosing a theme or tone for a wedding can seem daunting.
With choices of venue, settings and styling.  Traditional, bohemian, bijou or classic.
From the off, Harry and Olivia had a shared a joint vision of their day, being one of 'classic', timeless, formal and 'black tie'.
The ceremony, in an old 17th century estate church set amongst one of the most beautiful Wiltshire landscapes.  Our day as Stourhead Wedding Photographers was a photographic gift.  Working in a location often used for the filming of Internationally award winning period dramas.
A natural transition from Pride & Prejudice to Harry and Olivia's Stourhead wedding.  A setting to capture period drama to a setting to capture real life, romance and celebration.  Classic being the word, black tie invitations seemed the natural choice.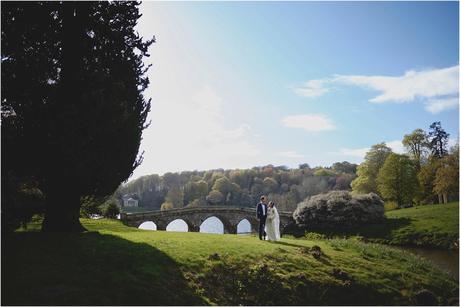 "We searched long and hard before coming across Linus's portfolio which stood out from the crowd. 
He seemed to have a knack of capturing peoples emotions in a natural way. He has a great eye for photo composition.
On our day this was no exception and words can't describe just how thrilled we are to get our final edit.
Linus was a true professional throughout the day and worked extremely hard. He managed to be in all places at once and captured everything we wanted in a unobtrusive way. 
His documentary style worked fantastically and there were no artificial posed shots. 
He was able to capture the natural flow of the day. 
Thank you Linus for your hard work and for giving us lasting memories of our big day. I would strongly recommend you to anyone! Harry and Olivia"
Stourhead Wedding Photographers
Working with Harry & Olivia was a joy, leaving me to naturally follow the days events, knowing everything was confidently in hand.
Their day, was like many another was one where making sound judgment of when to hold back, along with knowing when to push gently for a picture.
Knowing when to gently push a boundary
Prior to their ceremony, I was told that no pictures were to be taken during the ceremony from the front of the church.  This wish and instruction was noted and on the whole observed.  Well, up until I found a suitable vantage point from a side crypt.
But some moments are just too powerful to let pass.  So a gentle gentle push, unobtrusively capturing the vow and ring exchange and final blessing, presented and were in turn thankfully seized with both hands.
Such key, magical moments in a stunning setting couldn't simply be left to come and pass.
With no-one being any the wiser, the key moments were captured.  So worth that ever so gentle of pushes.
The responsibility of being Stourhead Wedding Photographers, was all about doing the best, balanced with doing the right thing.
For the couple, Harry and Olivia, along with giving a measured balance towards the reverence to the ceremony and my own artistic wishes.
Maybe its a harking back to my days in journalism, of having to get 'the picture' .  Either way, problem solving, diplomacy and people skills all play a role in doing the day justice.
Instances pass so quickly, but pictures last a lifetime.  Gentle pushing can pay dividends!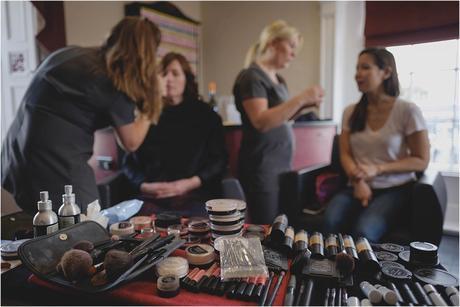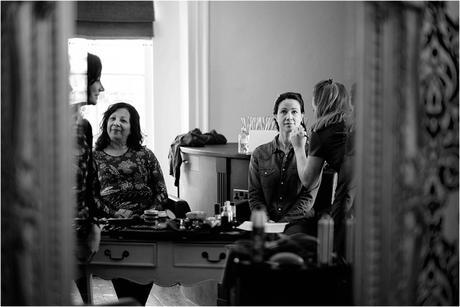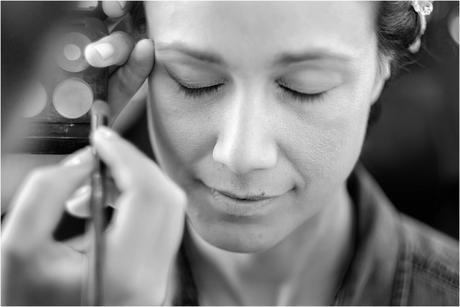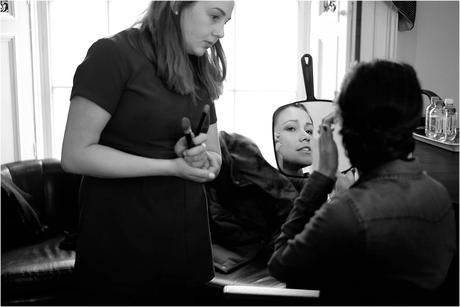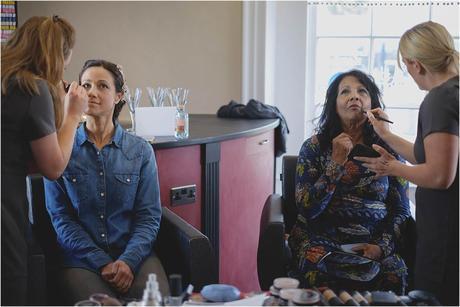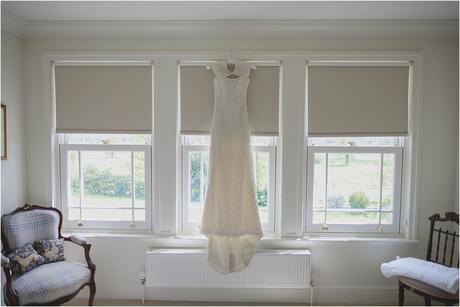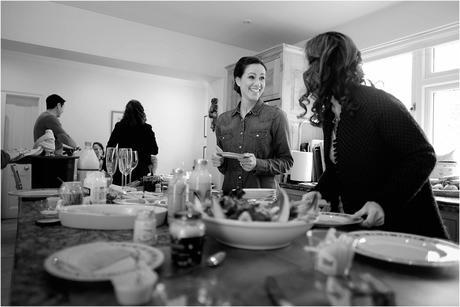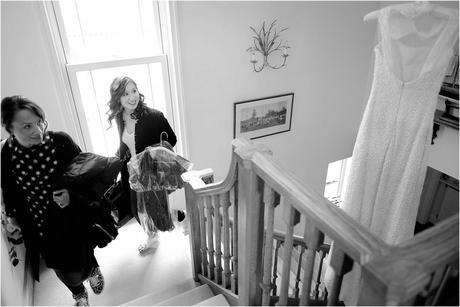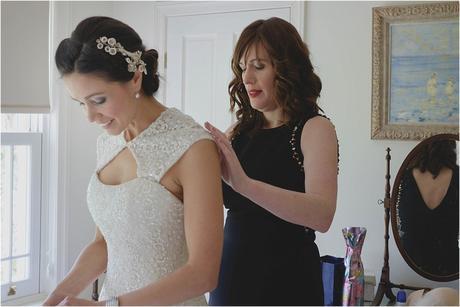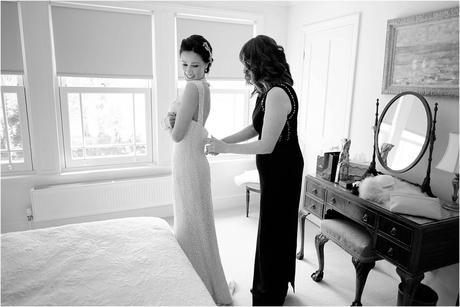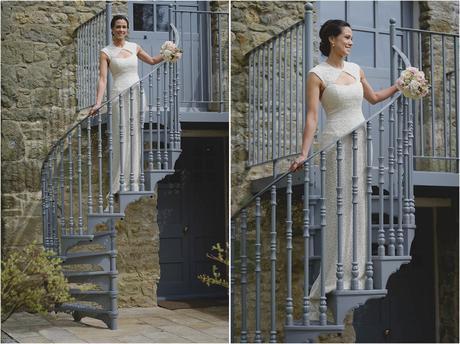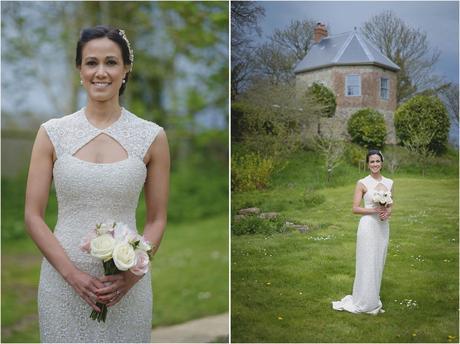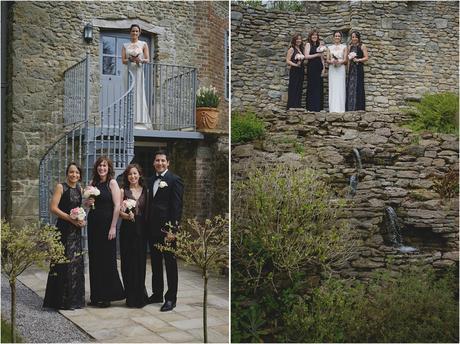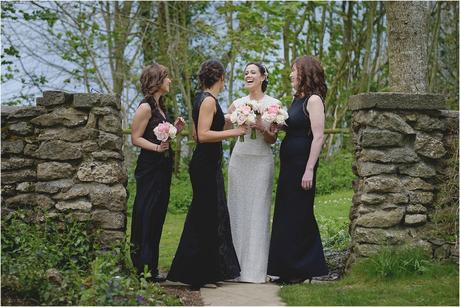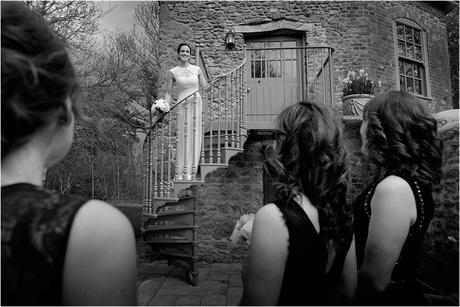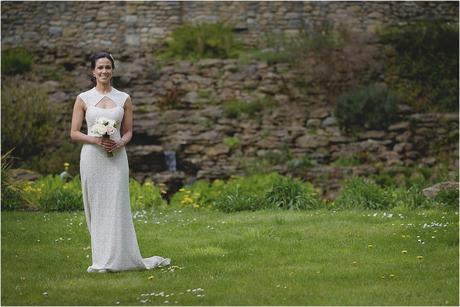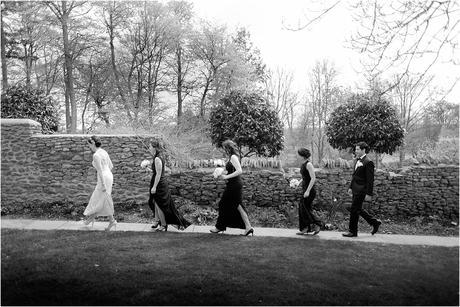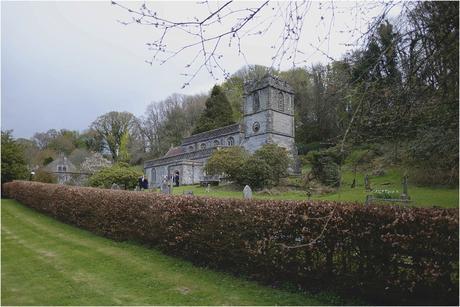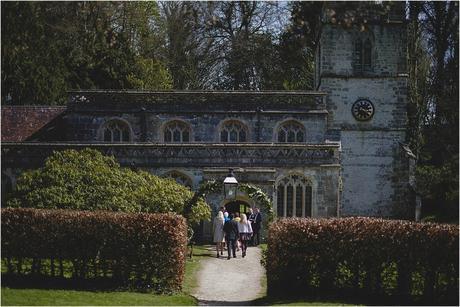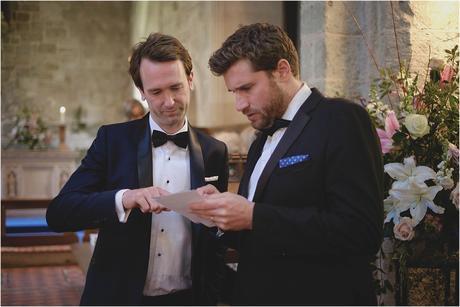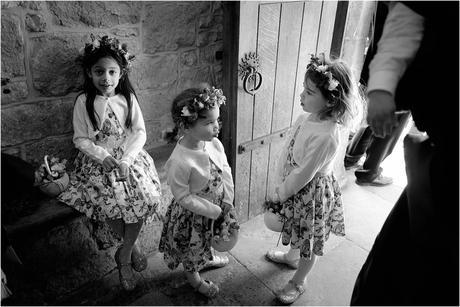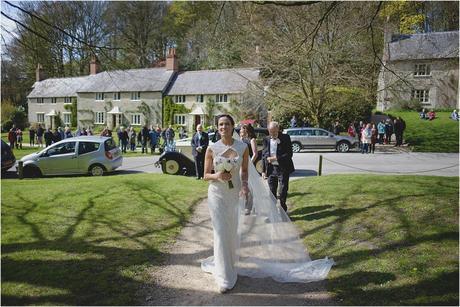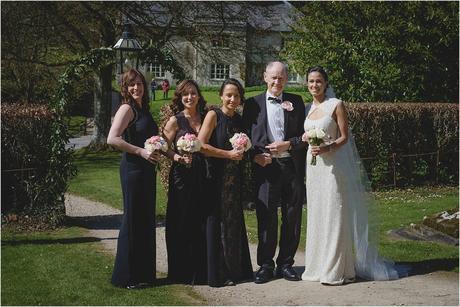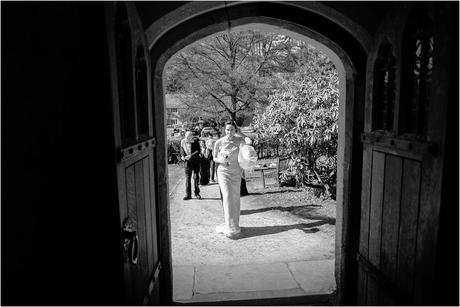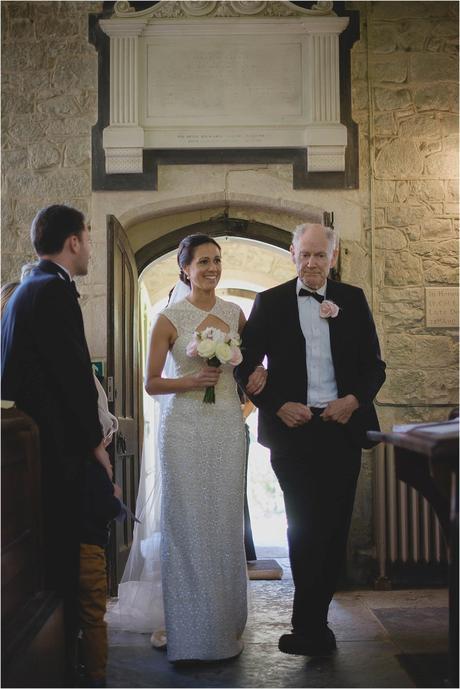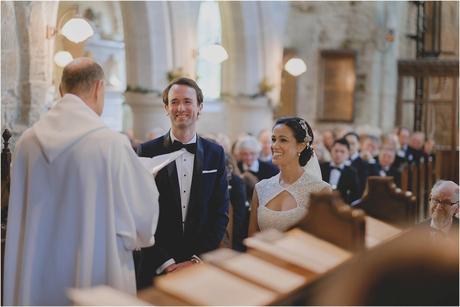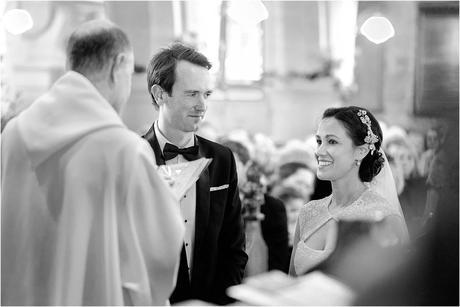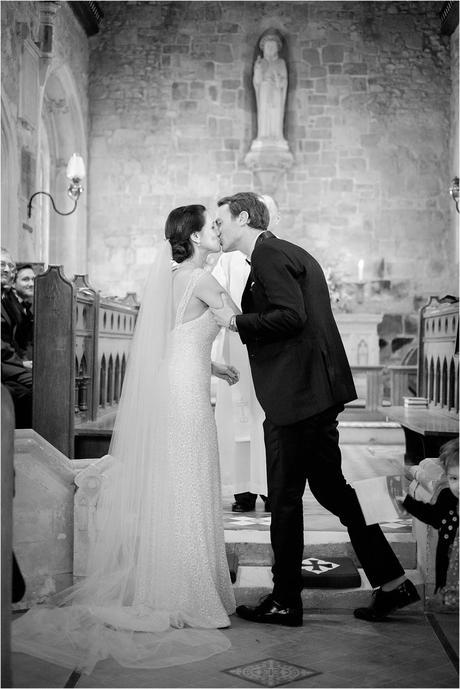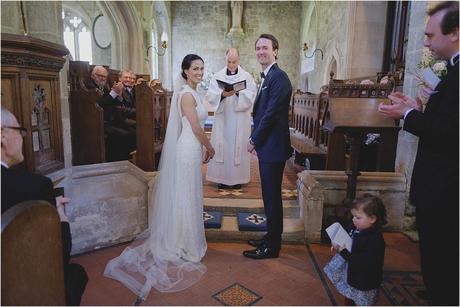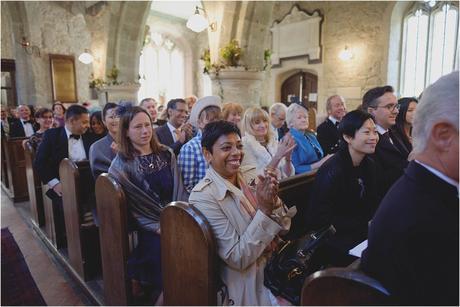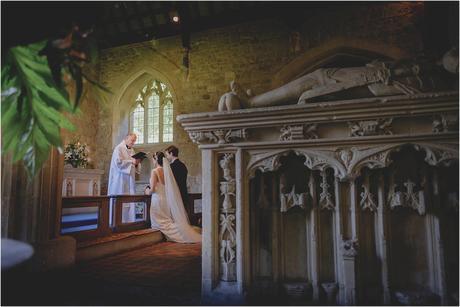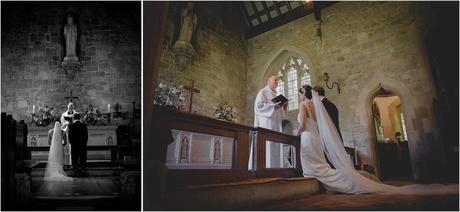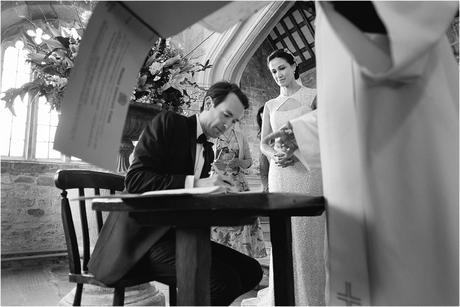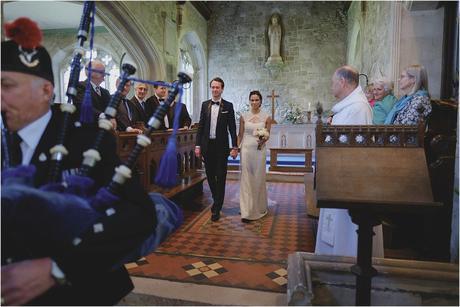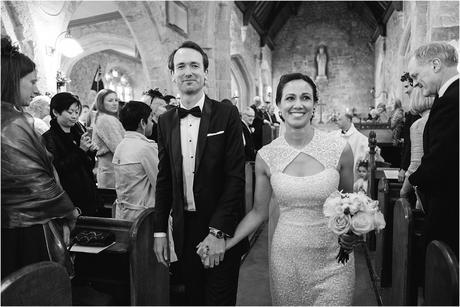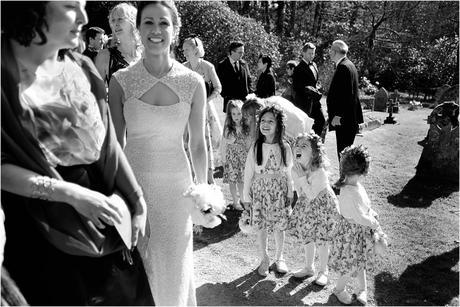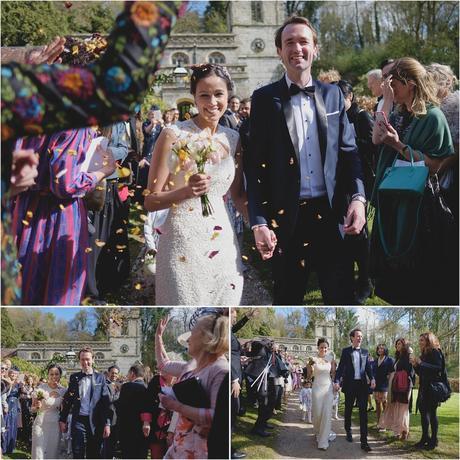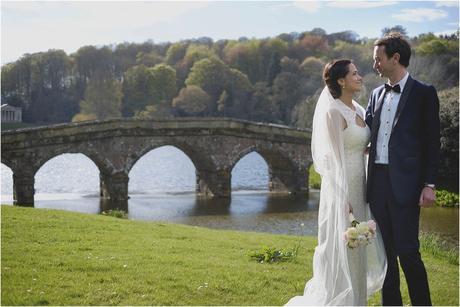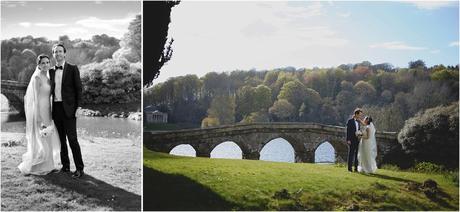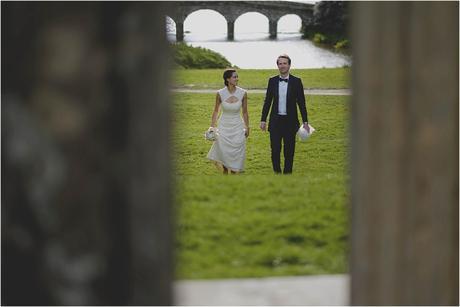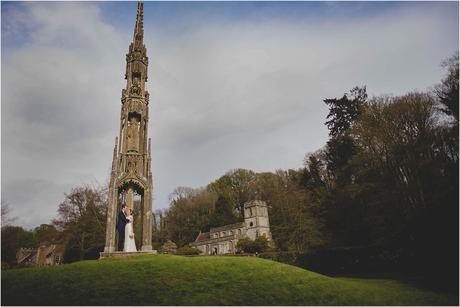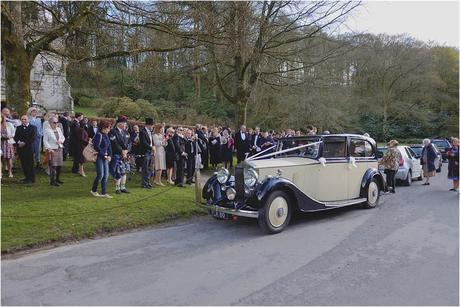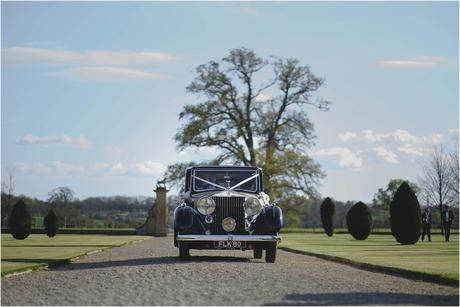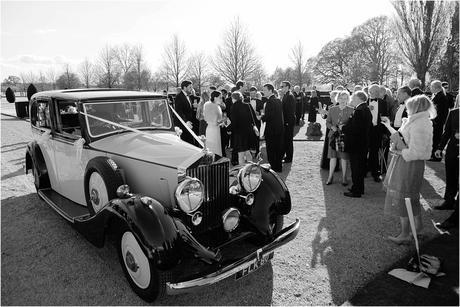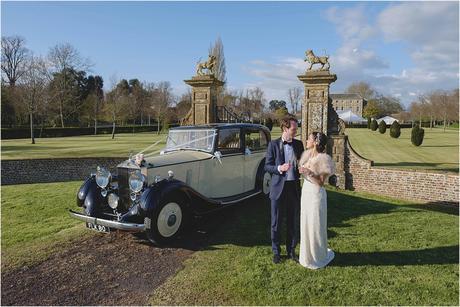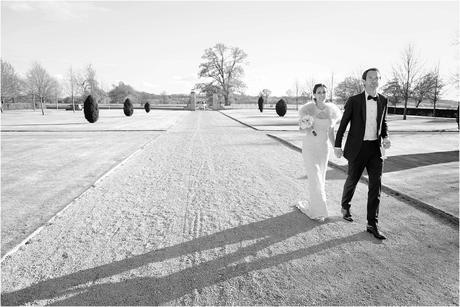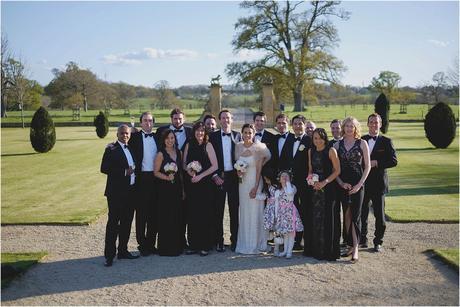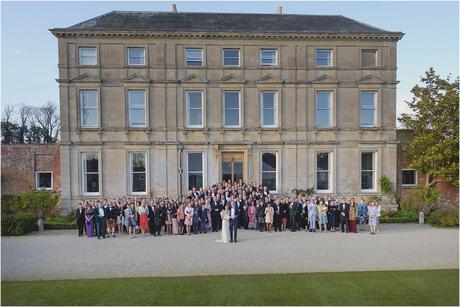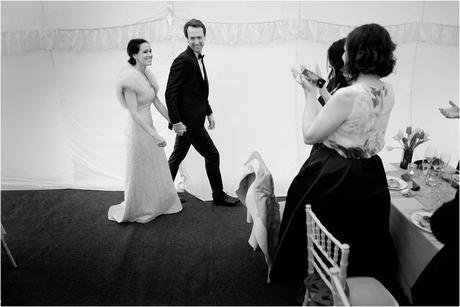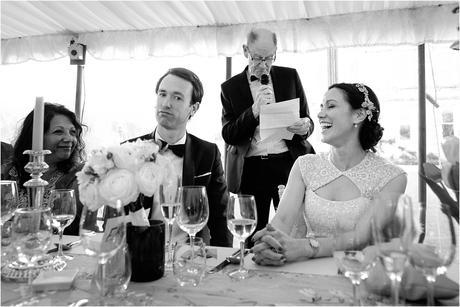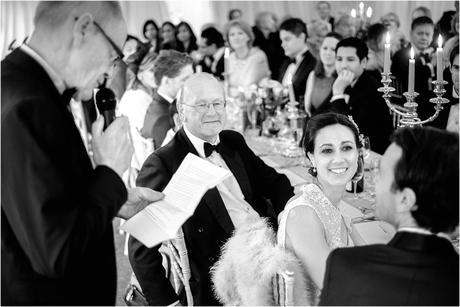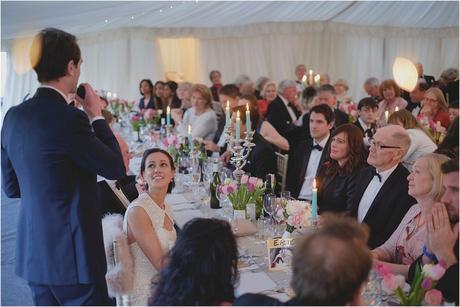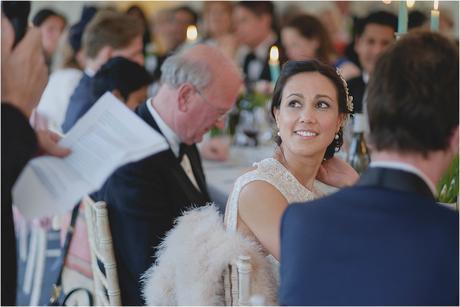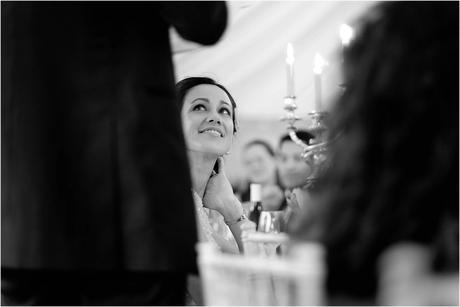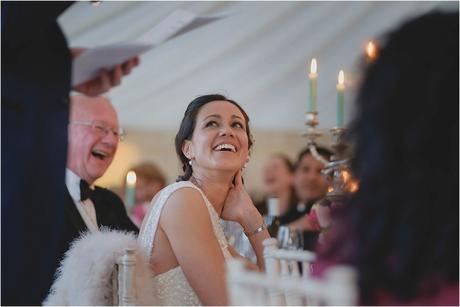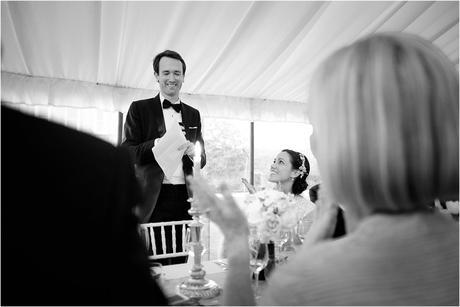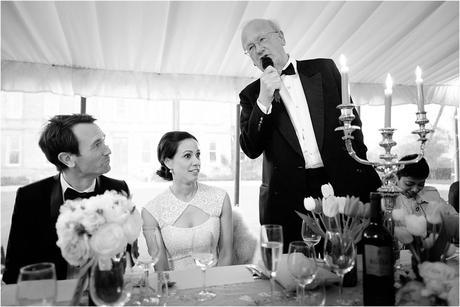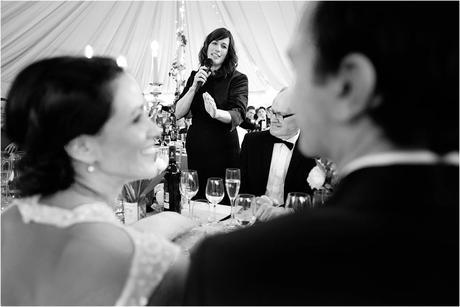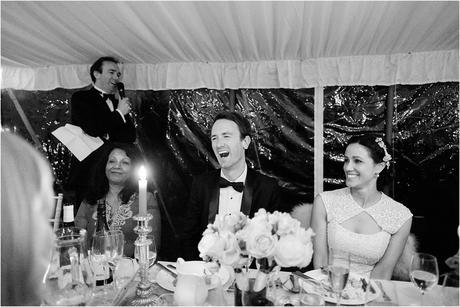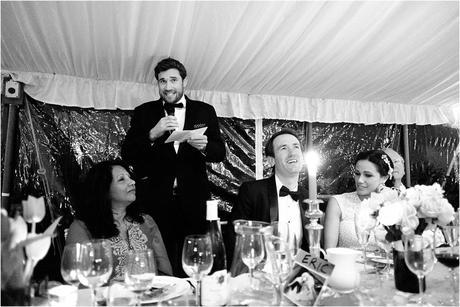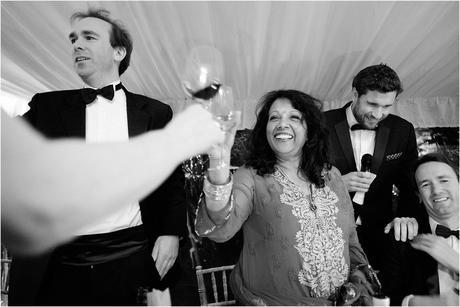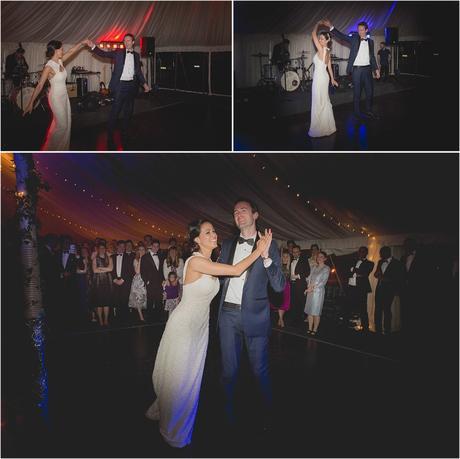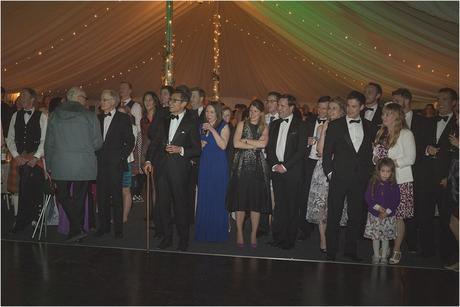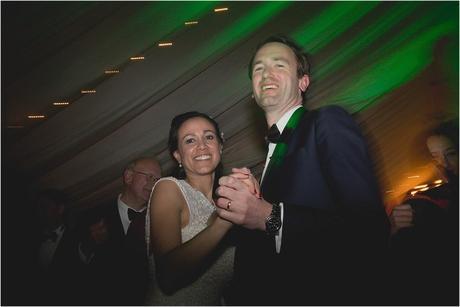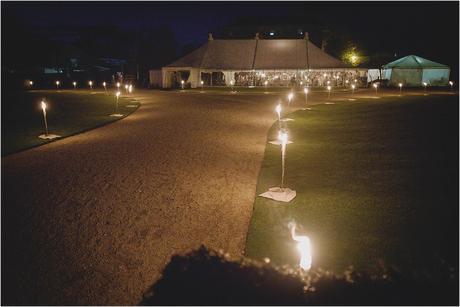 If you are planning your own wedding and like our style of photography, please don't hesitate to
Get in Touch
…more of our Somerset Wedding Venues
Related
About the author

Linus Moran
Hi I'm Linus, a Dorset Wedding Photographer offering Documentary Wedding Photography and portraiture throughout Southern England and the UK. I aim to capture your decisive moments unobtrusively as an observer, leaving you at ease to relax, have fun & enjoy your guests!
Related posts

Stourhead Wedding Photography with Olivia & Harry
04/05/2016

Stourhead Engagement Photography
26/03/2011