Jul
18
2018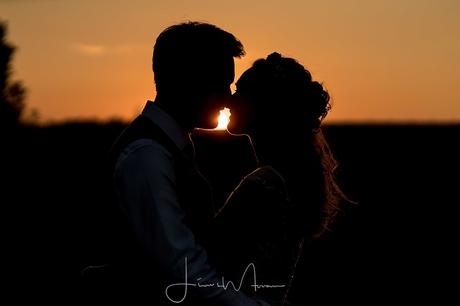 Stockbridge Farm Barn Wedding Photographers
It had been a while before we found good reason to make our return as Stockbridge Farm Barn Wedding Photographers.  Colin and Alex' wedding being the perfect opportunity to capitalise on capturing authentic documentary wedding photography.
Both sharing a loathing of tiresome group photos, preferring to keep things flowing naturally, enjoying the day to the full with gathered family and friends.
What a day it was!!!  Another scorching hot day and one that we were thankful to capture an indoor ceremony within the cool shade of this medieval barn.
Stockbridge Farm Barn 

Wedding Photographers
Early doors, we knew this wedding was going to be a great one.  Two images saying so much to me about them and their connection.  Alex as she arrived at Stockbridge Farm Barn meeting with the wedding officiants, the reality of the day kicking in, and her eyes glassing over.  The second of Colin as he stood at the front of the barn, awaiting the arrival of his bride.  As Colin wipes away a few tears, his father behind him to the left is looking on.  Such a simple picture, but so much depth and beauty.  I hope that I too can look at my son standing in a similar place some time in the future.  There is so much pride and love all within this one image.
I'm looking forward to sharing more images in time, but for now we will keep this taster brief.  There are so many fun images with the couple full of laughter, whether it be during our couples shoot, or throughout the wedding breakfast speeches.  We had so many opportunities to capture great imagery, it's really going to be tough selecting the winning edits.
I hope you enjoy this taster and hope to post more from their day soon as Stockbridge Farm Barn Wedding Photographers.
If you are planning your own wedding and like our style of photography, please don't hesitate to
Get in touch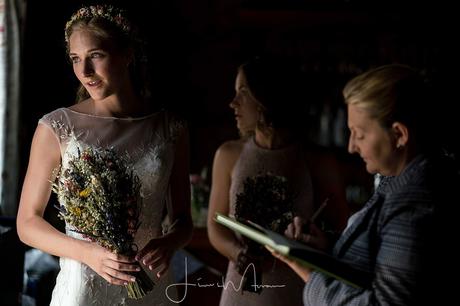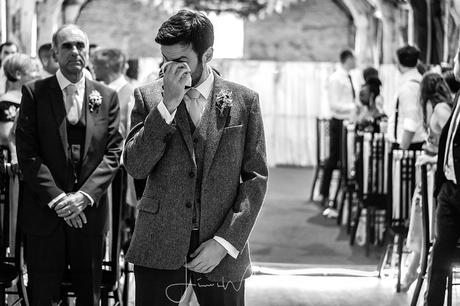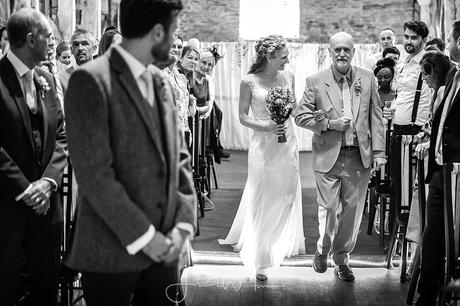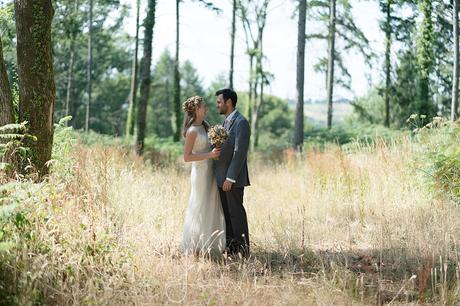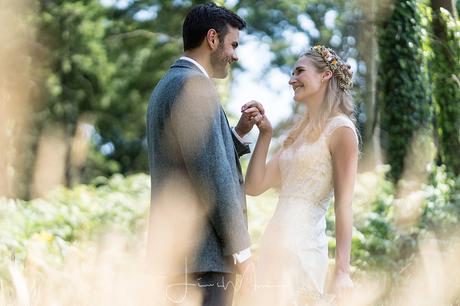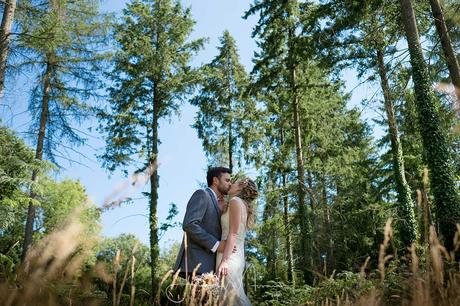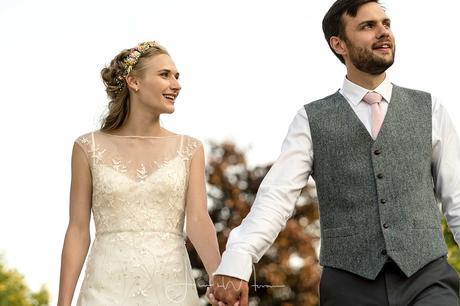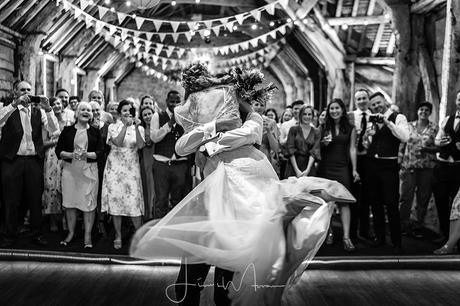 Colin & Alex's Key Wedding Suppliers
Wedding Venue: Stockbridge Farm Barn |  Entertainment:  Vintage Roots     
Florist:  Artisan Dried Flowers |  Make Up & Hair:  Amazing Face  |  Catering: The Perfect Pig
Looking for a Wedding Videographer?Check out our new Wedding filmsWedding Videographer Dorset
…more of ourDorset Wedding Venues
More weddings as a Stockbridge Farm Barn Wedding Photographer
Leave a comment

Author:

 Linus Moran

https://www.linusmoranphotography.co.uk

Hi I'm Linus, a Dorset Wedding Photographer offering Documentary Wedding Photography and portraiture throughout Southern England and the UK. I aim to capture your decisive moments unobtrusively as an observer, leaving you at ease to relax, have fun & enjoy your guests!
Related posts

SHERBORNE WEDDING PHOTOGRAPHER | ELEANOR & STEPHEN
17/04/2018

DRONE WEDDING PHOTOGRAPHY – WHAT YOU NEED TO KNOW!
13/04/2018

KINGS ARMS CHRISTCHURCH WEDDING PHOTOGRAPHERS | VICTOR & CAMILLA
26/03/2018

SOPHIE & SCOTTS WEDDING AT ATHELHAMPTON HOUSE
19/03/2018

FESTIVAL WEDDING PHOTOGRAPHER WITH CHARLOTTE & CRAIG
12/03/2018

GREENWOOD GRANGE WEDDING PHOTOGRAPHERS | FRANKIE & WILL
08/01/2018