I had a running date with Dorothy and today was pretty hard. I think my muscles were a little sore from my run yesterday morning.
Fitness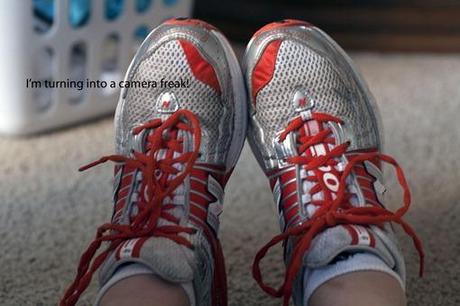 Tonight I took my iPhone with me to see how far we run and get a good idea of our pace. We take it slow and steady because we both would rather run the entire loop slowly then run faster and have to stop.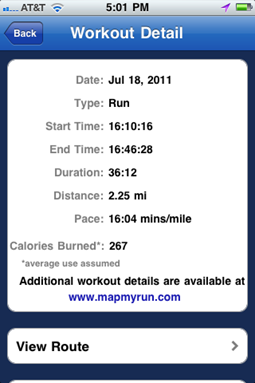 I used imapmyrun. We did 2.25 miles at 16 minutes a mile. This pace time is a little wrong because I started my workout with a warm-up walk so I think our pace was closer to 12 minute miles.
I also did 8,437 steps today! Which earned me some serious calories to add to my dinner tonight. SCORE!
Dinner
After a quick shower and some playing with my camera and new Photoshop CS5 (my dad is letting me use his Canon EOS 5D) I hit up the kitchen to make some stir-fry.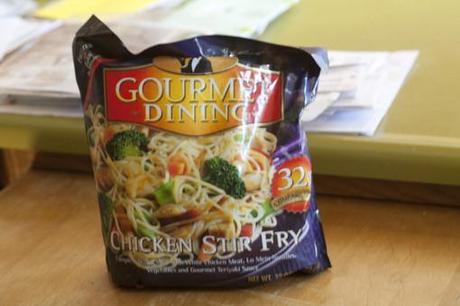 I really like this dinner. It's always tasty and pretty low on preservatives. I like that.
While making dinner I wanted to snack on some blackberries I found in the fridge but they were super tart so I decided to just wait for my stir fry.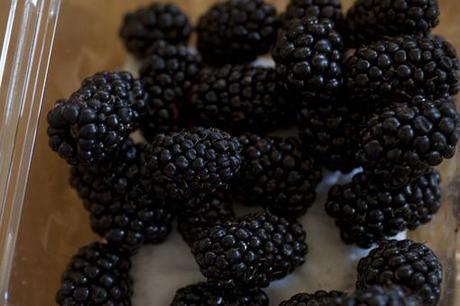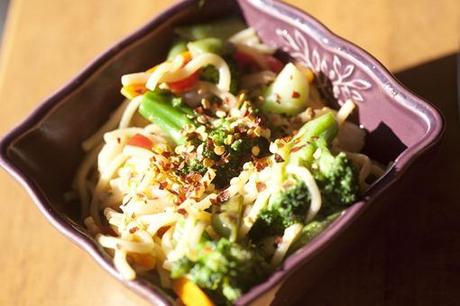 That bag makes 4 servings, so now I have some delicious leftovers for the rest of the week.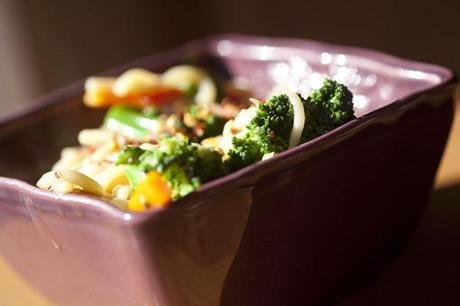 I added some red pepper flakes and extra broccoli to make each bowl more filling. It definitely hit the spot.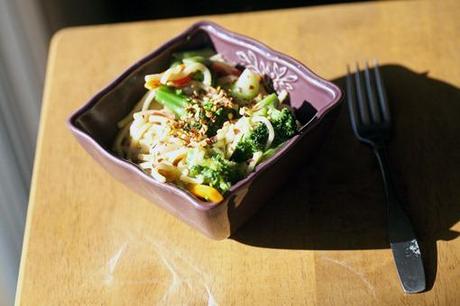 I think I need to read up on ISO…
Because I earned 420 calories between walking and jogging today, I treated myself to a slice of Max's berry pie.