I know, I promised the new year would be different and I'd be back blogging away. I'm sorry that I've been so absent. I had some major job stress and now it's finally over. I've started in a new position and a big weight has been lifted. Here it is, the new beginning. Thanks for being so patient, my friends.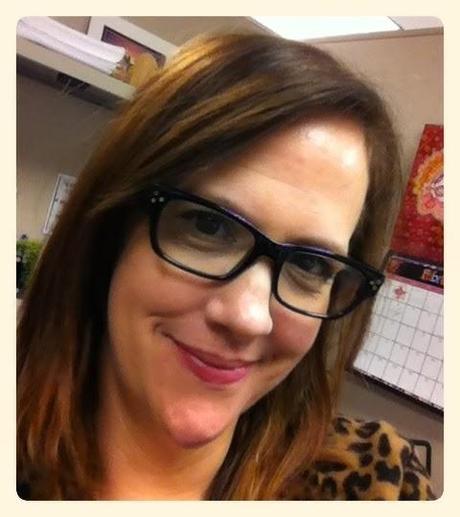 I'm back (finally)!
Have you ever had one of those items that you long for and just can't get out of your mind, no matter how hard you try? Knowing all the time, that you'll never be able to justify spending the money. Well, Balenciaga's Buckle Strap boots are in that category for me.
Back in January of 201
2 (yes, two years ago), I wrote about my obsession with these boots. I've tried on many similar styles but none of the boots were close to the original. The style wasn't quite right, the leather wasn't shiny enough, the soles weren't stacked, they looked cheap. Even through all of that, I simply can't and won't spend $1,275 on a pair of shoes. No matter how much I like them and how rocker chic they are.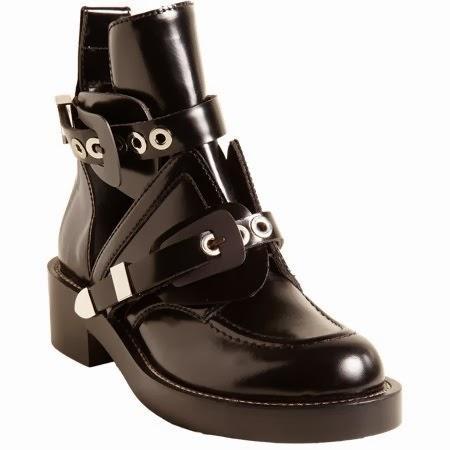 Balenciaga $1,275
I found these recently from Wanted shoes. They are a cool substitute but still not good enough.


Then I found these!  They are amazing and so close to the originals. Amazing right!? I'm in LOVE! They are leather, have a stacked heel and sole and the buckles are almost identical. They are from a new find for fun pieces, Jessica Buurman. They have so many great items, I may have watch my budget.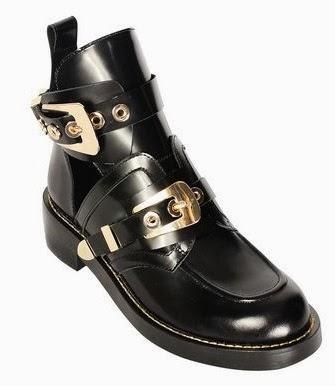 Jessica Buurman Crush Booties $159
I will be ordering these very soon. I can't wait!! Check out the cool looks for less at Jessica Buurman for yourself.