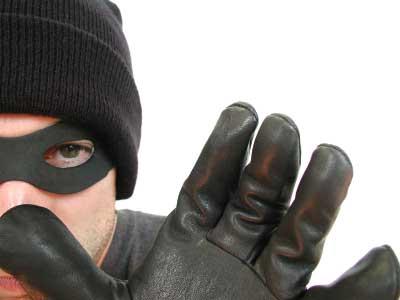 Stealing is an artform. Thefts are highly thought out, planned, and constructed to be quick and sometimes dangerous.  Of course stealing can be a minor infraction, but I'm discussing a more serious crime with a lot at stake.
I've known people who steal to survive. Selling hot items for money is a big issue in many households below the poverty line. Economics can be to blame. The idea that going into a store and walking out with enough items to sell to make grocery money is easy to understand when people are jobless or homeless. Does that make it okay?
It's certainly not acceptable to steal for the average person. Children are taught not to take things from stores without paying for them first. Stealing is against the law in most (if not all) countries and it goes against many religious mores. Taking what you have not earned is socially irresponsible and brings loss to the person or people that are stolen from.
There are many types of theft including bank robbery, tax evasion, music piracy, kidnapping and carjacking. Clearly some thefts are worse than others and they are prosecuted level of severity. Most thefts go unnoticed. Most serious cases of theft, such as kidnapping, are considered felonies in the U.S.
If you are stealing or know someone that has a problem taking things that don't belong to them, you should consider seeking therapy.