Camping is so much fun and I really don't get to enjoy it enough. I love camping at local lakes and in the mountains. One day I would love to camp on a beach anywhere. Here is my list of  5 Camping Essentials:
1.Water Repelling Blankets - These things are great for sitting by the fire and keeping the dew off if you are sleeping sans tent.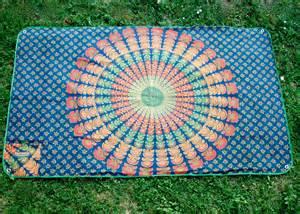 2.Lighter - Useful for all of your fire needs. A necessity for eating, boiling water and lighting herbs. It also scares off wildlife and mosquitos. Camping can be dangerous without access to fire. Always take a lighter or a trained boyscout.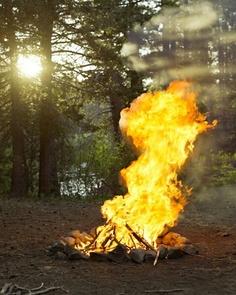 3.Hula-Hoop- There is no electricity in the wilderness so you must have a hula-hoop to keep you busy when you're not hiking or gathering firewood. Hula hoops are great for exercise and help keep the blood pumping on cool nights.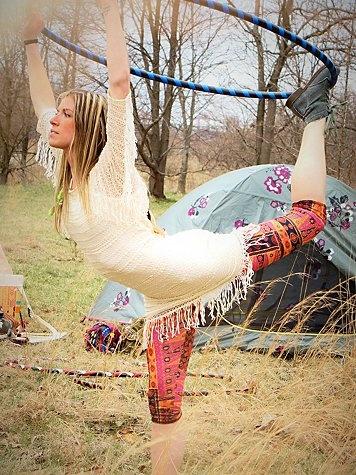 4.Jars - Glass or plastic jars are both fine. Just remember to recycle and clean up after yourself. You will find plenty of reasons to use glass jars. Storing your food, toilet paper, money, or souvenirs.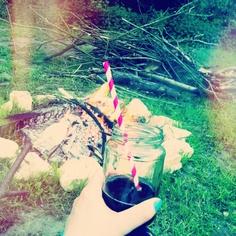 5.Tin Foil - Good for grilling, storing food and waterproofing. Wrap your food in it and toss it on the fire. There are great tin foil recipes online that are easy to prepare beforehand. There are endless reasons to use tin foil while camping.