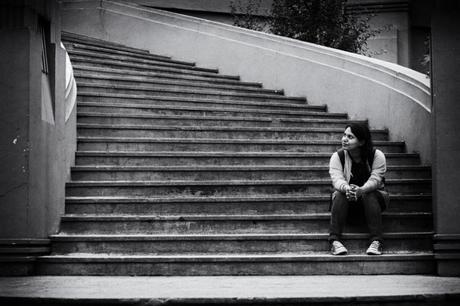 Inspired from a photo-series by the incredible and awesome documentary photographer Steve McCurry, I too began to observe the uniqueness of life that is bound around the steps and stairs throughout the city. It is as though these steps and stairs have a soliloquy to share with us. They tell us an inner untold tale of a place or being. Irrespective of how fast life moves around us, when it comes to these steps and stairs, everything seems to just slow down all of a sudden. It is like the breather in a long sentence, from where we start over afresh.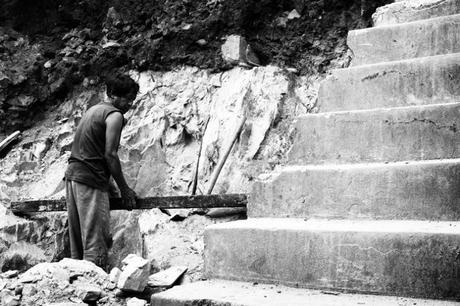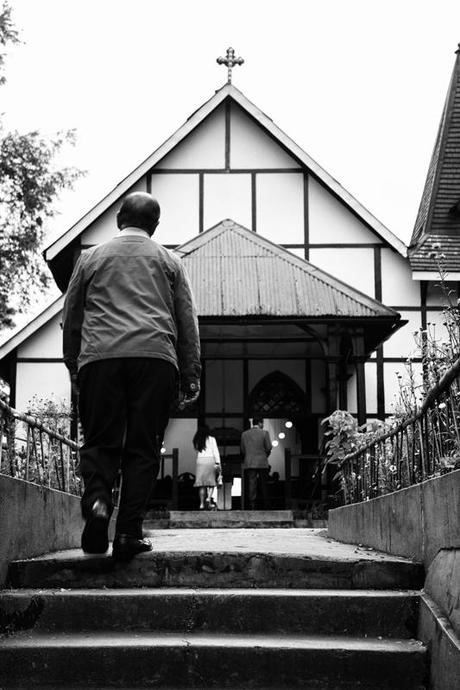 "Faith is taking the first step even when
you don't see the whole staircase."
~ Martin Luther King Jr.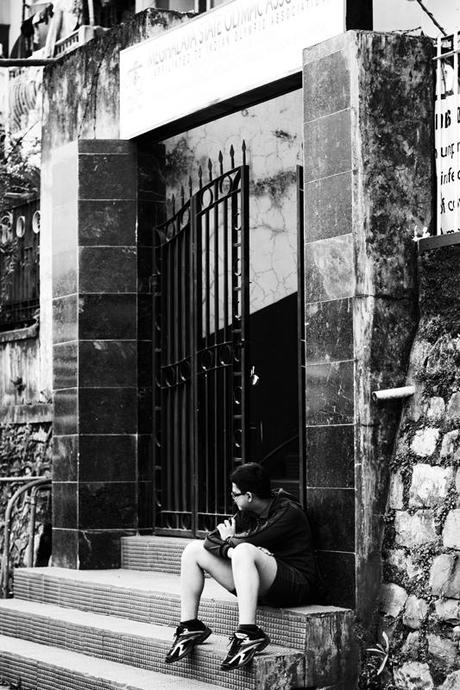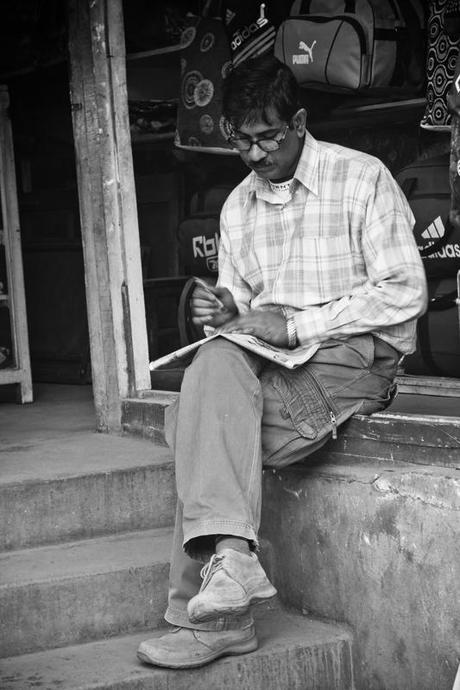 "My soul can find no staircase to Heaven
unless it be through Earth's loveliness."
~ Michelangelo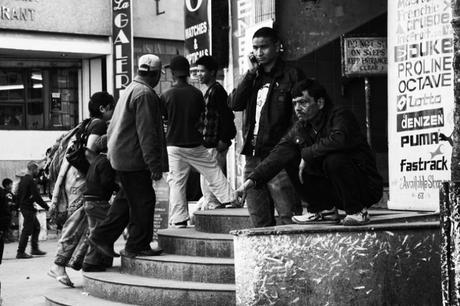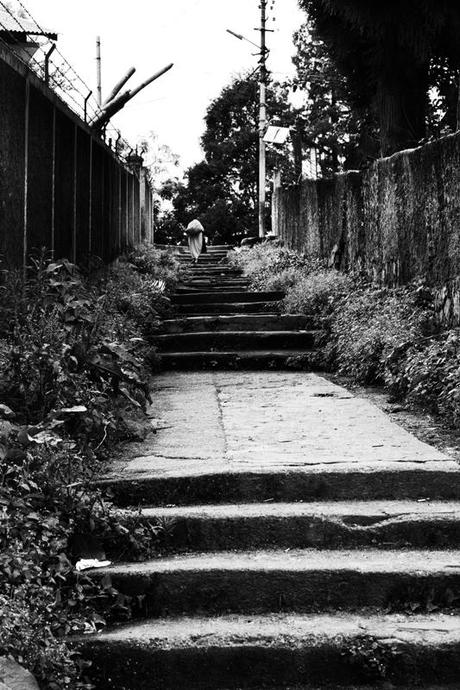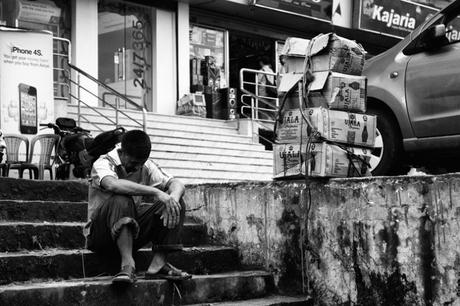 "The world is like a grand staircase,
some are going up and some are going down."
~ Samuel Johnson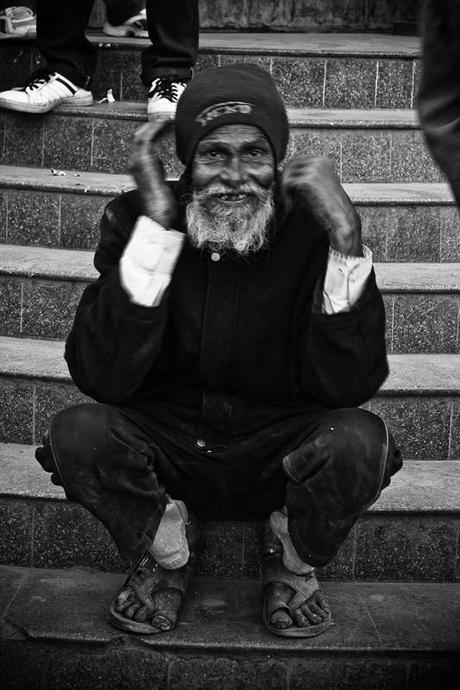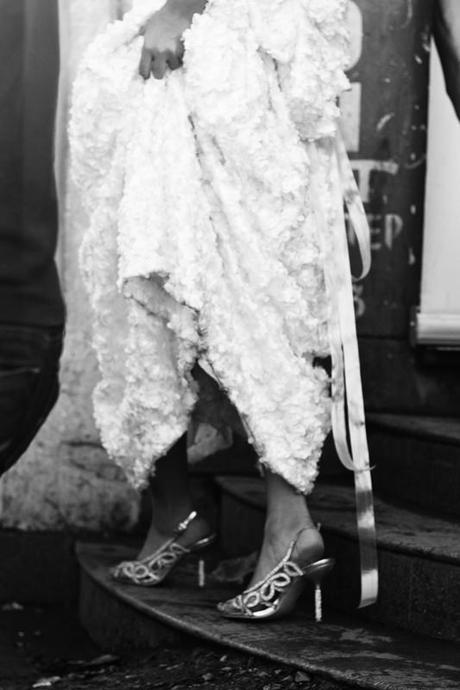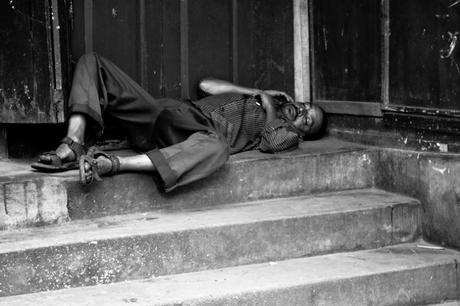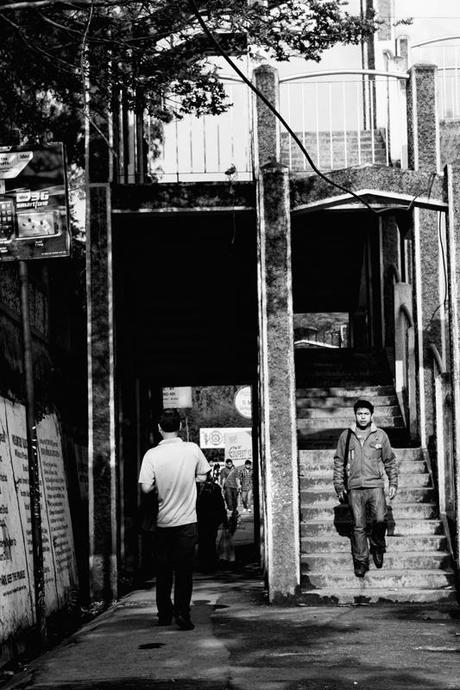 "A habit cannot be tossed out the window;
it must be coaxed down the stairs a step at a time."
~ Mark Twain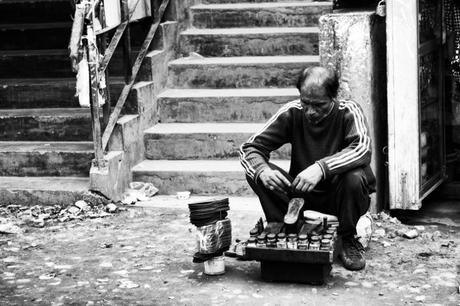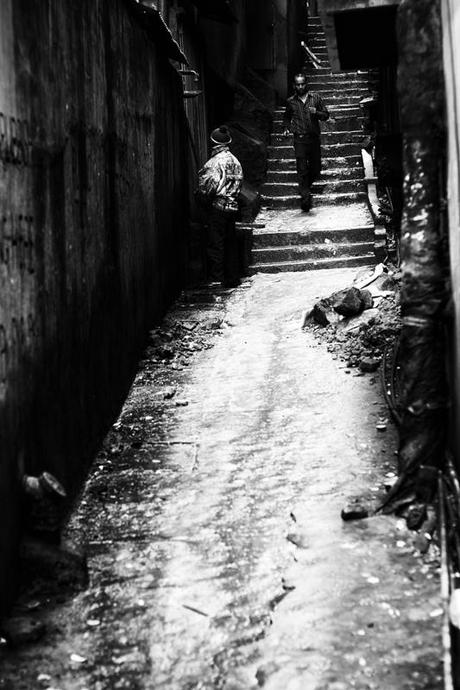 "Stairs are climbed step by step."
~ Turkish Proverb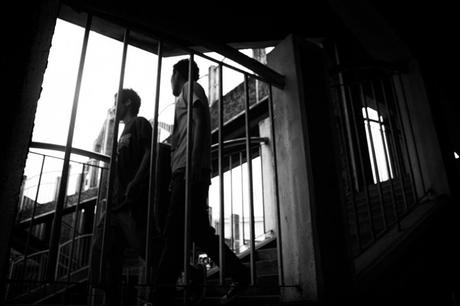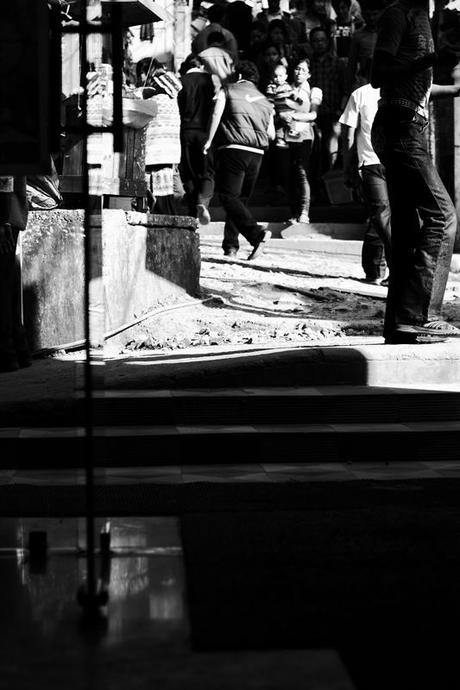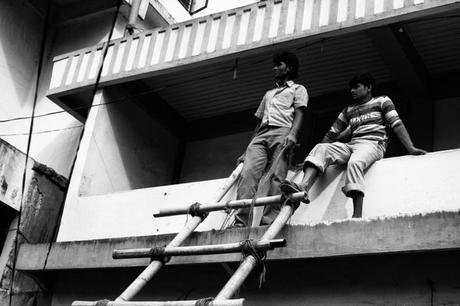 "Never look backwards or you'll fall down the stairs."
~ Rudyard Kipling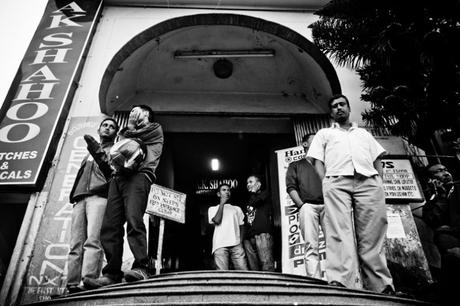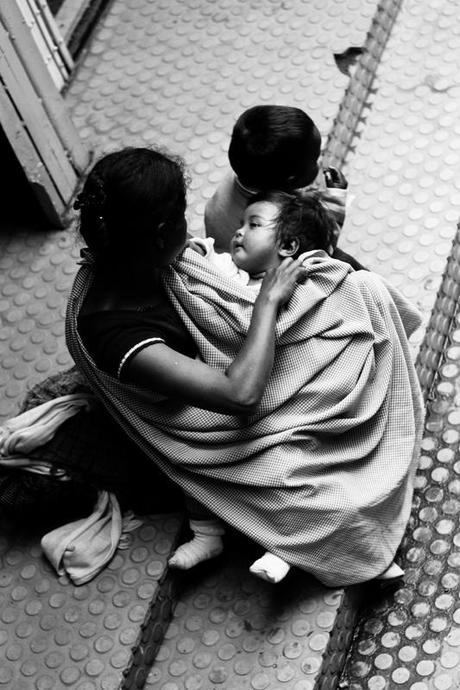 "When you sweep the stairs, you start at the top."
~ German Proverb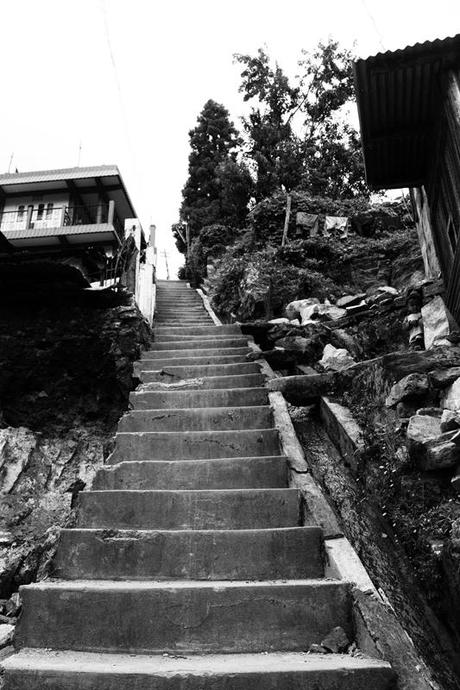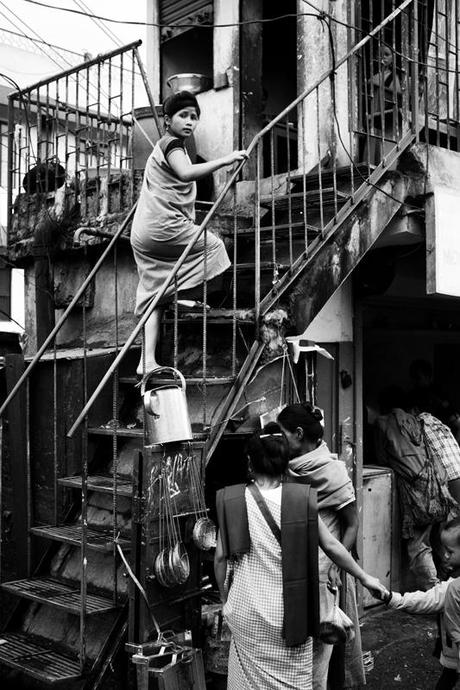 "The elevator to success is out of order.
You'll have to use the stairs…
one step at a time."
~ Joe Girard