This week two of my friends went to see a taping of The Late Show with Colbert and came back impressed. My friend Steven Smith has interviewed Colbert and said he's a nice guy. I like Stephen Colbert, too--for lots of reasons. Among them, he likes poetry.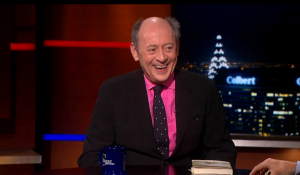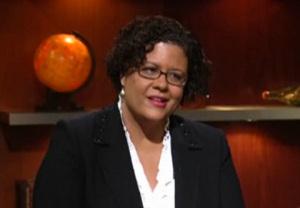 Elizabeth Alexander explains the difference between a metaphor and a lie.
Click here to watch.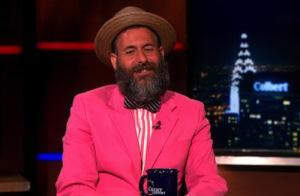 MoMA's Poet Laureate Kenneth Goldsmith discusses his book.
Click here to watch.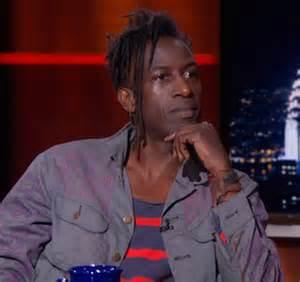 Saul Williams
describes slam poetry. Click here to watch.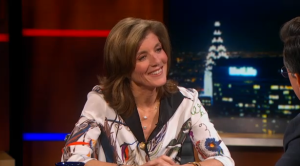 And finally, though she's a patron of poetry, not a poet, Caroline Kennedy talks about her book, "Poems to Learn by Heart."
Click here to watch.