Reblogged from lifeasgood: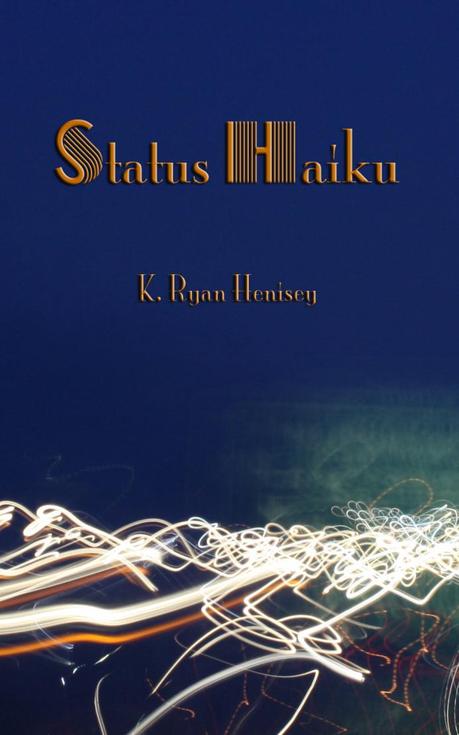 The first thousand of my haiku are published and available for download from Amazon Kindle. Click through the link to find it in the Amazon store: Status Haiku.
The book costs $0.99 (or equivalent in other countries). I wanted to keep the price low and as accessible as possible. I hope you enjoy the first thousand of my haiku. This final edit has them collected together into a nice, organized, and easy to manage format.
Read more… 212 more words

Well worth the .99 cents