#TheSoProject Week 1:  Skincare
All about skincare.  My skin has been problematic the last few months and I have been dealing with breakouts and blackheads galore!  I have really had to switch up my skincare routine to help counteract this.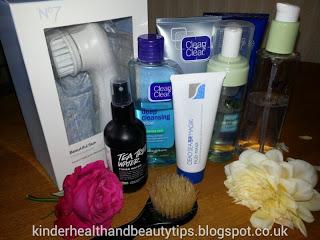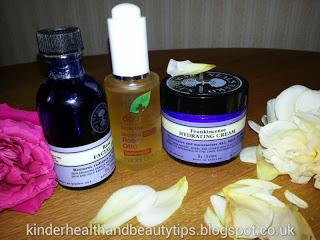 These are the product's I have been using: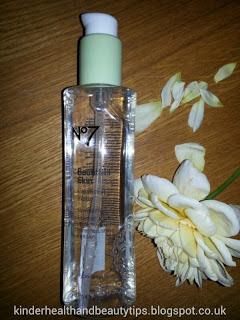 No 7 Cleansing Water
I use this to take my makeup off with a cotton pad.  It is SO gentle and I really like the smell.  It also is really good at taking my eye makeup off which I love.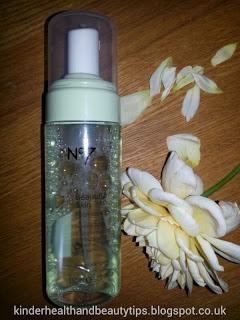 No 7 Foaming Face Wash
I use this along with my No 7 Cleansing Brush for a thorough deep clean after I take my makeup off at night.  This is REALLY good for cleaning oily skin types, without stripping excess moisture from your skin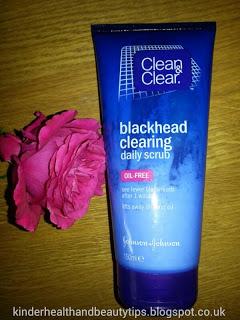 Clean & Clear Blackhead Clearing Facial Scrub
I use this about 3 times a week to slough away any dead skin and keep my skin clear.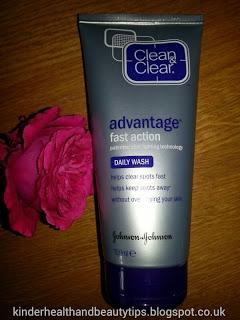 Clean & Clear Cream Face Wash
I use this in the mornings to wash my face.  It's SO refreshingly cool on the face and helps my blemish-prone skin.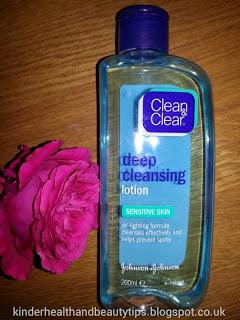 Clean & Clear Blackhead Clearing Cleansing Lotion
This is a cleanser and/or toner.  Containing Witch Hazel, this really helps to clear up the blackheads I have on my T-zone.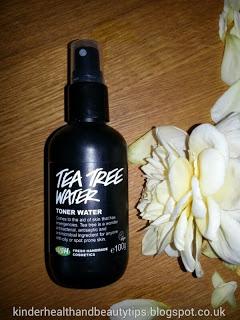 Lush Tea Tree Toner
I use this on alternate days when my skin is behaving itself abit.  Tea Tree is really good for blemishes as it has antibacterial properties.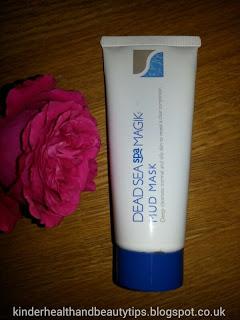 Dead Sea Mud Facial Mask
I use this once a week.  This really helps with controlling the oil production of my skin and unblocking my pores.  I usually pop this on whilst having a nice Epsom Salt bath. ♥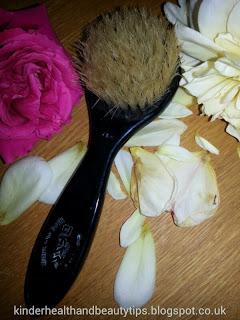 Bass Manual Pure Bristle Facial Cleaning Brush
I purchased this from TK Maxx early this year, and it's quite good.  I use this with some of my cleansing products sometimes to really boost the product.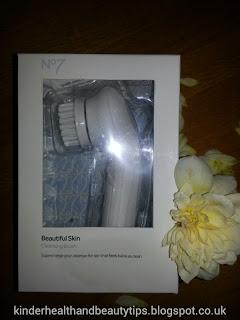 No 7 Electric Facial Brush
I purchased this a few weeks ago, and already it is my holy grail.  I do NOT know how I lived without it before!  This SERIOUSLY boosts the cleansing of your skin and helps the product's you apply to your skin work at their optimum best.  It has really helped to clear my problematic skin up.
The first week I used it, I think I was being abit overzealous with it lol, and my skin was all red.  Just be very gentle and let the brush do all the work for you. :-)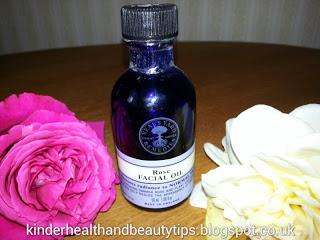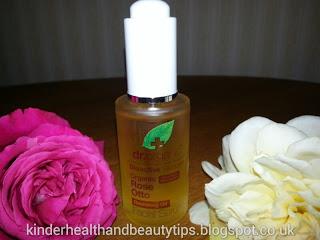 Neal's Yard Rose facial oil /Dr Organic Rose Otto Facial Serum Oil
I alternate between using these two BRILLIANT facial oils, using them at night time.  Occasionally I use them in the morning too.  Now that I am approaching my 30's I definitely need a good facial oil.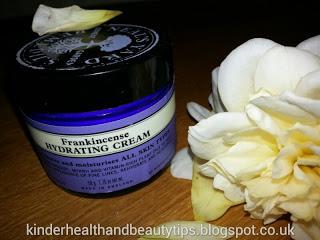 Neal's Yard Frankincense Hydrating Moisturiser
I absolutely LOVE this moisturiser.   It's SO hydrating and packed full of organic, wonderful age-defying ingredients.
Clear Skin Tips
* Know your skin type and buy products to suit it
* Try to avoid face products with too many fragrances and chemicals or oils that will be too harsh or cause you breakouts
* Wash face TWICE on days you have worn makeup - to make sure you have thoroughly cleaned your skin
* Use a facial scrub 3 times a week to slough away any dead skin
* Use a facial mask once a week suitable for your skin type
Things to Avoid
* Touching your face if you have blemish/acne prone skin
* Using too harsh a product for your skin type
* Not taking your makeup off at night and not washing your face!
Hope you enjoyed my post.  I can't wait to read everyone else's posts!
Today's question of the day is what's your secret for keeping your skin blemish-free?  Leave a comment below!