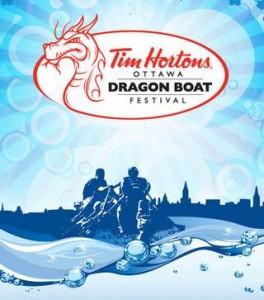 We previously announced that The Sheep Dogs and Arkells would be performing at this summer's Tim Horton's Dragon Boat Festival in Ottawa.  Today organizers announced that another huge Canadian act would be headlining a free concert on the opening night of the event June 19.  If you are looking for an event the whole family can enjoy, this would be it.
Tim Hortons Ottawa Dragon Boat Festival organizers announced that more acts have been added to the already stellar line-up. Opening night, June 19, will feature a FREE all ages concert from critically acclaimed band STARS. Also announced for opening night are The Zolas and Claude Munson & The Storm Outside.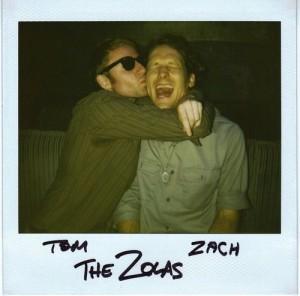 The Zolas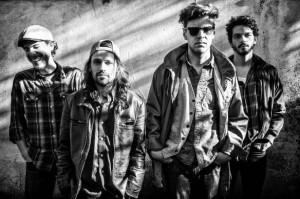 Claude Munson & The
Storm Outside
Over the course of more than a decade together, STARS have consistently proven themselves adept at producing incisively sharp, beautifully orchestrated pop music. Their sixth album, The North, – the latest stunning offering from Canadian institution – is no exception. In many ways, it is their finest record to date – a culmination of all they have learned and lost; a record of what it is to love today, of how to live a life in music.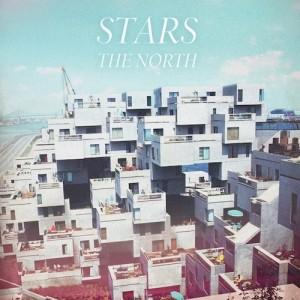 Stars The North
"STARS are one of the most influential and respected acts from North of America" says Antony Cooper, the festivals artistic director. "We are very happy to be adding STARS to our festival line-up and to have them joined by The Zolas and their sparkling progressive pop, as well as local alt-folk group Claude Munson & The Storm Outside. This is really going to be a spectacular opening night!"
Located at beautiful Mooney's Bay Park, the four-day event begins on Thursday, June 19, and runs to Sunday, June 22. The festival offers free admission to concerts, as well as a variety of artisans, exhibitors, delicious culinary treats, beachside bar, children's area and non-stop dragon boat racing as 5,000 paddlers battle it out on Mooney's Bay.
Other acts to note at the Tim Hortons Ottawa Dragon Boat Festival include The Sheepdogs, Cuff The Duke, Harlan Pepper (June 20). Arkells, Hey Ocean, Wildlife, Amos The Transparent (June 21).  For full details be sure to visit www.dragonboat.net