If you're new to English Wedding, you may want to subscribe to my RSS feed. Thanks for visiting!
In honour of Star Bride Salma's wedding today, English Wedding has gone all polka dotty in celebration!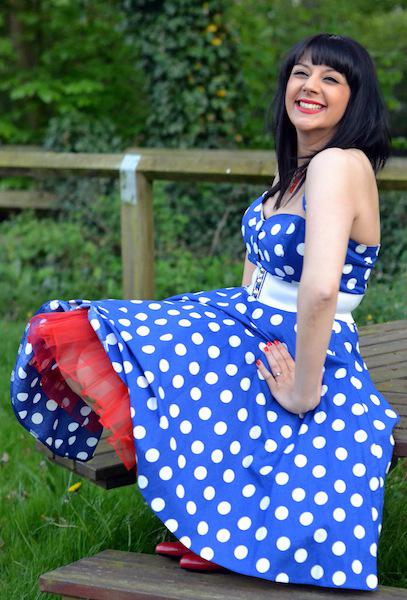 Today is Salma's wedding day!
Right now Salma's going to be at Peckforton Castle being gorgeous and in love, with her handsome groom Richard on her arm and music in the air.
Salma – have a wonderful wedding day.
Claire xxx
Read Salma's wedding story so far!