("Twilight of the City Opera.")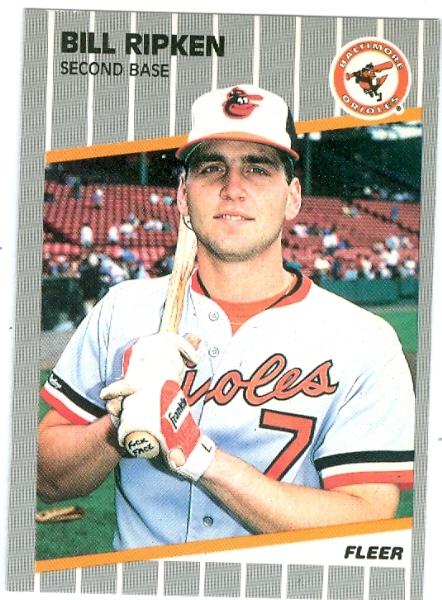 Read the fine print.
 Image © Topps/Major League Baseball.
The New York City Opera will announce its schedule for 2011-2012 next Tuesday at the Guggenheim Museum. But thanks to New York Times scribe Daniel Wakin, we can now share with you most of the details of that schedule, complete with analysis.
The "season" will kick off in October with a concert performance of an unannounced opera by an unannounced composer at a location that will be disclosed following the completion of a scavenger hunt. To get the location, and opera performed, would-be opera-goers must collect the following five objects before next Tuesday's press conference:
an uncensored 1989 Fleer Billy Ripken baseball card. (pictured right.)
Giuseppe Sinopoli's baton.
A lock of wig hair from the Broadway production of Elton John's Aida.
One of the stays from La Cieca's favorite corset.
The original "Grail" prop from the Met's Otto Schenk production of Wagner's Parsifal.
The first four objects must be placed within the Grail and burned at Belvedere Castle during a new moon at 12am Friday night.
In other words, we don't know what the first opera is.
The rest of the schedule is fairly pedestrian.
La Traviata
and Rufus Wainwright's 
Prima Donna
will be staged at the Brooklyn Academy of Music. Not sure which theater yet. At least it's close to Junior's.
Good move, by the way, doing an opera that the Met is mounting this year. The Met's version has Natalie Dessay as Violetta, in the "red dress" production by Willy Decker that bowed last year. The City Opera's is by Jonathan Miller. This well-traveled show is a rental from their old partners at Glimmerglass in Cooperstown, NY.
The Gerald W. Lynch Theater at the John Jay College for Criminal Justice will host Mozart's
Cosí fan tutte
, in a new staging mounted by Christopher Alden, who directed the company's 2009 staging of
Don Giovanni
.
I liked my idea better--of performing the opera in various
Cosí
sandwich bars around the city. Better coffee, Mozart and free WiFi are a winning combination.
Finally, baroque opera by Telemann to be performed at the Museo del Barrio. Considering that Telemann wrote 33 operas, the choice may be determined by the following means: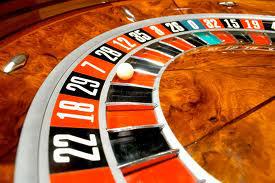 Either way, this looks like a zero.