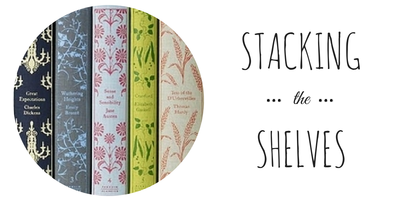 Time to look at the books I added to my shelves this week with Stacking the Shelves hosted by Tynga's Reviews! Not necessarily books I bought - also includes books I borrowed, was given or otherwise ended up with. Weeks I don't buy any books I'll scramble around my shelves and find some I haven't shared in an StS post yet!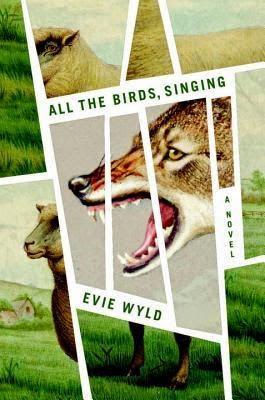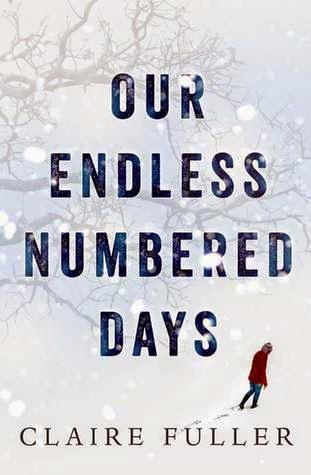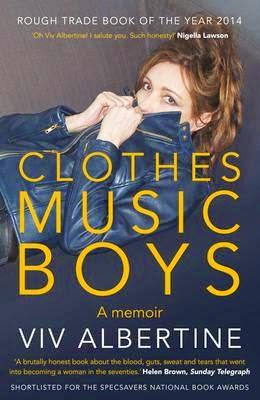 All the Birds, Singing - Evie wyld
Our Endless Numbered Days - Claire Fuller
Clothes Music Boys - Viv Albertine
And from the lovely folks at Random House of Canada: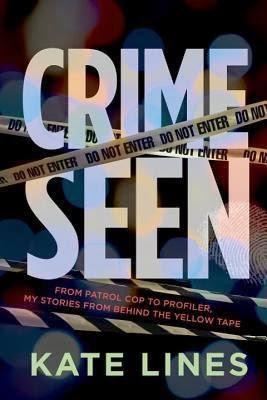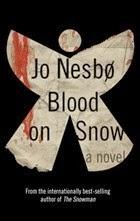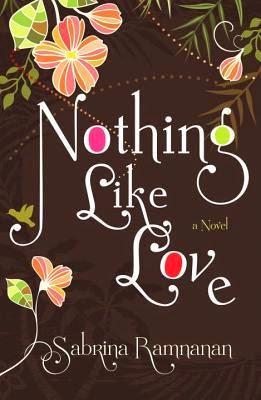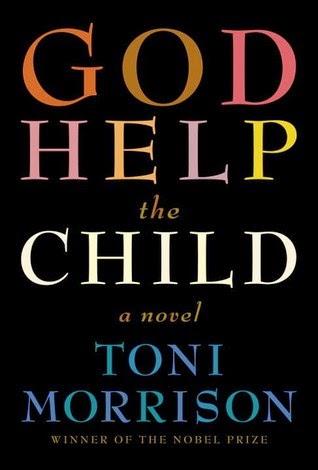 Crime Seen - Kate Lines
Blood on Snow - Jo Nesbo
Nothing Like Love - Sabrina Ramnanan
God Help the Child - Toni Morrison
On Netgalley & Edelweiss: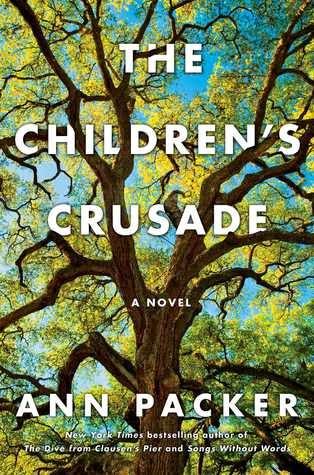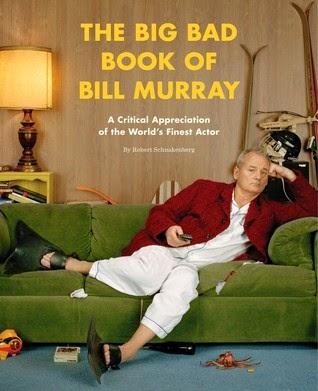 The Children's Crusade - Ann Packer (thanks to Scribner on Netgalley)The Big Bad Book of Bill Murray - Robert Schnakenberg (thanks to Quirk Books on Edelweiss)
I'm really excited about.... well, every single book in this week's list. I've already finished off Crime Seen, which is a fascinating read if you're interested in criminal profiling (or in particular how it was established and has evolved in Canada). I'm currently reading Our Endless Numbered Days and Blood On Snow, and can't wait to get to Nothing Like Love and God Help the Child, which will be my first Toni Morrison book (I know, I know!). Lots of great reading in my near future!
What did you guys add to your shelves this week? Have you read any of these - or are you excited to pick them up?