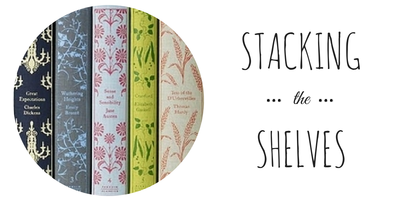 Time to look at the books I added to my shelves this week with Stacking the Shelves hosted by Tynga's Reviews! Not necessarily books I bought - also includes books I borrowed, was given or otherwise ended up with. Weeks I don't buy any books I'll scramble around my shelves and find some I haven't shared in an StS post yet!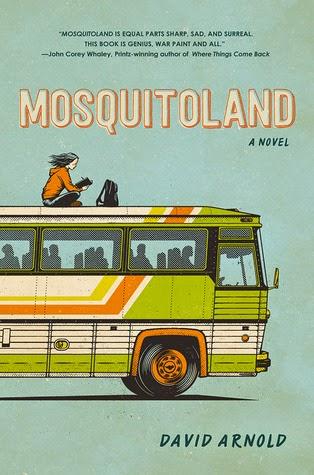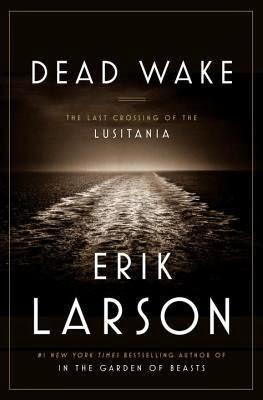 Mosquitoland - David ArnoldDead Wake - Erik Larson
I'm pretty excited to read both of these. Mosquitoland is one I only recently heard about and don't really know what to expect - but it's on so many of my bookish friends' TBR lists that I feel like it's worth a try! Erik Larson's The Devil In the White City was so brilliant that I've been wanting to read more of his books for years. Somehow I just haven't gotten around to it, but I'm determined to read his latest!
And a wonderful book from the folks at Random House of Canada: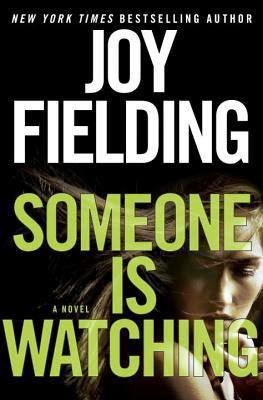 Someone Is Watching - Joy Fielding
I'm excited but nervous to read this one, since I have no idea how scary/creepy it's going to be! (I discussed this at length in this week's Book Thoughts on Thursday post, in case you missed it!) I'll find out soon enough though...
What about you guys? Did you pick up any exciting new reads this week? Drag any forgotten gems off the shelves? Share in the comments!