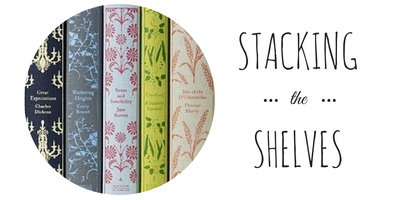 Time to look at the books I added to my shelves this week with Stacking the Shelves hosted by Tynga's Reviews! Not necessarily books I bought - also includes books I borrowed, was given or otherwise ended up with. Weeks where I don't buy books I'll scramble around my shelves and find some books I haven't shared in a StS post yet!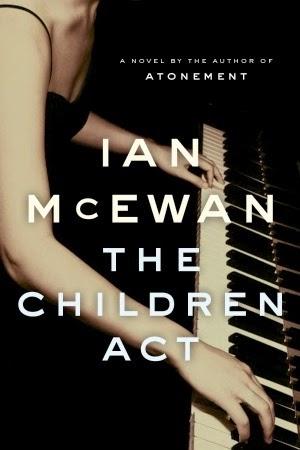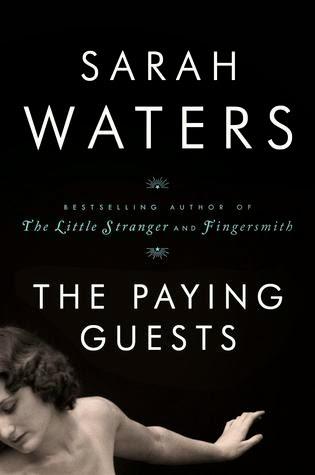 The Children Act - Ian McEwan
The Paying Guests - Sarah Waters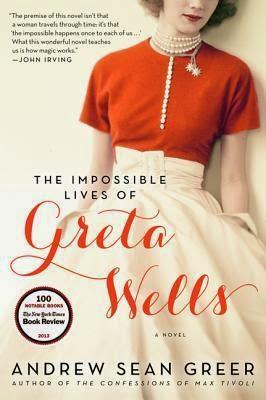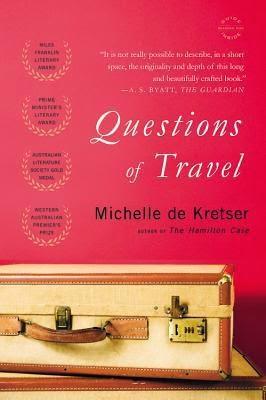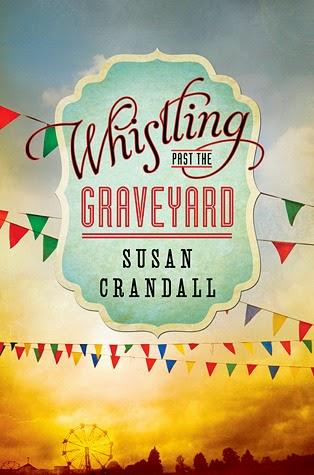 Questions of Travel - Michelle de Kretser
Whistling Past the Graveyard - Susan Crandall
The Impossible Lives of Greta Wells - Andrew Sean Greer
I'm really excited to read The Paying Guests. It has a lot of potential and I've heard pretty great things. Reviews on The Children Act have been somewhat more mixed, but I'm still looking forward to giving it a try. The last three are books I came across in San Francisco and am super excited about! 
What about you guys? Did you come across any exciting books this week? Do tell!