It was wonderful to capture Chrissi and Tom's wedding at the weekend.  Held in the historic church over looking one of Dorset's most dramatic landscapes.
St Edward King & Martyr Weddings face the entrance to the ruined fortress of Corfe Castle.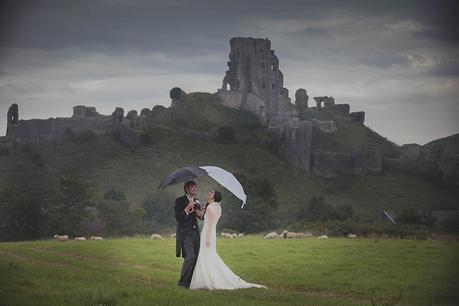 A hot summers day greeted us that morning, when we arrived for bridal preparations.
The great team of stylists working with Sian Stone Hair & Make up, with tongs & hair dryers at full power, however it had created a wish to bring forward the cooler temperatures awaiting us within the stone church.
Little did we know that this wish would be short lived.  No sooner had we captured the beautiful church ceremony and caught the last throw on confetti – the heavens started to open and the temperature started to fall.
Our plans to capture some relaxed portraits in nearby fields over looking Corfe Castle, were somewhat altered.  Rather than white fluffy clouds and blue sky, we had driving rain on and off!
Did it dampen the spirits?  Of course not!!!  It was certainly an unexpected challenge for all, that also provided some unique, fun portraits.
Congratulations Chrissi & Tom.  You were a pleasure to work with and great sports with the photos given forward.   It was a pleasure to be there to capture the memories.
Here's a small preview from the day.  A full post will follow soon.  i hope you enjoy!
If you are planning your own wedding and like my style of photography, please don't hesitate to get in touch!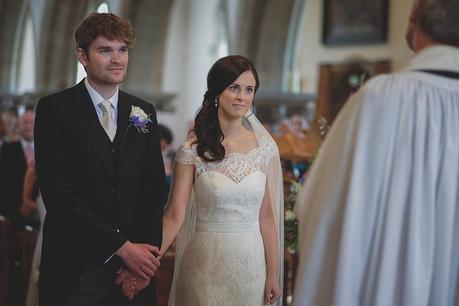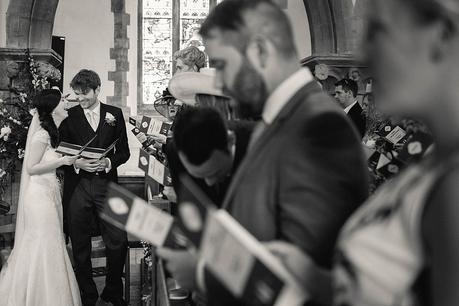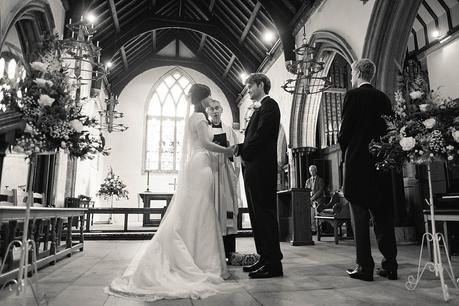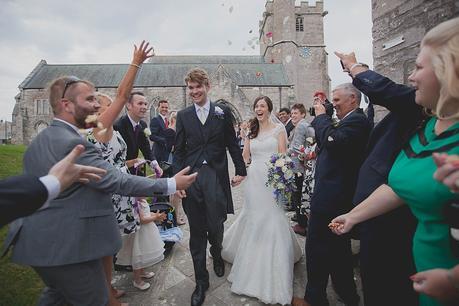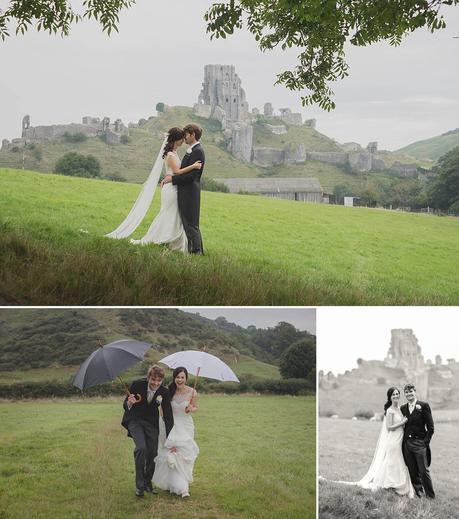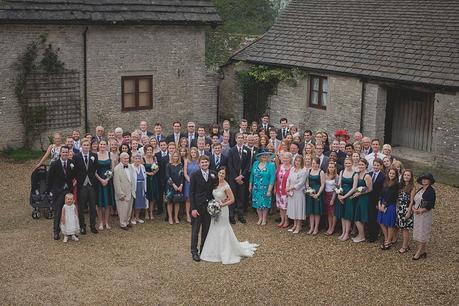 …more of our Dorset Wedding Venues
25/08/2015By
Linus Moran
Leave a comment
Facebook
share
Twitter
tweet
Google+
share

About the author
Hi I'm Linus, a Dorset Wedding Photographer offering Documentary Wedding Photography and portraiture throughout Southern England and the UK. I aim to capture your decisive moments unobtrusively as an observer, leaving you at ease to relax, have fun & enjoy your guests!
PrevAbbey House Weddings Abbotsbury | Betty & Phil