Hello Friends,
Today is
Thursday
and time for a post about something for our homes. So today I have brought you this amazing corner of Pacific Mall which is cozy corner for all who love plants, pots and nature. I encountered this corner when I was looking for NewU store or any store for that matter which would sell Lakme Eyeconic range. I was returning with a sad face then suddenly I cheered-up myself by taking soem pictures of this corner.
V liked this store a lot and ended up buying a pot for our living room and also told me that he would make sure that he visits this store every month so he can score a nice collection of indoor-plants. Wow!! I am happy because we are like-minded when it comes to plants, nature and home-decor.
I think you would also love this green corner. Let me know which pot/plant you liked.
Price:
Varies from Rs.200 to 1000.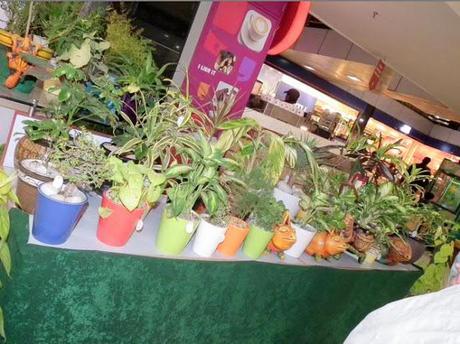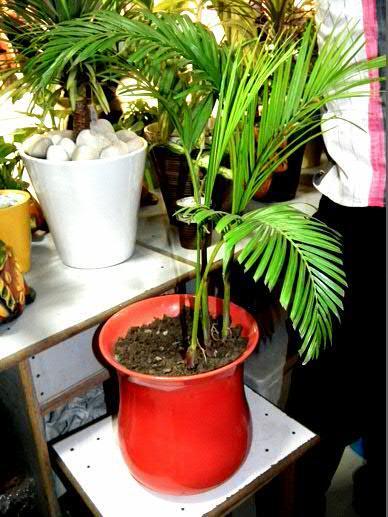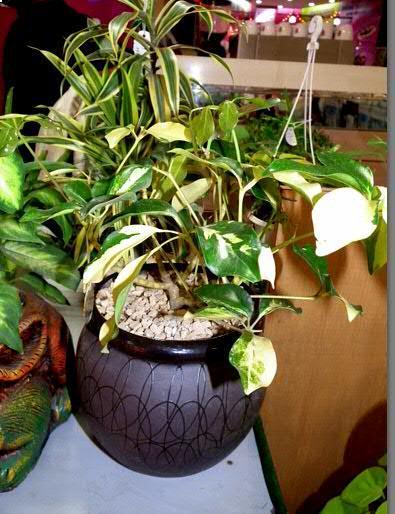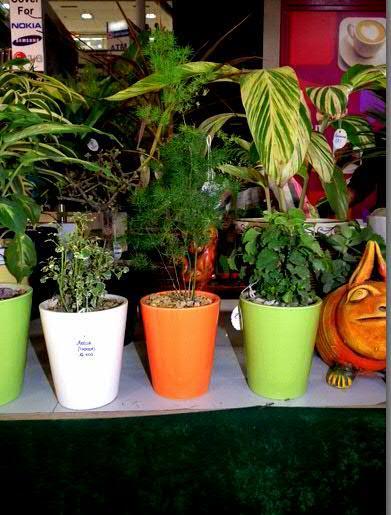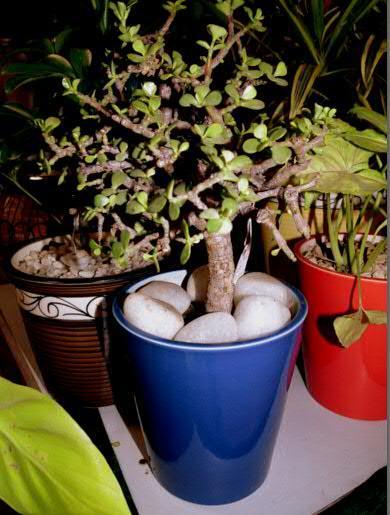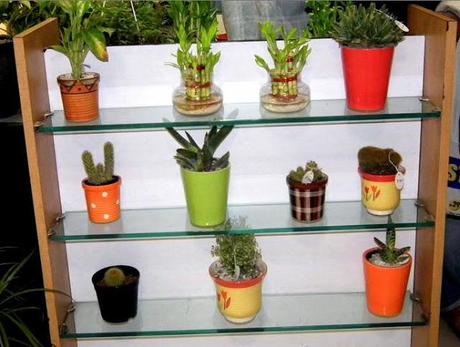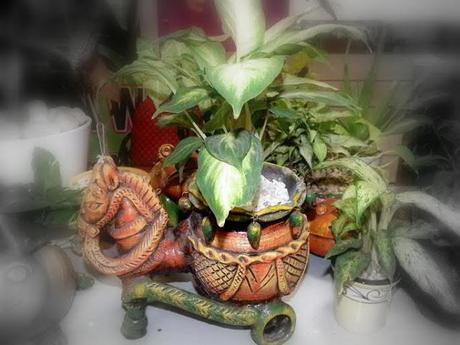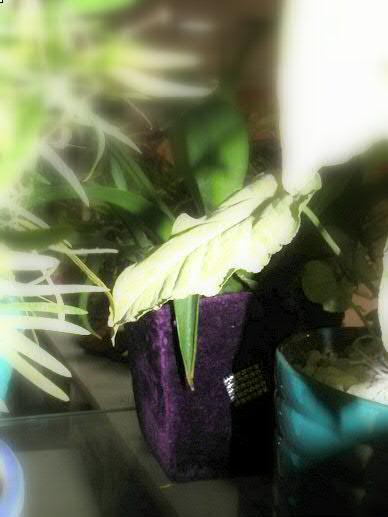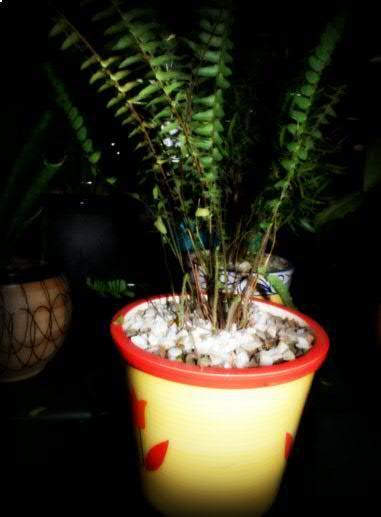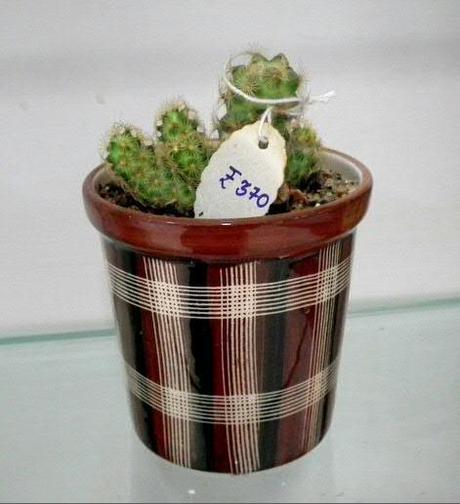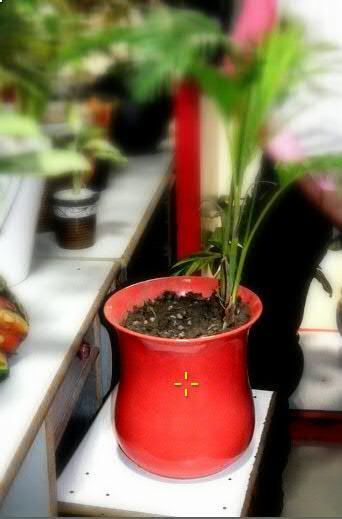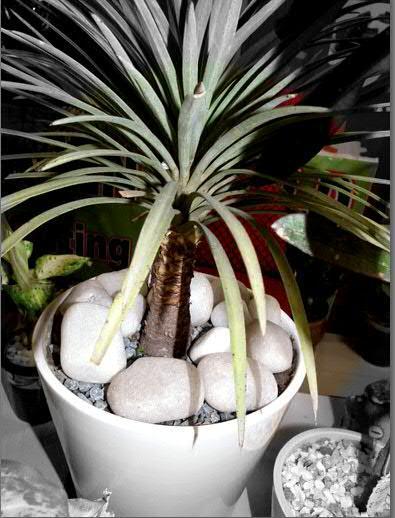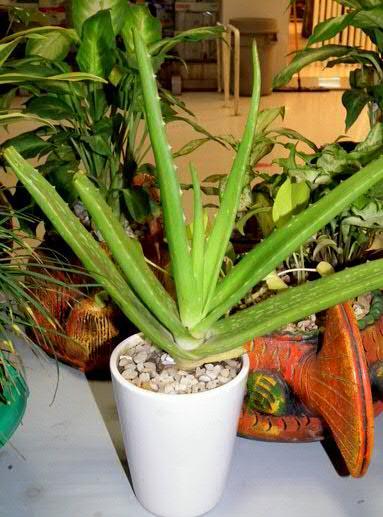 Last but not the least, go out invest in some plants and make your house greener. In another SSU Home post, I will show you the pot we got!
Let me know if you want the contact number of the seller as they provide home service and delivery too.
- I would love to hear from you - suggestions, queries, love?
❤
Comment
❤Follow via GFC
❤Subscribe for Posts Update
❤
=====================================================
Disclaimer:
For any queries, PR information, website review, store visit and events - please mail me at
[email protected]
. Read about Shopping, Style and Us and to know more, please read my Disclosure Policy.
Jiya (Shoppingaholic)