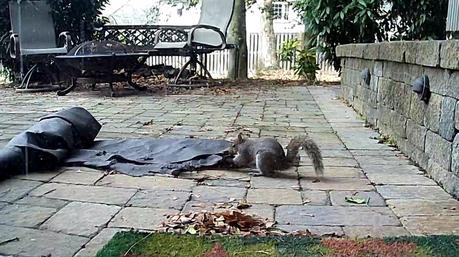 Squirrels are Insane
I was sitting on my exercise bike when a commotion just outside the basement doors caught my eye.
It was this squirrel trying to drag 50ft of weed blocker up to his nest.
I only wish I had video of it… I took this picture a day later but he didn't take the bait this second time. When I saw him the first day, he dragged that whole roll across the stones and up the stairs towards his tree before finally giving up. Yanking, wrestling, rolling… At one point he was stuffed up in the corner against the glass trying to shove it all in some non-existent pouch on his tummy. He was going to get that up the tree if it killed him. I don't blame him. At the time, it was about 2 degrees.
Squirrels are insane.  One of the funniest short stories I ever read was about man vs. squirrel and it ended with the squirrel running full speed into the screen door and using it to bounce off and on to the bird feeder the man had tried so desperately to keep him from. I wish I could remember who wrote that – it was one of the funniest things I'd ever read!
Like Cozy Mysteries? Big Cozy Mystery Sale Here!
1/28 to 2/3 – All Books Only $0.99
---
BOOK DEALS & SPECIALS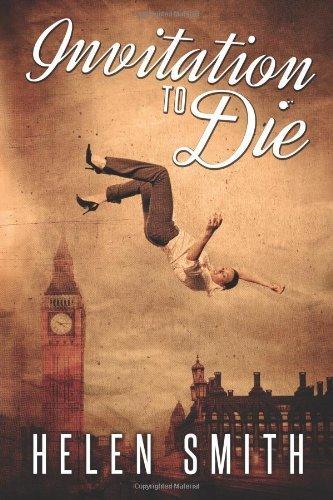 Start Date: 02-01-2018End Date: 02-28-2018
Invitation to Die (Emily Castles Mysteries)
By Helen Smith
Usual Price: 3.99 Sale: .99
Twenty-six-year-old Emily Castles is out of work… again. So when famous romance author Morgana Blakely offers her a job helping out at a conference in London, Emily accepts. Just as eagerly, American blogger Winnie Kraster accepts an invitation from Morgana to attend as a guest, not realizing she has, in effect, accepted an invitation to die. As a cast of oddball characters assembles at the conference hotel, grievances, differences, and secrets begin to emerge. When Winnie goes missing, and then is found murdered nearby, Emily begins to suspect that someone involved with the conference is responsible. Could it be one of the organizers, one of the authors, a member of the hotel staff, or even the supplier of the chocolates for the conference gift bags? Emily teams up with guest speaker and eccentric philosophy professor Dr. Muriel to find out.Offbeat and engaging, this entertaining comic mystery is the first full-length novel featuring amateur British sleuth Emily Castles.
Amazon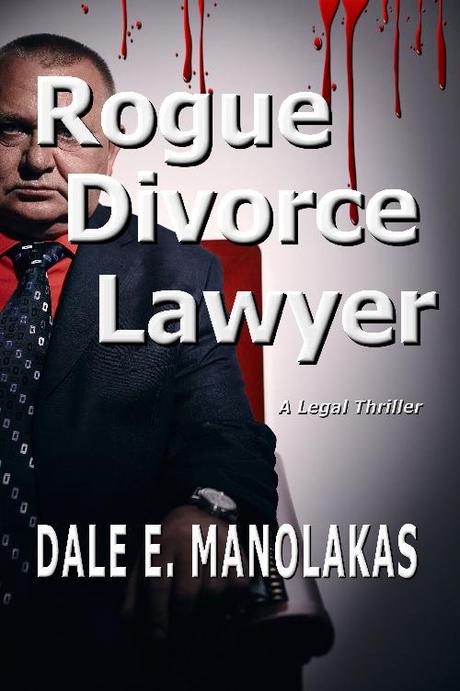 Start Date: 12-08-2008End Date: 10-09-2009
Rogue Divorce Divorce
By Dale E. Manolakas
Usual Price: 2.99 Sale: .99
KINDLE UNLIMITED ~ NEW RELEASE ~ [Mature Subject Matter] – Based on a real case, for decades divorce lawyer Gary Stockton sexually harasses, subjugates, and abuses his "special" female clients.
Amazon|Website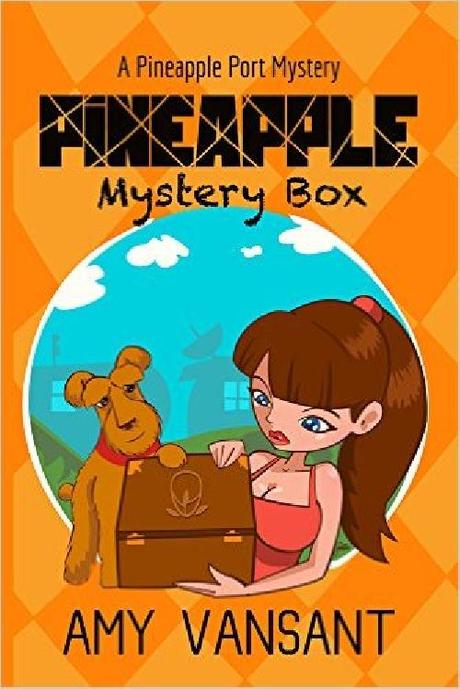 Start Date: 01-18-2018End Date: 02-03-2018
Pineapple Mystery Box
By Amy Vansant
Usual Price: 2.99 Sale: .99
When a giant inflatable Halloween witch goes missing in the Pineapple Port retirement community, Charlotte's eager to nab the culprit. Before she can lift a fingerprint, someone threatens to kill a new neighbor who looks like an adorable Pomeranian..
Amazon |Kobo Link|BN |Google|Apple iBooks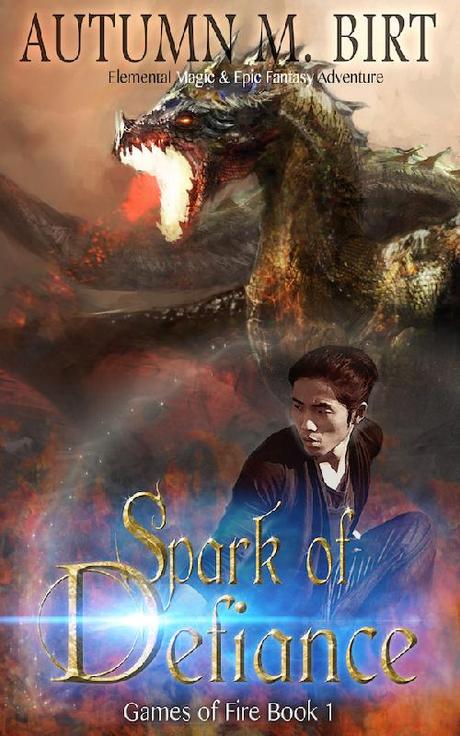 Start Date: 01-22-2018End Date: 02-15-2018
Spark of Defiance: Elemental Magic & Epic Fantasy Adventure (Games of Fire Trilogy Book 1)
By Autumn M. Birt
Usual Price: 2.99 Sale: .99
Six months after a tragic war, the world of Myrrah has found peace. But many of the heroes have not. Wandering to avoid memories of lost friends and past actions, Zhao reluctantly returns home to fulfill a promise to his sister. And to proclaim to the elders of his people that their treatment of Air Elementals is wrong. His homecoming is met with hostility but not for the reason he expects. It is far worse.To protect his gifted niece from a life of hardship and subjugation like the one he endured, Zhao must rescue his sister. – "I absolutely loved this book. I couldn't stop reading it! It is well written with intriguing characters and a compelling plot. Five stars!"
Amazon |Kobo Link|BN |Google|Apple iBooks|Website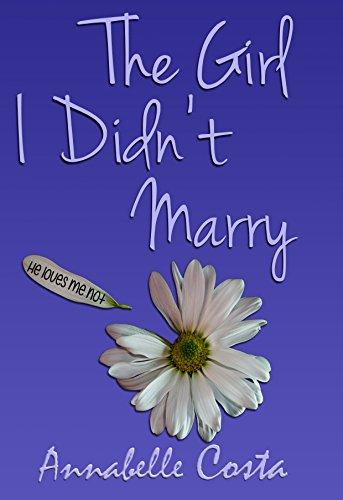 Start Date: 01-28-2018End Date: 02-04-2018
The Girl I Didn't Marry (Jessie & Nick Book 1)
By Annabelle Costa
Usual Price: 2.99 Sale: .99
I've wanted to marry Jessie Schultz since we were fourteen years old.It doesn't matter that I'm just a dumb schmuck from Bensonhurst, Brooklyn, and Jessie's the most beautiful girl I ever met. It doesn't matter that her father would rather rearrange my face than let his only daughter end up with the son of a local mobster. But it does matter when he starts threatening Jessie about what he'll do if he sees us together again. So I gotta wait.Then I get hurt.I can't let her see me after. Not like this. Not when I can't even stand up to look her in the eyes.So I wait again. Hoping I get better, knowing if I don't, it could be the end for us before we even get started.Note: The Girl I Didn't Marry ends in a light cliffhanger, which is concluded in Book 2, The Girl I Didn't Kill For, with a satisfying HEA. Both are available for purchase now.
Amazon