This morning I decided to do a little research for the novel I'm working on—yes, I'm writing again, and I've got two chapters under my belt thus far. However, despite the fact that I've lived in the Annapolis area for quite a while, I wanted to take a stroll along some of the streets I don't normally walk around when my daughter and I shop down there. We typically hit Main Street and the Annapolis Dock, get an ice cream or coffee, and wander around the shops. Today, I stayed up by St. John's College and Maryland Avenue, popping in and out of Prince George Street, King George Street, East Street, and College Avenue. I was looking for some inspiration. When I write about something, I need to have a good image in my head of the setting–of exactly where my characters will live and breathe. With help from a lovely woman I met this morning named Jenny, who offered up some history of the area and some people with whom she thought I should meet, I'm getting really excited about this novel.
So with my Nikon in hand and the quiet streets of a weekday morning in Annapolis at my feet, I'm sharing the photographs I took from a morning's walking tour of Annapolis…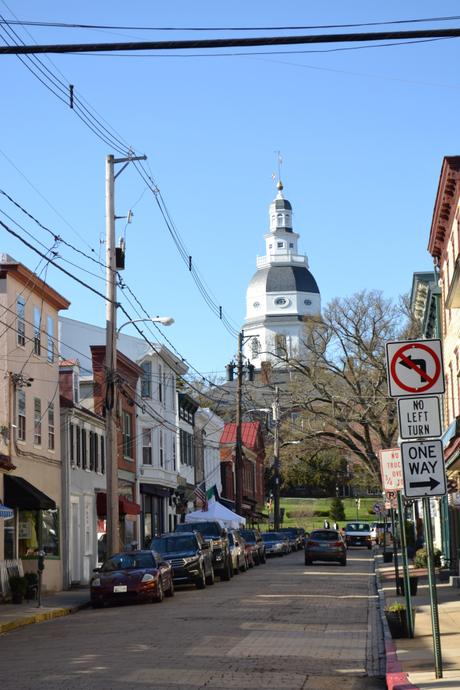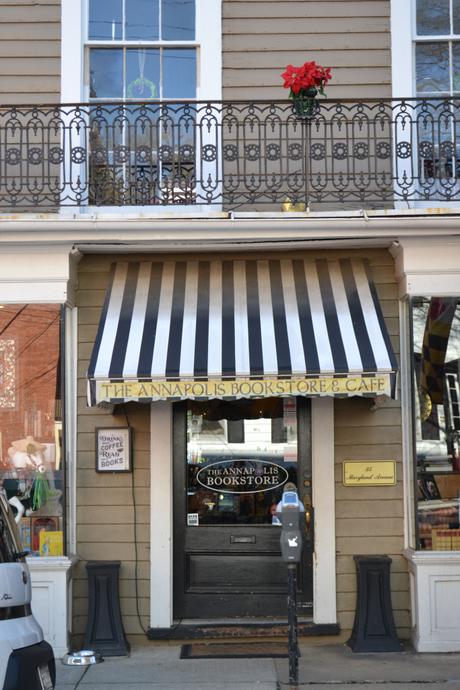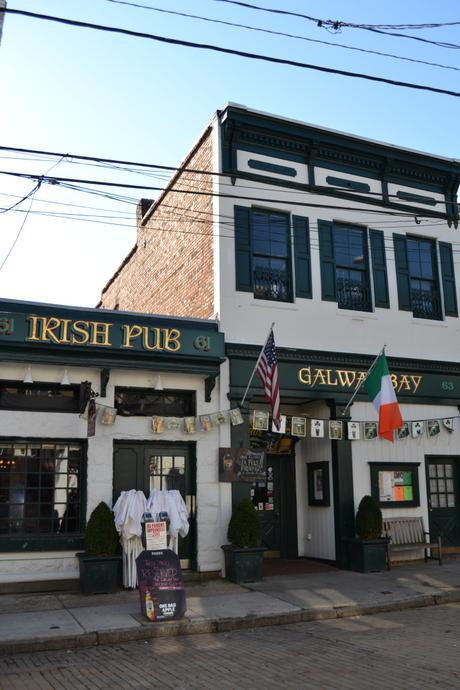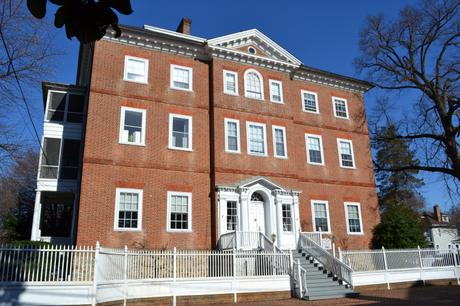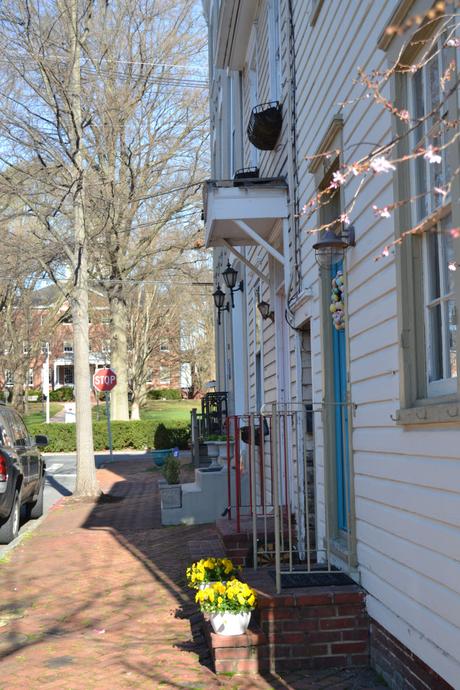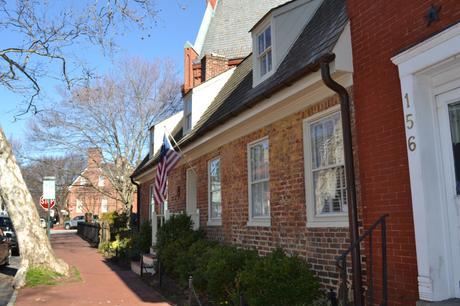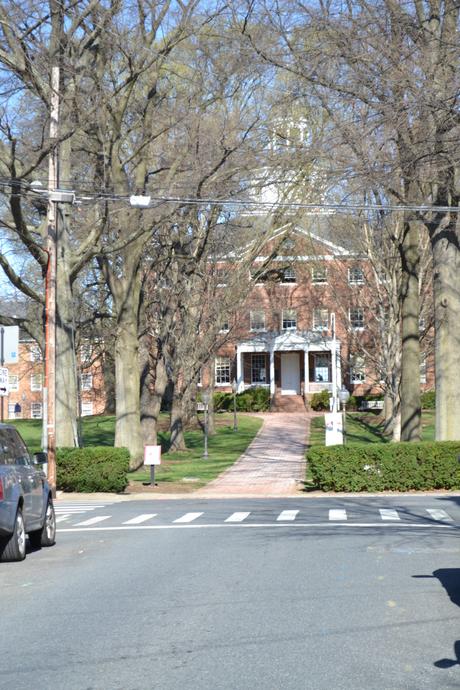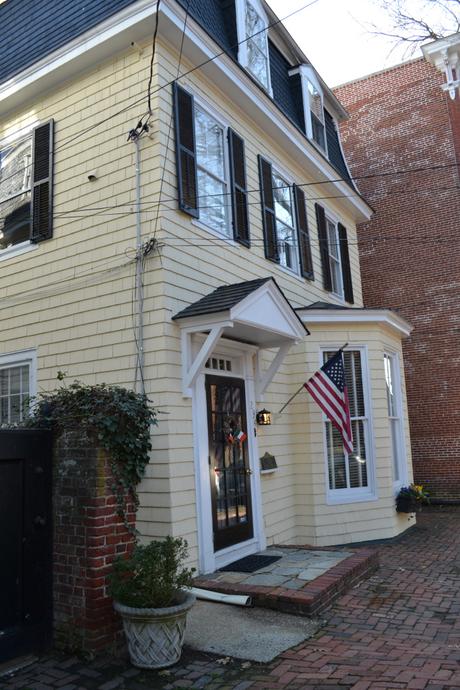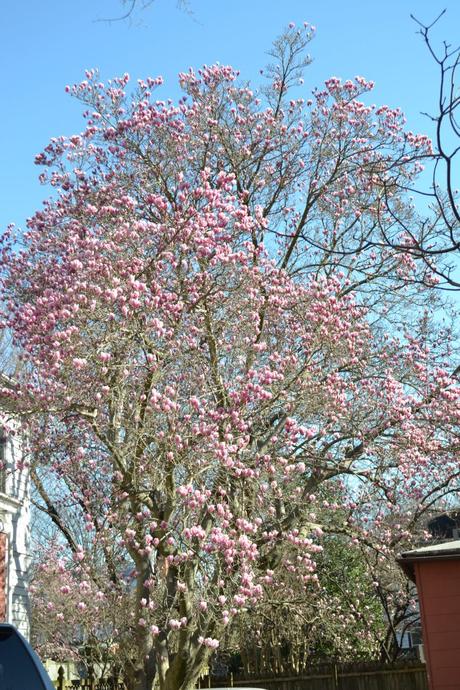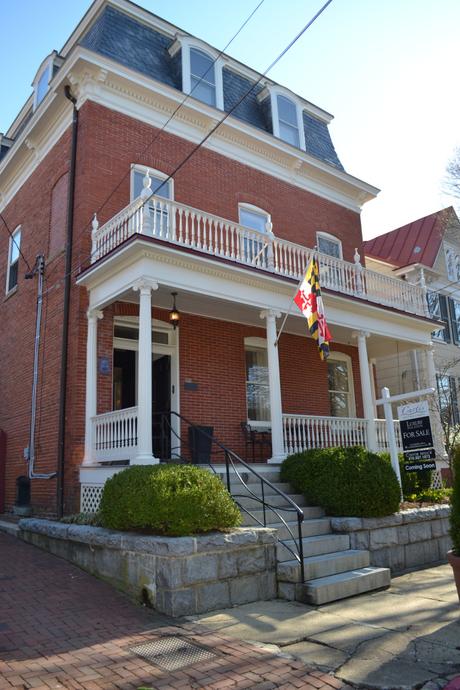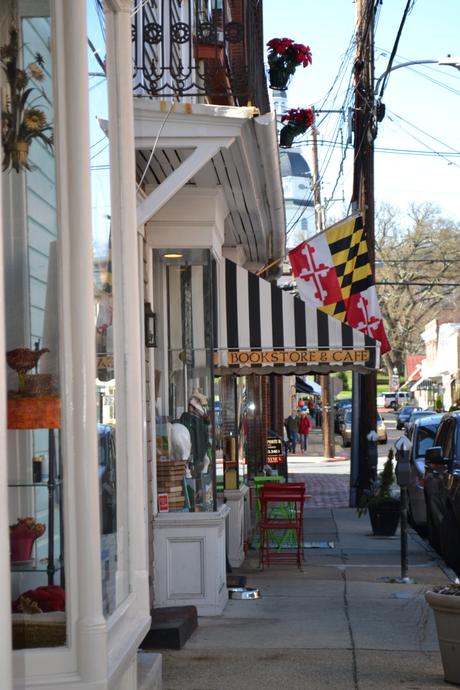 My first book was set in Annapolis. I guess the old adage is true: write what you know.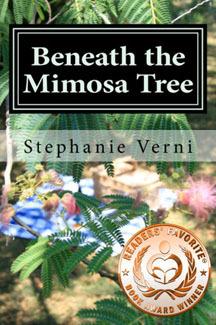 Beneath the Mimosa Tree, my first novel, is set in Annapolis.