Quick starting back for a new era of blogging since I've neglected my blog for exams and other malarky. I decided to bring back a new attitude towards blogging and what's better than a tag. A tag about spring. Possibly the best 'in-between' season ever although I do like Autumn a lot. I'd like to thank Tash at Skindeep for tagging me, it was awful lovely.♥ 
1
 . What three colours remind you of Spring?
Pink,

sky blues

and

yellow
2. What is the first thing you add to your Spring wardrobe?
Bright coloured skater skirts, like this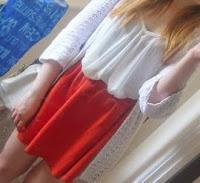 3. What is the first item that you ditch from your wardrobe to make it more Spring-like?
Huge winter coats like my most recent outfit of the day. 
4. What are your ultimate nude and bright lipsticks?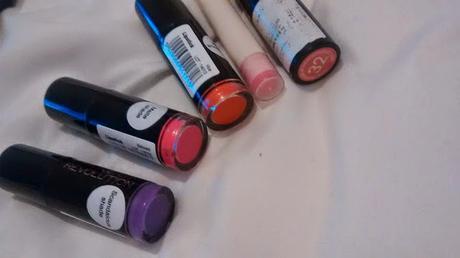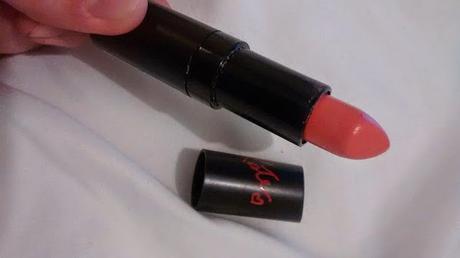 Rimmel Kate Moss - 32
A lovely coraly orange color and the smell is so divine. Definitely my favorite brand for lipsticks.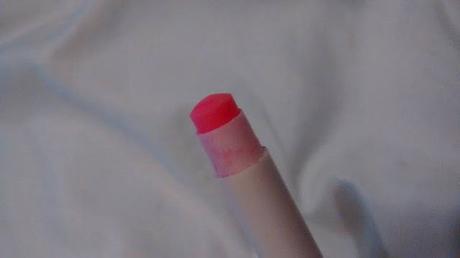 Elf Lipbalm - Strawberry CremeA sheer color and smooth to apply. It's definitely a good choice for spring as it is light on your face and takes care of your lips in the colder days.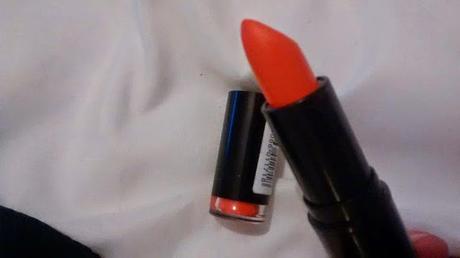 Makeup Revolution - ViceThis shade is in the scandalous range and is definitely a bright pop of color for evening wear. The consistency of this lipstick is just amazing and the price is too.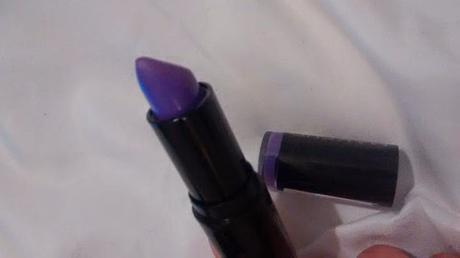 Makeup Revolution - DepravedDefinitely a difficult lipstick to sport in the daytime but the color pay off is great on the lips. The shade on the lips is a lilac color and just reminds me of springtime.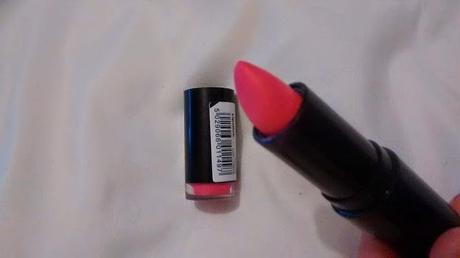 Makeup Revolution - BelovedThis is an all round lipstick shade for any time of the year but I think is best worn in the spring/summer seasons. The barbie pink shade is a staple for springtime as we all like to kick off into colourful clothes. Although the color is fabulous, I don't think the texture is fabulous. Since the lipstick is matte application is a nightmare as it feels waxy on the lips and peels quite easily like the MUA ones but I shall stalk their collection for a bog-standard version.
.......................................................................................
5. What is your signature Spring fragrance?Kate Moss, it's smells floral and sweet and I would wear it all year long. 

6. What do you add or drop from your skin care routine?
A definitely just back onto the acne treatment routine. I try to have nice clear skin for the summer so I don't need a whole base for my face. - Blog post - 
7. Do you change your hair up in Spring?
I bleach it lighter, I do not advice. 
8. Are there any exciting beauty releases that you can't wait for?
Nope nothing I'm particularly looking forward to but you never know what'll crop up.
9. What are your three favorite nail colours for Spring?
I don't wear nail polish but definitely lavender, peach and white shades.