There are so many brilliant books out all the time! Here is a small selection of books I'm personally looking forward to - one a month for the next six months.
April (25th): Acid, Emma Pass (Random House)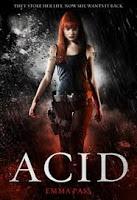 How kick-ass is that cover? And it sounds like a blistering dystopian. I've had my eye on this debut UKYA for quite a while.
May (23rd ): Boy Nobody, Allen Zadoff (Hodder)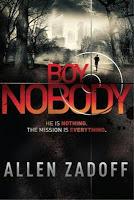 Teen assassin, anyone? With a deliciously mysterious cover and an intriguing set up, this is going to be big. You can check out the first chapter here.
June (6th): Siege and Storm, Leigh Bardugo (Indigo)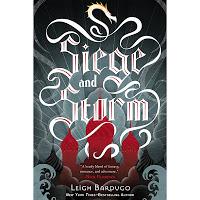 I loved the first in this YA high fantasy series, The Gathering Dark (now renamed Shadow and Bone, to match the US release), and I can't wait to see what happens in the Shadowfold next. Note, this is the US cover, as the UK one doesn't seem to be around yet (or it's the same...)
July (4th): Witchfall, Victoria Lamb (Random House)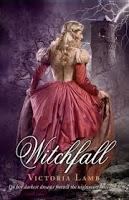 Again, this is a sequel to a book I already read and loved - Witchstruck, the first in the UKYA Tudor Witch Trilogy. Another gorgeous cover, too.
August (15th): Crown of Midnight, Sarah J Maas (Bloomsbury)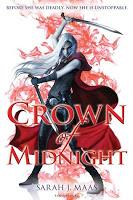 Throne of Glass was one of my big YA high fantasy reads last year, and this is book two in the series. Doesn't it look stunning?
September (17th): Fortunately The Milk, Neil Gaiman (Bloomsbury)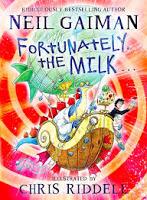 I always love a bit of Gaiman madness, and this - with dinosaurs, time travel and a groceries mission - sounds wonderfully mad.
Looks like we've got an exciting few months ahead!