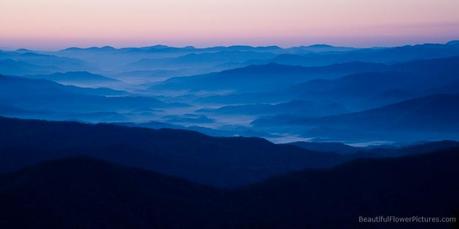 This is the photography workshop I've always wanted to teach. I fell in love with the Great Smoky Mountains National Park the first time I visited. My love for the park has grown with each subsequent visit.
April in the Smokies means peak wildflower season, wonderful streams and waterfalls surrounding by bright green foliage and hopefully beautiful sunrises. Really, does photography get any better than this?
Join Bill and me for 3 ½ days of photographing in my favorite National Park at my favorite time of year.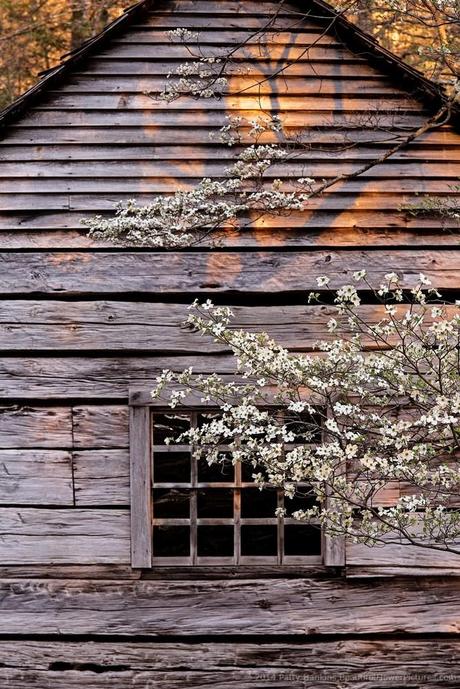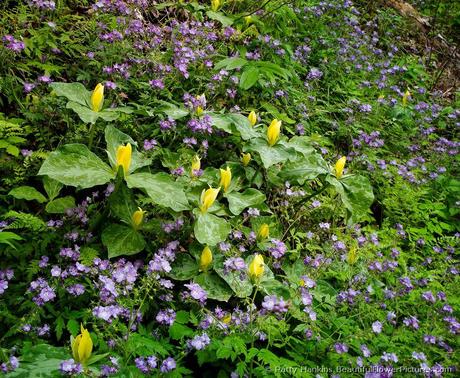 This workshop is for you if you . .
Appreciate beautiful places and capturing their memories
Enjoy spending time in nature
Embrace the opportunity to spend time with and learn from like-minded photographers
Seek personal guidance as you improve your wildflower and landscape photography skills
Have the vision but can't get your gear to cooperate
At the Workshop you will . . .
Have a great time photographing in the magnificent Great Smoky Mountains National Park
Compose photographs that allow you to share what caught your eye in the field
Express your vision
Capture the beauty you see in your photographs
We'll be based out of Gatlinburg, Tennessee and start our time together on Sunday evening to go over the schedule and a few details for the workshop. We'll photograph in the park from Monday through Thursday morning. Some of the locations we'll be photographing at include Cades Cove, Clingman's Dome (weather permitting) and some of my favorite wildflower locations.
We won't just be photographing in the field. Each day we'll gather mid-day for talks on subjects such as "What Caught Your Eye", "Sharing a 3-Dimensional Scene in a 2-Dimensional Image" and "What Is that Wildflower?". Bonus! You will also have a private consultation with one of us about your next steps on your path to becoming a better photographer. We'll end on Thursday morning with a slideshow of participant photos from the workshop.
We're limiting the workshop to 7 participants to ensure that we're able to give each of you the personalized attention you should get in a photography workshop.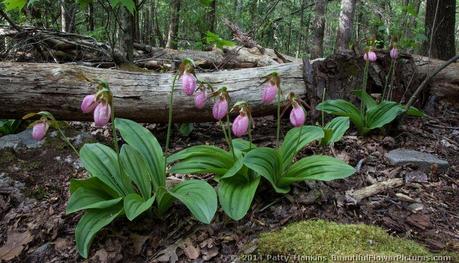 All the details including registration information is available on my website.
Not sure if this workshop is right for you? Drop me an email and we'll find a time to talk.
I'd love to have you join me in the Smokies this spring.
Hope to see you there