It's been over a week before I've updated my blog and I'm away on holiday but I've been having such a lovely time in the sunshine, I had to post some pictures of my weekend hanging out around Hackney last week.
First we went for tea at my brother's house.  A nice respite from all the traveling. I am not a big fan of trains, someone please invent a transporter soon.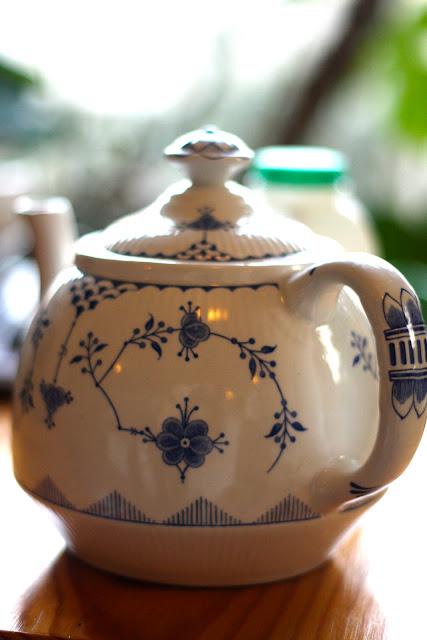 Then we went for dinner. This included drinking wine and bokeh-filled photos: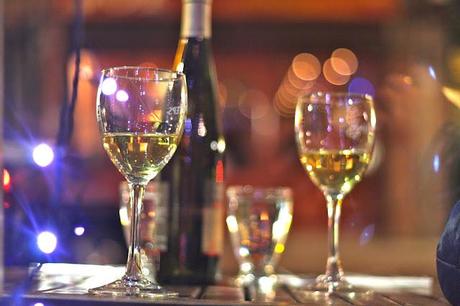 The beautiful Emilia Martensson.  If you're a jazz fan, or even if you just like beautiful voices, check her out at http://www.emiliam.com/ - her new album is delicious!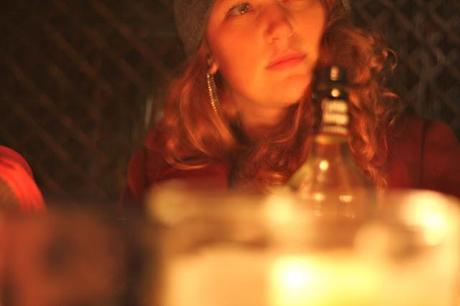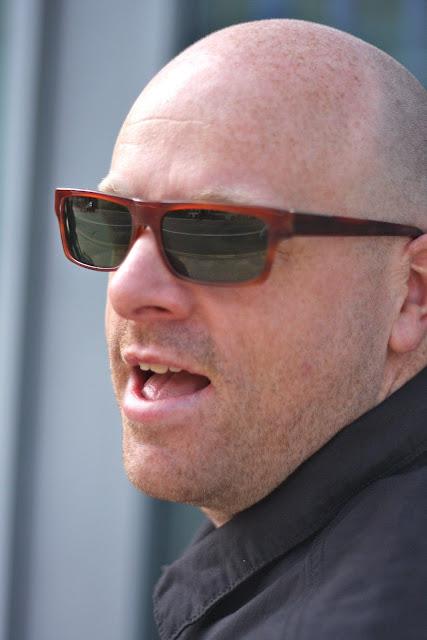 On the Saturday we got away from the craziness of Broadway Market which, though lovely, fun and has lots of great stalls, was very hectic and full of hipsters not looking who they're about to walk into.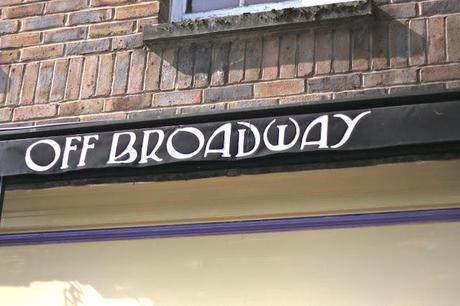 We carried on walking towards Columbia Road where the flower market is every Sunday.  We walked through the lovely Hackney City Farm which has a lovely looking cafe and is a little green oasis in the heart of busy, urban Hackney.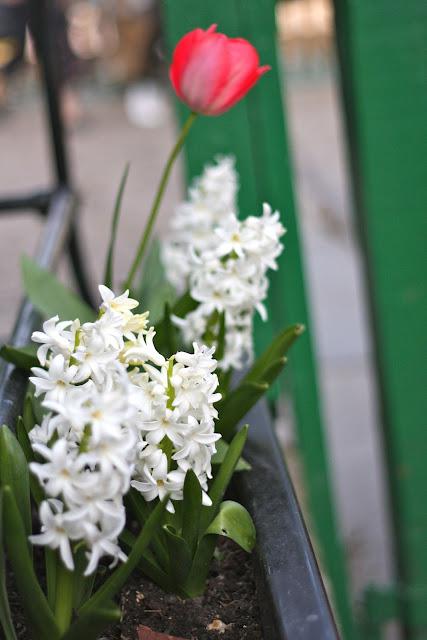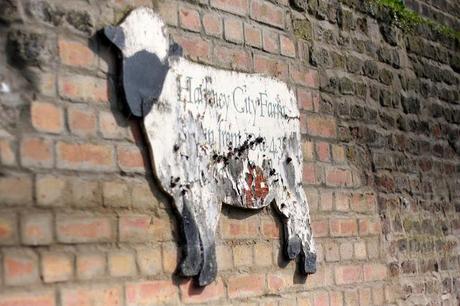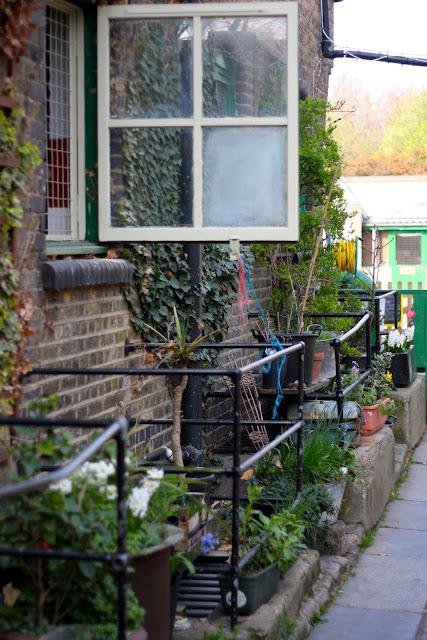 After a look around the farm we got to Columbia Road.  Filled with nice shops, restaurants, bistros and pubs, it didn't take me long to spot this place and I dove straight in there: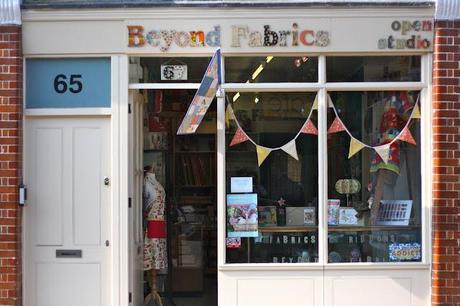 We went for a little Saturday lunchtime glass of wine at The Royal Oak. It's housed in a very lovely old building and the menu looked delicious too.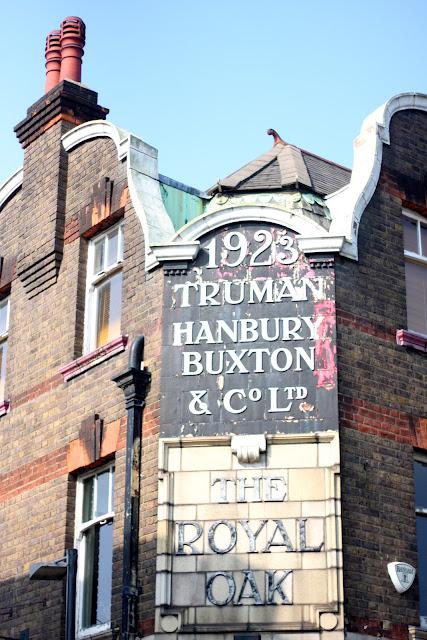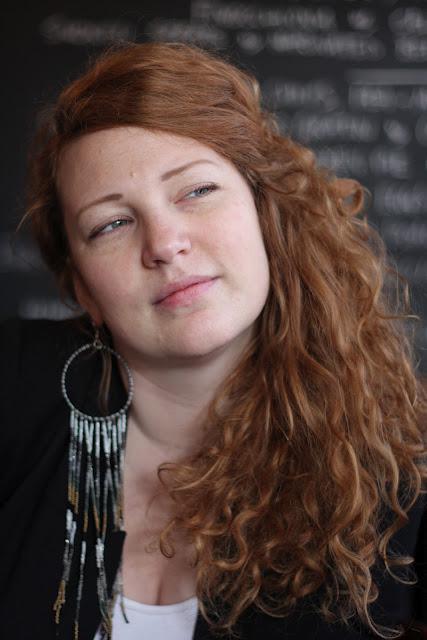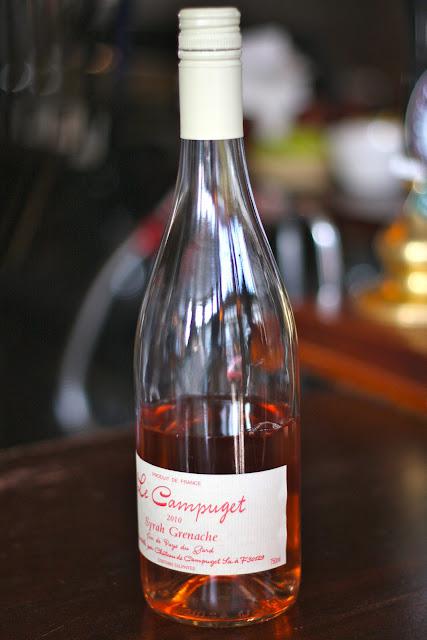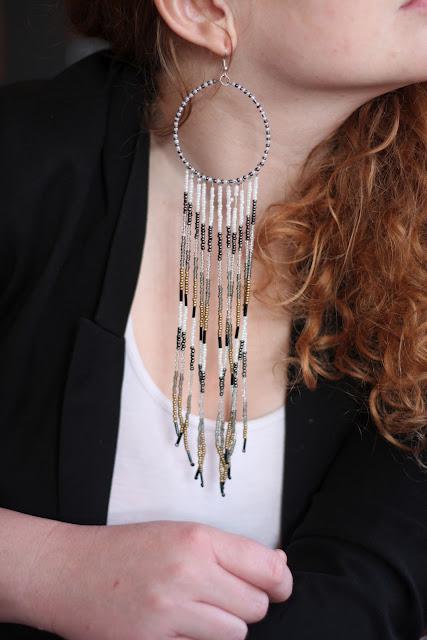 This is me and David, getting a bit hysterical: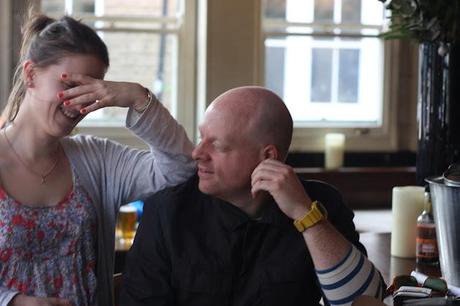 And these pretty flowers on the bar had to be shot: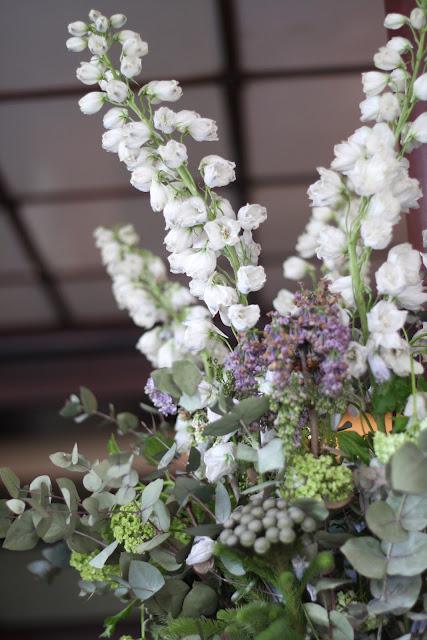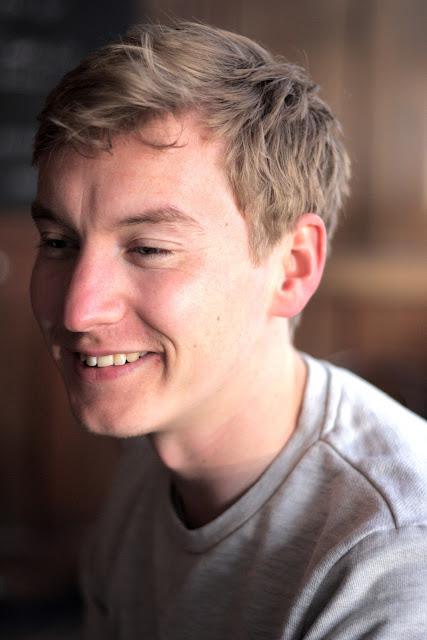 Walking back, we popped into Fabrications which is a lovely little gallery, shop, studio and workshop
There were lots of bits from the Craftivist Collective. I believe the collective runs workshops at Fabrications sometimes and Fabrications run all sort of workshops, from
A lovely bit of craftiness during our London visit.  Check out these knitted cushion covers: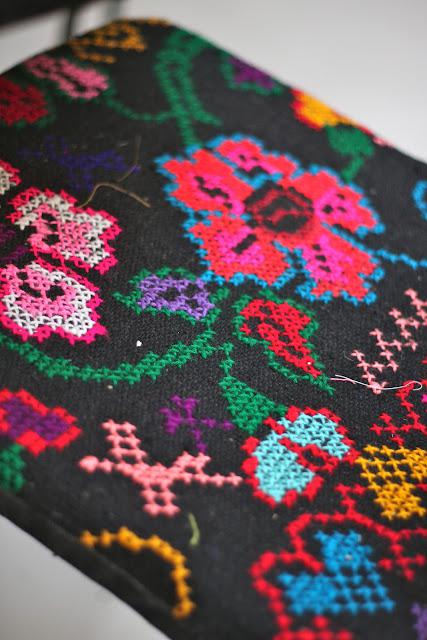 I really like this knitted dress too, made with the Hooplayarn pictured below.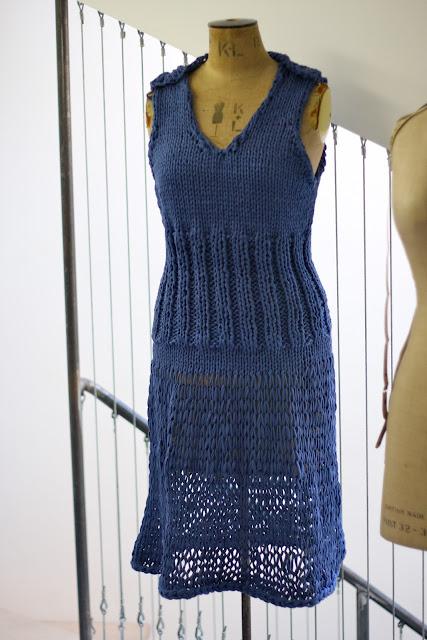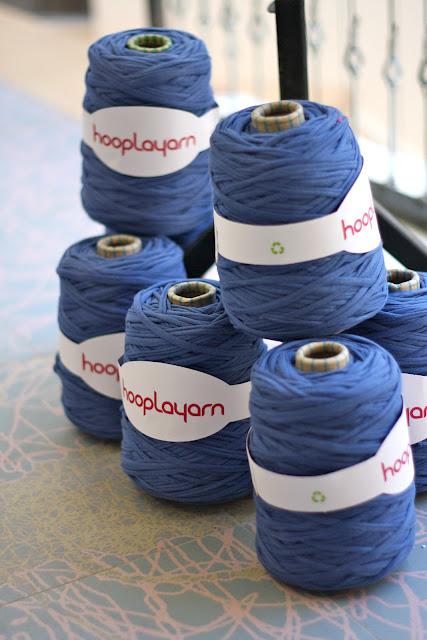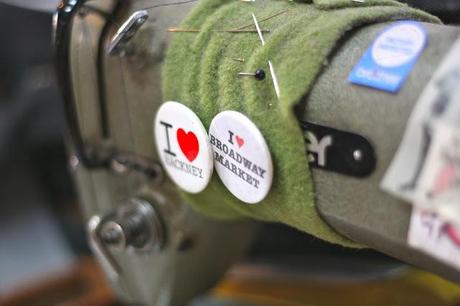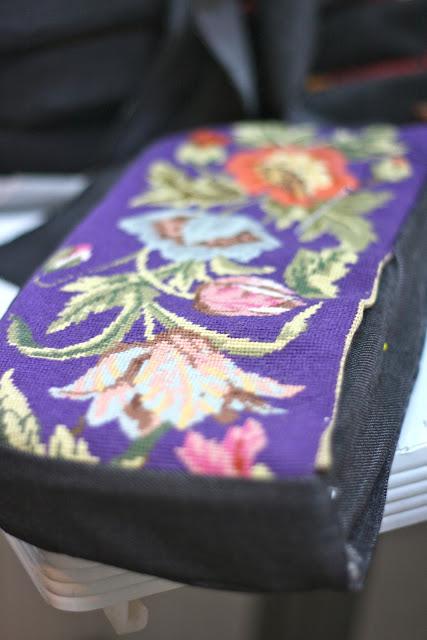 I also met Barley Massey, who runs this little hive of activity.  Here she is with some giant knitting needles.  I want some!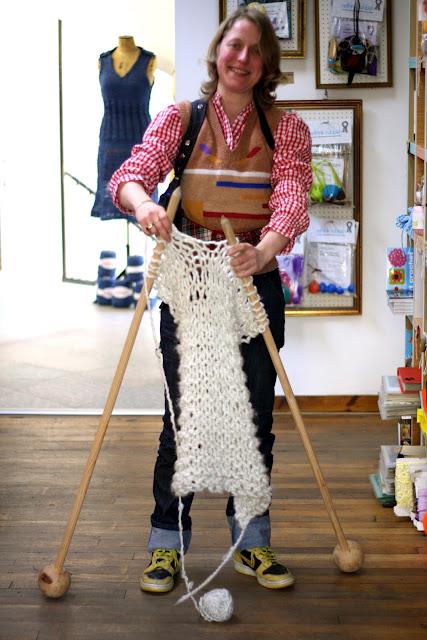 Then, a couple more portraits to round the weekend off.  Including this one of Chunk the dog. What a beauty!