I spent this afternoon in my garden.
The spring sun was shining and as I wandered around the garden, I found so many suprises to share.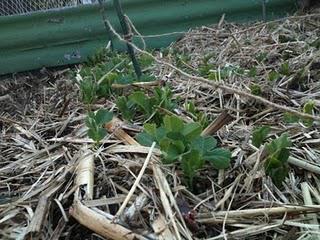 Snow Peas and Peas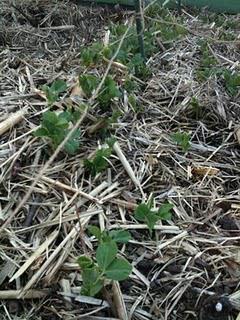 I excited about my new vegie garden, We now have the best Land Lord who was so kind & let us build a raised garden bed, we made it out of recycled roofing iron... I am going to paint it the same color as the house this weekend (just to make it look pretty!) At the moment I have LOTS and LOTS of Garlic growing, White Globe Onions, Spring Onions & the Potato Foliage is just starting to grow! I have just transplanted my Strawberry plants from their pot and I am looking forward to putting in Tomatos later in the month as well as some lettuce really soon! I also have a variety of Herbs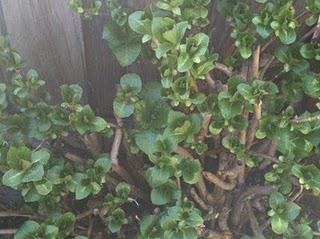 My Pink Hydrangea is sprouting with lush foliage!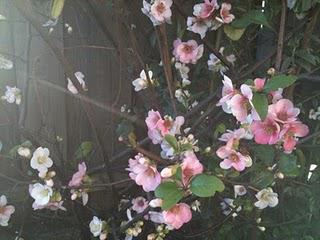 This makes me so happy!!
I found this Japonica smothered by another shrub in early winter and pruned the other shrub back...
The results, beautiful!