I spent my weekend soaking up the beautiful sights of the Tamar Valley. Growing up at the mouth of the Tamar River and now living in Launceston, at times I am guilty of taking for granted how beautiful it truly is.
The reason for this adventure; a boy.
Being from out of town, he hadn't experienced alot of my valley home so before dinner on Saturday, We wandered the Cataract Gorge as the sun peeped out from behind a gloomy grey sky. Native clematis was in full bloom amongst the branches, stunning peach & pink azaleas and the rhododendron were simply amazing. The resident peacocks were rather camera shy, sitting high amongst the pine trees & calling to one another, yet I managed to snap a picture of a very friendly Kookaburra.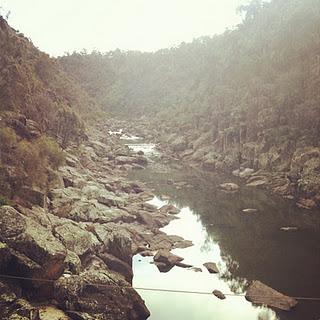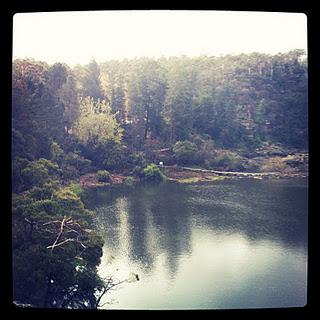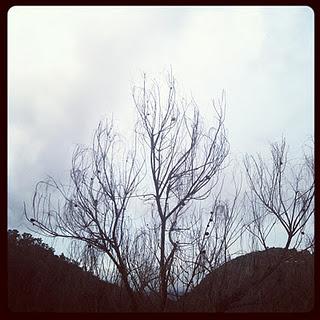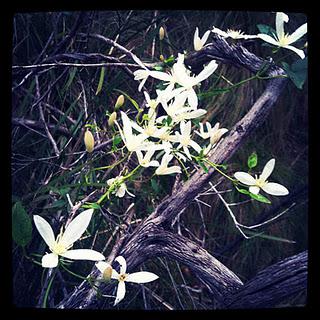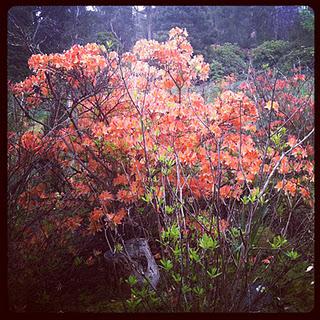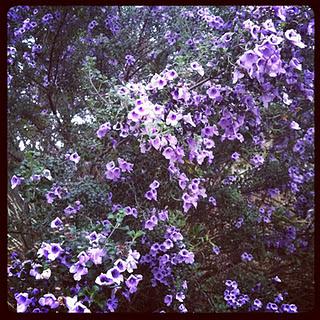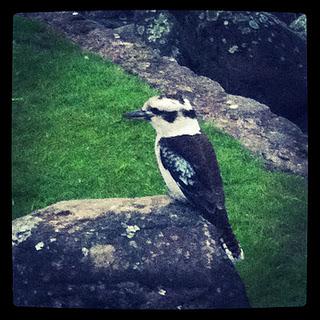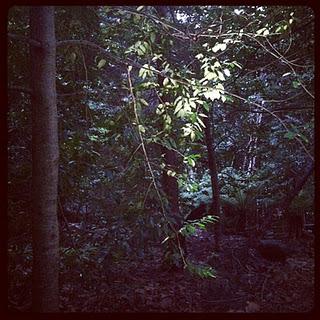 Sunday was spent cruising the West Tamar in the warm Spring sunshine, then venturing over the Batman Bridge to the East Tamar where we braved the wind of Low Head and walked along East Beach.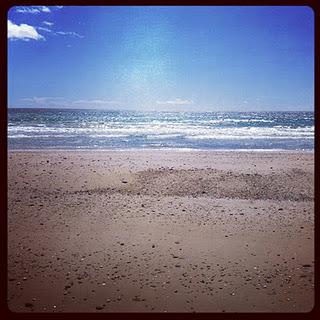 My Weekend was full of sunshine, nature & new beginnings. I hope yours was as glorious as mine - Happy Monday!