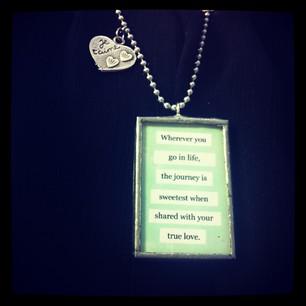 60 whole days without a post.
One of my new years resolutions - to start a new blog with a new direction.

New Year = New Start.


It is one of my goals this year to frequently post on my blog, Rename it Take it in the direction I've always wanted
a little more personal... and maybe even at times slightly controversial!?
I've always loved writing, I want to share of course my number one passion


flowers

but also my garden, what I bake, make, create, sew... how I decorate my home.

I'm dreaming of voicing my opinion, our plans to relocate this year. What I thrift, recycle and one thing that I'll be sure to share...


Our Wedding Plans!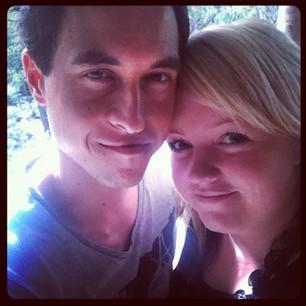 Yes! We're engaged!!


6 Months ago I fell in love with Ben, the love of my life...  He has brought happiness & peace into my life in a way I never dreamed imaginable. We complete one another and share a connection that will last us a life time... From the first moment, I knew he was the one.   
Ben and I took a break over new years to Cradle Mountain... We stayed at the eco-friendly Lemonthyme Lodge. 3 days with no television, no iPhone reception, It was so peaceful and we spent hours walking around Cradle Mountain taking in the beautiful view.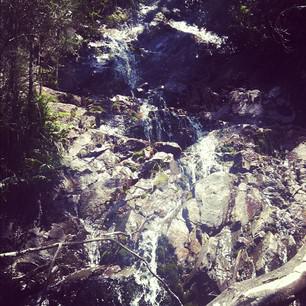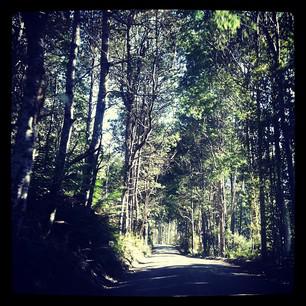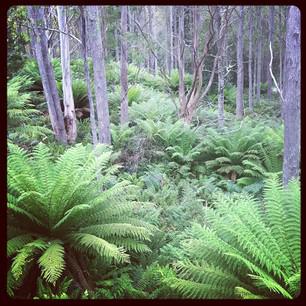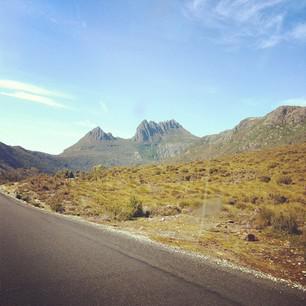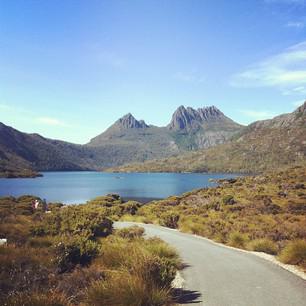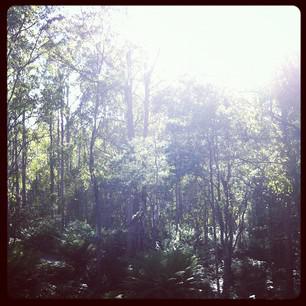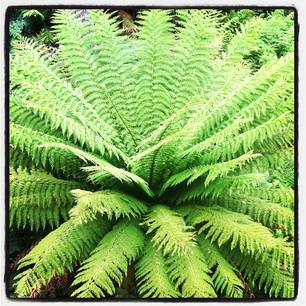 On the 1st of January - under a sky full of stars - Ben got down on one knee and asked me to marry him,  while crying tears of happiness, he slipped the most stunning hand made Engagement ring onto my finger that he had designed with the help of an amazing local jeweller - Jim Hughes & Sons.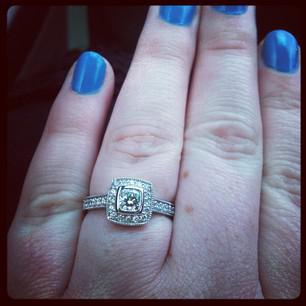 An official date is yet to be set, but the Wedding will take place in 2013.
So here's to 2012...
The beginning of my new life,
our lives together,

a new blog and a new location...