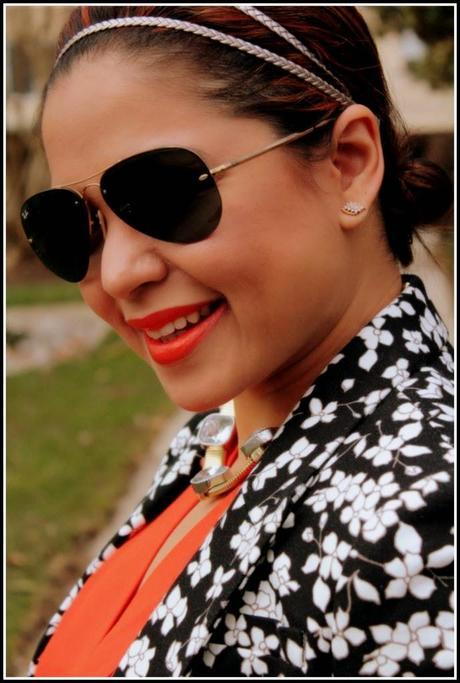 Spring is here and both my closet and I couldn't have been any happier. My outfit today is a walking example of the excitement pertaining to this spring-sprung action. Mind it, this is the subtlest exemplification, the over-the-top-bright one is yet to come....wink wink !
Though the mercury rising was short-lived ( it's snowing outside as I write this post ), I am still thankful  for that beautiful day wherein I could break out my new floral blazer. It's the same blazer I discussed of in my last video post.  This topper is a beauty and is perfect for this transitioning weather as it is on the thicker side. 
So gear up as this blazer will frequent the blog more, maybe one, two, three or more times before summer breaks in. 
Jealous....?  Get yours here.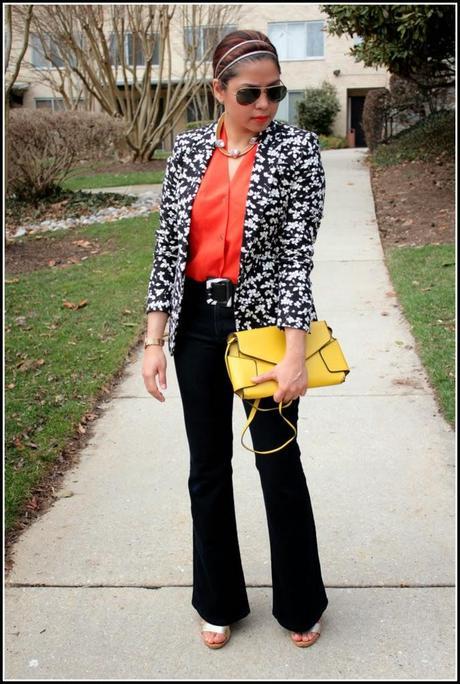 blazer- Banana Republic, paid-$60 ( buy here, other options here, here and here )
top- Worthington via JCP,  paid- $12 ( more options here, here and here ) 
flared leg jeans- Banana Republic, paid- $27 ( options here, here and here )
belt- Express, old , paid - $$ ( similar here and here )
cork wedges- BCBG via TJ Maxx, paid- $40 ( very similar )
bag- Gift from sister ( similar designer and under $20 )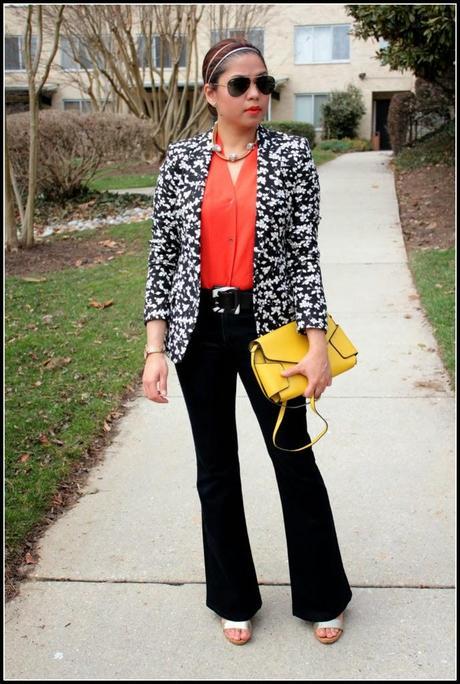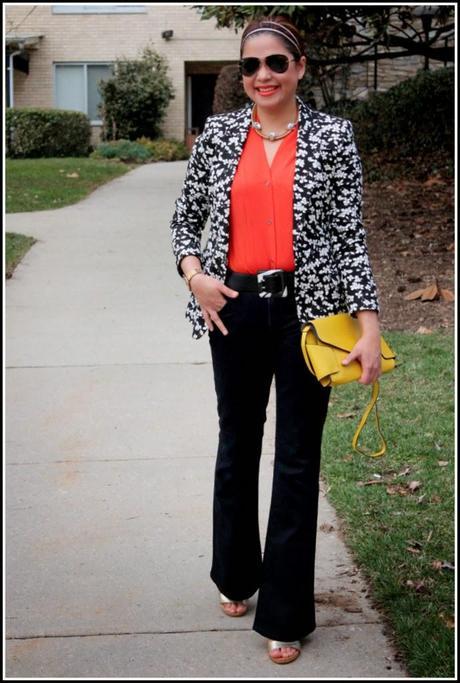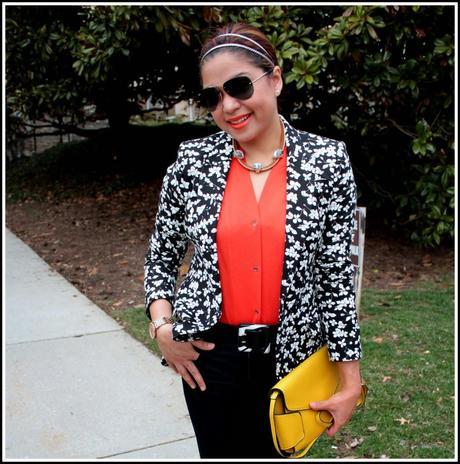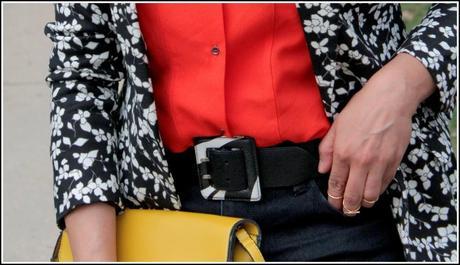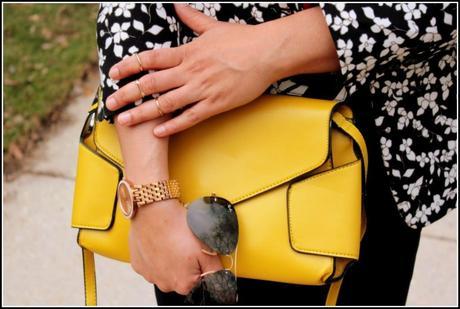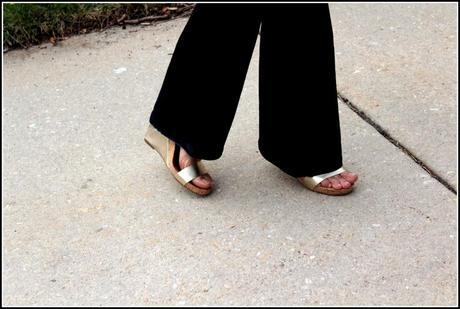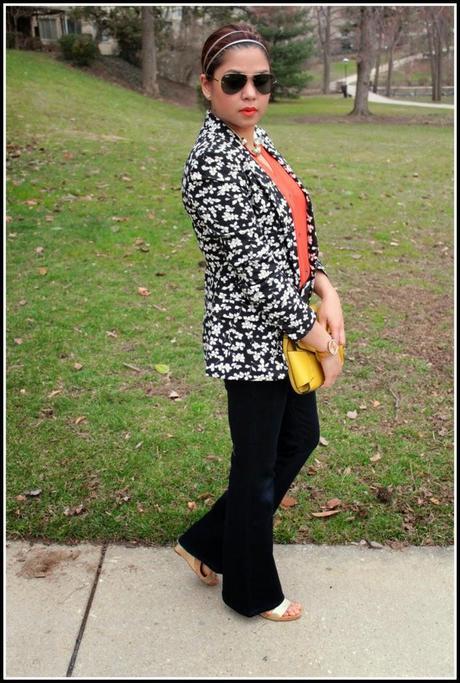 Shop similar pieces 

More Banana Republic...

Thanks for your sweet time