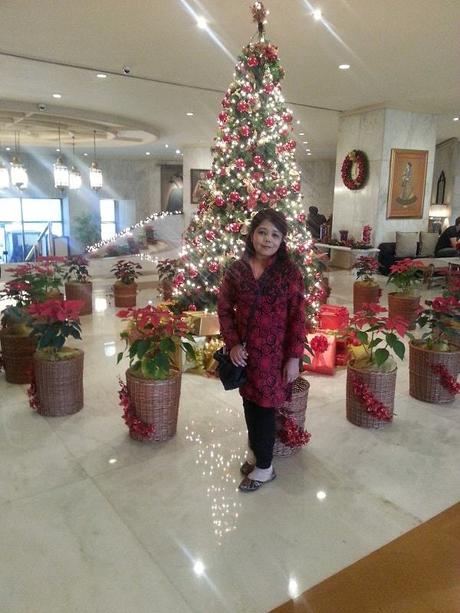 Hi, everyone!
Wish you all a merry Christmas!
May good cheer envelope you,
in its warm friendly embrace.
May joy be your best friend,
and love your loyal companion.
May the magic of Christmas,
bring your dear ones near,
and shower you with sparkling moments and shining smiles…
Spread some cheer,
because Christmas is here!
(And on that note, here's a lovely Christmas song for you. And do scroll down after watching the video. Maybe you'll find a gift as well!)
Now about the gift:
When the Christmas celebration is over and you are taking a breather before the New Year celebrations begin, claim your gift from Amazon. Lemon Girl will remain free to download from Kindle on 26th and 27th December! So don't forget to get a copy. Even if you don't have a Kindle, you can download and read Lemon Girl using free Kindle apps on your smartphones.