Hi,
Just wished to inform (and remind those who already know) that as a post Christmas and pre New Year gift, my latest novel Lemon Girl will be available for free download from amazon during 26 – 27 December, 2015.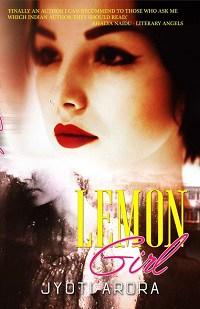 Yes, it's Kindle ebook. Even if you don't have Kindle, you can still download and read Lemon Girl on your smartphones using free Kindle apps.
The book has received much love and high appreciation from all. So don't miss the chance!
Dates of free offer: 26th – 27th December, 2015.
(Due to timezone variation, readers in India can download it till 1:30 pm on 28 December. But don't delay it till the last moment. That's never a good policy :D