Tourbillon watches are truly works of art. The watches' gears are intricate and precise working with amazing accuracy. Tourbillon is the French word for vortex or whirlwind. This classic watch is the one of the best on the market. The look is stylish and classy. The Tourbillon style watch was manufactured in the 1930′s. Many different companies make this type of watch with Swiss style movements. This style watch evolved from the early days of the pocket watch.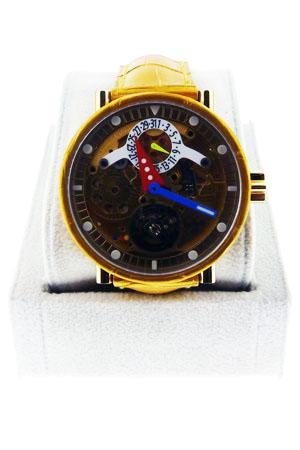 Alain Silberstein Tourbillon Volant
The tourbillon regulator stem was invented because of the desire for a precise watch. In the 18th century the lives of men at sea depended on the accuracy of the deck watch. The French watchmaker Abraham-Louis Breguet invented the tourbillon and he applied for a patent in 1801. These watches have detailed and precise working inner mechanisms that make them very popular in the business world.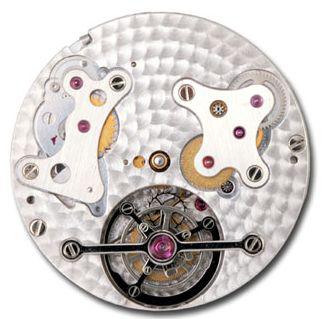 via A Blog to Read
The popularity of mechanical watches in the 1980′s is due to their mechanical complexity and beautiful craftsmanship. Each watch is a unique creation made with quality craftsmanship. About 250 different manufacturers have made this masterpieces. When you wear a tourbillon watch, people notice. . Many of the watches are made of high quality metal like titanium and beryllium. These are lightweight metals that are very durable and strong. The parts inside are intricate and small.
There are many manufacturers and style of tourbillon watches to choose from at Raymond Lee Jewelers. We have the classic style beautiful dials with Roman numerals, leather, or metal wrist bands. The detailed watch mechanisms are fascinating to watch. Stop by to learn more about this watch.
Joan R for Raymond Lee Jewelers, premiere fine jewelry and luxury watch boutique and buyer.