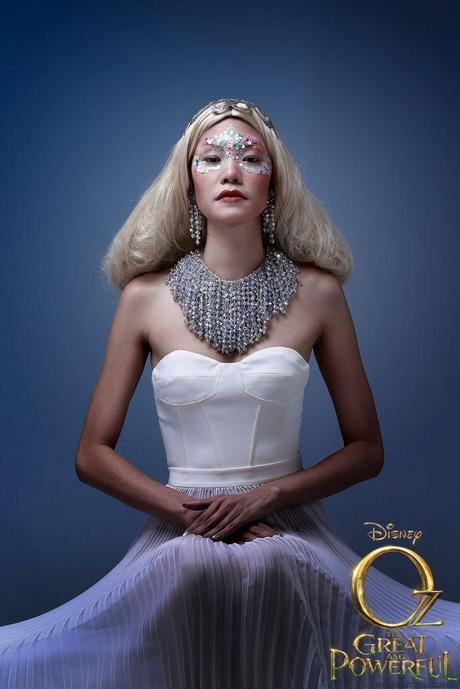 via JCK
Those of us who grew up with the Wizard of Oz will never forget tornadoes, the wicked witch, flying monkeys and having our pet taken by an old woman on a bike. The Wizard of Oz however left us with some incredibly powerful positive memories as well. The beautiful Glinda, magic ruby shoes and the fact that good will trump evil even in your dreams. It may have left us with the impression that REALLY short people can be scary, but if they sing happy songs, they are appreciated.
Well a L.A. jeweler has created a new line of jewelry dedicated to the Wizard of Oz remake, Oz the Great and Powerful, starring James Franco, Mila Kunis and Michelle Williams. Jewelry designer Joe Vilaiwan has invented some necklaces, cuffs and earrings inspired by the tale.
Vilaiwan has created 6 separate collections that will appeal to fans of the movie. The six collections include:
The good witch collection
The bad witch collection
The yellow brick road collection
The Emerald City collection
The china doll collection
The garden collection
The collections include 22 carat gold over brass, 14 carat white gold over silver, and items that include crystal along with precious and semi-precious stones.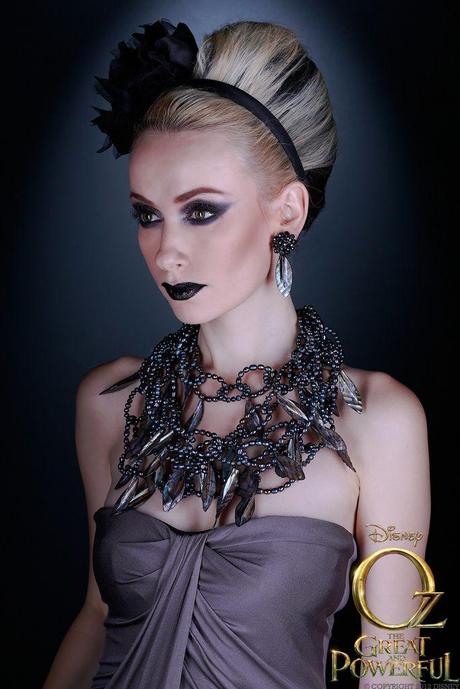 via JCK
The pieces will run from anywhere from $150 to $3000 plus, and are available at boutiques across America. Oz is obviously great and powerful and it is demonstrated in this new collection.
Raymond Z for Raymond Lee Jewelers, South Florida's premiere source for buying and selling luxury watches and designer jewelry.