It's true to make the statement; that jewelry goes in a variety of styles. Jewelry is created using a number of items. Stainless steel, metal, plastic, and even fabrics are used to create masterpieces worth millions of dollars. Some jewelers create their pieces from gold, silver and diamonds, and yet others use less conventional pieces of materials. As for MOXHAM a London based jeweler, the need to create a new and inspiring collection of jewelry pieces and accessories proves to be the talk of the town.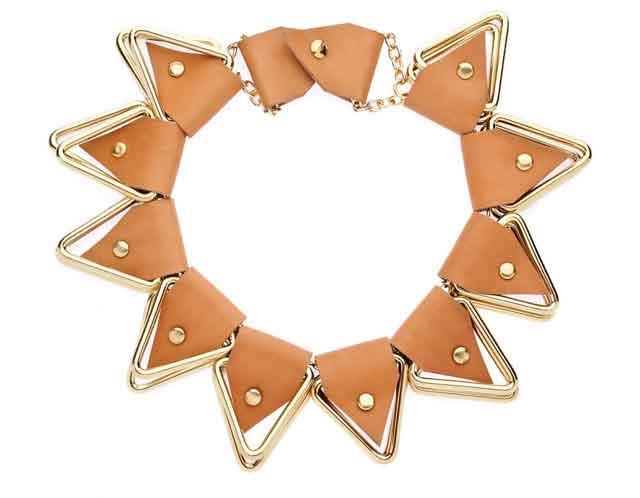 The Egyptian is told for telling great stories, creating medicines and designing beautiful jewelry pieces. They are also known for inventing beauty products. The history of Egyptian mythology has inspired the creation of beautiful, timeless pieces, which can be worn at night or during the day. MOXHAM combines leather and brass settings in a unique and exotic way. Brass makes a statement by itself and so do leather. When the two materials are fused together they create a collection that is inspiring, daring and mind bogging.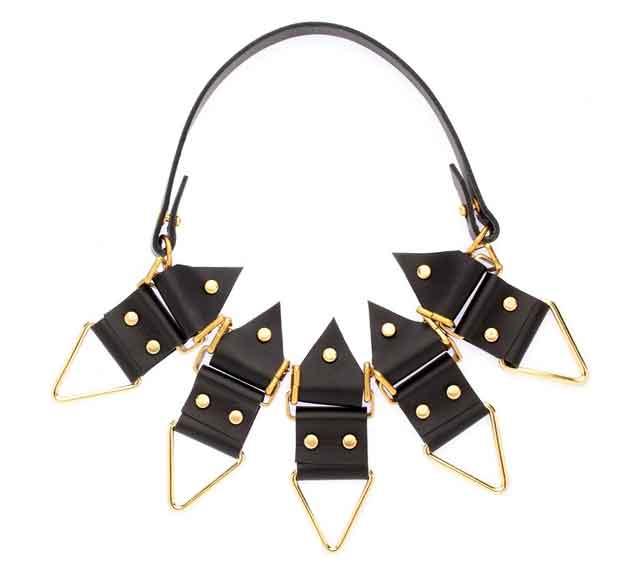 MOXHAM is one of those jewelry designers that definitely thinks, outside the box. Fabulous designer jewelry creates a controversy that extends dramatically to one fashion era to the next. Jewelry is not like clothing. It doesn't get old or worthless; nor does jewelry becomes outdated or obsolete. The older and more exquisite jewelry is the more valuable it is and becomes to the purchaser. Madeline MOXHAM has certainly earned the reputation of being an exotic creator or unique and defying jewelry. Madeline can take her place in the spotlight of fine jewelry designers. Her collection of leather and brass pieces are definitely worth talking about.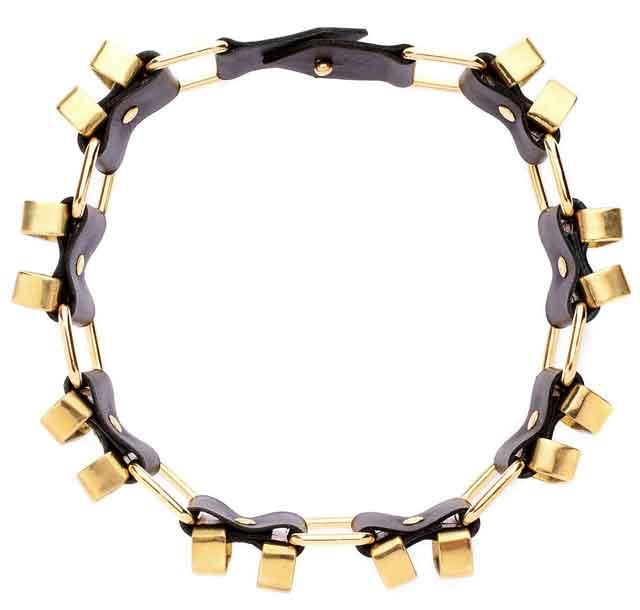 Here is a few pieces of Madeline MOXHAM jewelry pieces that spectators can glaze upon. Each piece of jewelry is uniquely, wonderfully and fiercely created, with flare and creativity. These are the kind of pieces that draws attention to both the younger and the more matured jewelry lover.