Being a ballerina is glamorous and exciting. When you are on stage, the world is your audience, because you are in the spotlight. Jamie Wolf knows all too well, how it feels to be the center of attention. She has stepped out of one spotlight and into another one.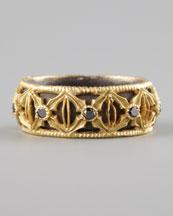 She is not dancing anyone, but she is still making beautiful things. After 10 years of dancing, swirling and being on stage, Jamie has put her feet to rest, and her hands to work. She is now designing gold jewelry. Jamie's jewelry is handmade out of Manhattan, New York.
According to Jamie, being a jewelry designer has similar qualities of being a ballerina. Both hands and toes are critical to the performance. Jamie specializes in engraved pattern designs and brillantly cut stones. She loves beauty, femininity and balance. These are the qualities she put into making her jewelry.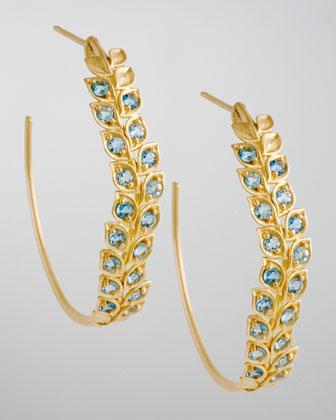 Wolf's line of jewelry has caught the attention of some famous celebrities such as Halle Berry and Julia Roberts. Practice makes perfect. What Jamie didn't know before, she definitely knows now, and that is not to sell yourself cheap.
Her next line of jewelry is coming up in the spring. It will feature a sizeable collection of cognac and white diamonds. Wolf says she's going to create at least 10 unique set of necklaces, and perhaps seven pairs of earrings, and distribute them to various cities.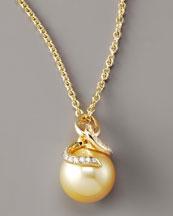 She wants to give her customers variety, style and uniqueness. Her designs include 18kt gold teardrop earrings with cognac diamonds, white moonstone ring with diamonds, 18kt gold earrings with amethyst stone, 18kt gold bracelets with diamonds and rose cut woven earrings.
This is just a small peek at what fans, critics and customers can expect from the Jamie Wolf jewelry collection. Anyone with good taste and a love for fine jewelry can appreciate the quality and care Wolf puts into making each piece of jewelry.