On February 24th 2013 the world stood still. Celebrities showcased their Forevermark diamonds on stage, at the 85th Annual Academy Awards. The jewelry was worn by performers and nominees.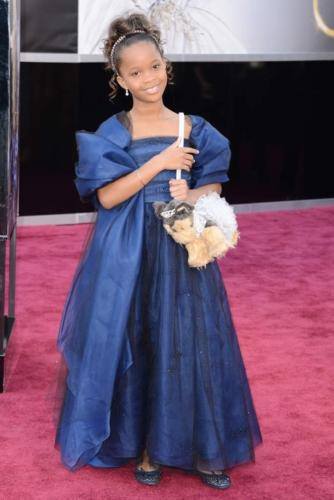 Among the celebrities and nominees to boldly showcase the Forevermark collection was Norah Jones, the infamous music artist, Actress and performer Samantha Barks, Host Giuliani Rancic, host of (E! News) George Kotsiopoulos, (Style Expert), Jackie Weaver (Nominee for supporting actress), and cute little Quvenzhane Wallis, the youngest Award nominee

Diamonds are not only a girl's best friend, they are everyone's friend. The Forevermark collection of diamonds and fine jewelry got as much attention as the celebrities who were wearing them. Quvenzhane Wallis wore a pair of cluster drop diamond earrings, with a cluster diamond necklace.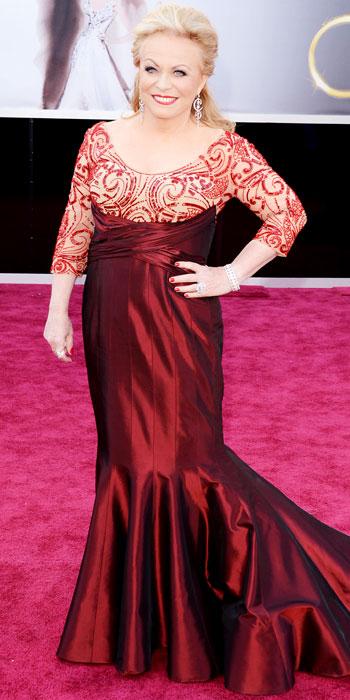 via InStyle
Jacki Weaver sported the red carpet wearing pair of Caspian Sea earrings. They were set in 18kt white gold with settings of diamonds. All the celebrities wore beautifully designed pieces of clustered jewelry by Forevermark. Their jewelry shone just as beautifully and radiantly as their smiles.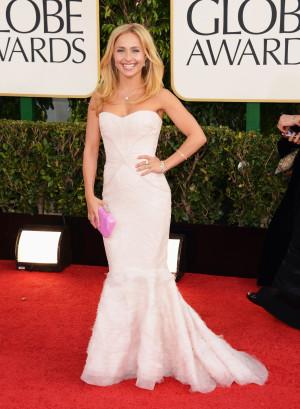 Forevermark jewelry is loved and appreciated not only by celebrities, but by our first elect lady of the White House, Michele Obama. On the 57th Presidential Inauguration, Michele is seen wearing an Oxidized gold and diamond bangle, along with her fabulous Jason Wu deep red gown.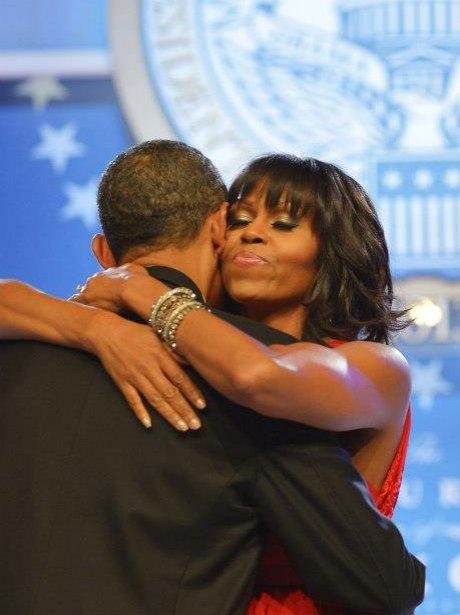 The huge selection and vast collection of Forevermark jewelry is the main attraction at any social gathering, even in the White House.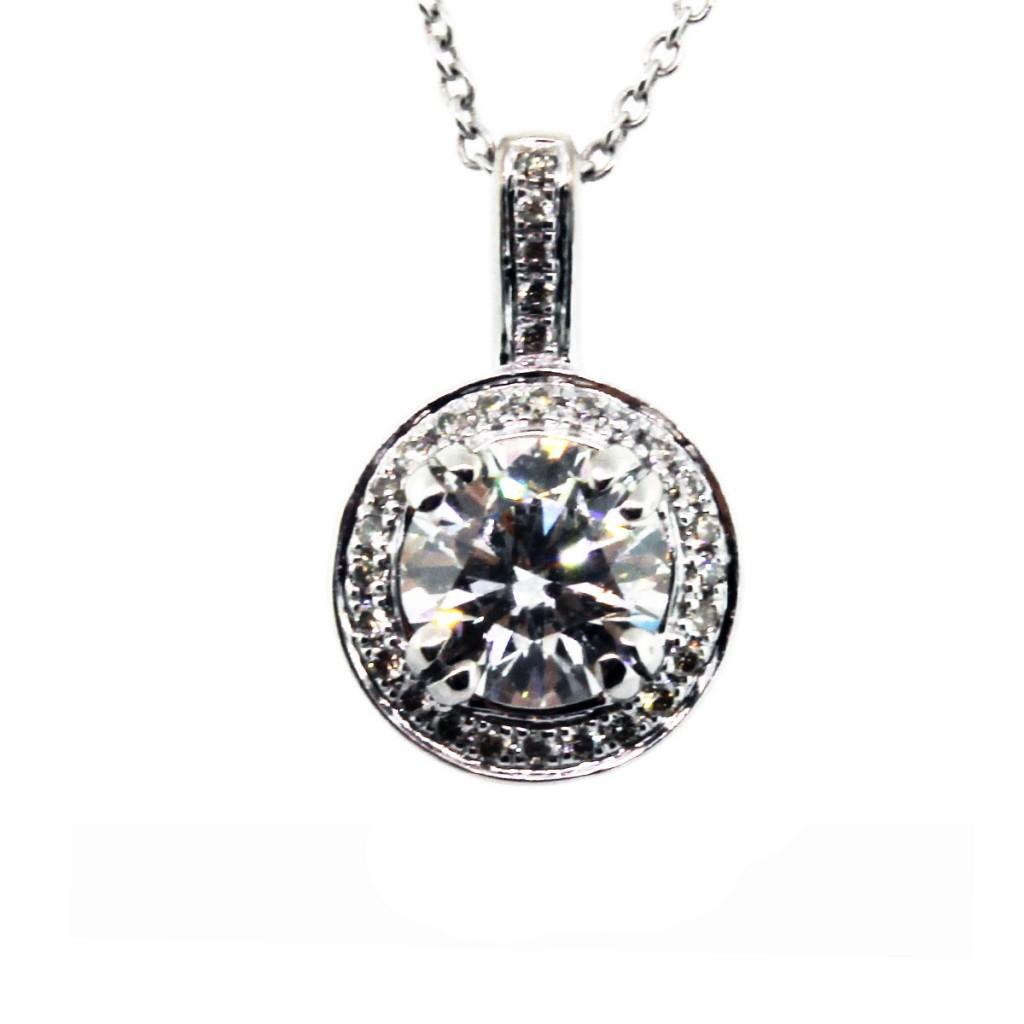 Our own halo pendant, a great way to get the Forevermark look for less.
Forevermark® selects only the best diamonds in the world. Each diamond is unique and rare, and carries its' own signature. In the heart of each individual diamond lies the Forevermark inscription, which cannot be seen with the natural eyes.
The selected diamonds are chosen from a small select number of mines. Business ethics, social responsibility and safe environmental practices are at the core of Forevermark diamonds.