Are you interested in luxury jewelry — the real stuff — and do you love to look at it? Do you enjoy fine watches and the skill those timepieces represent? Did you ever wish you could rub elbows with the world's top jewelers and be there while they gather to connect and collaborate? Those beautiful stones and metals are just heaps of shining rubble without a good design, and this is where the dreams begin.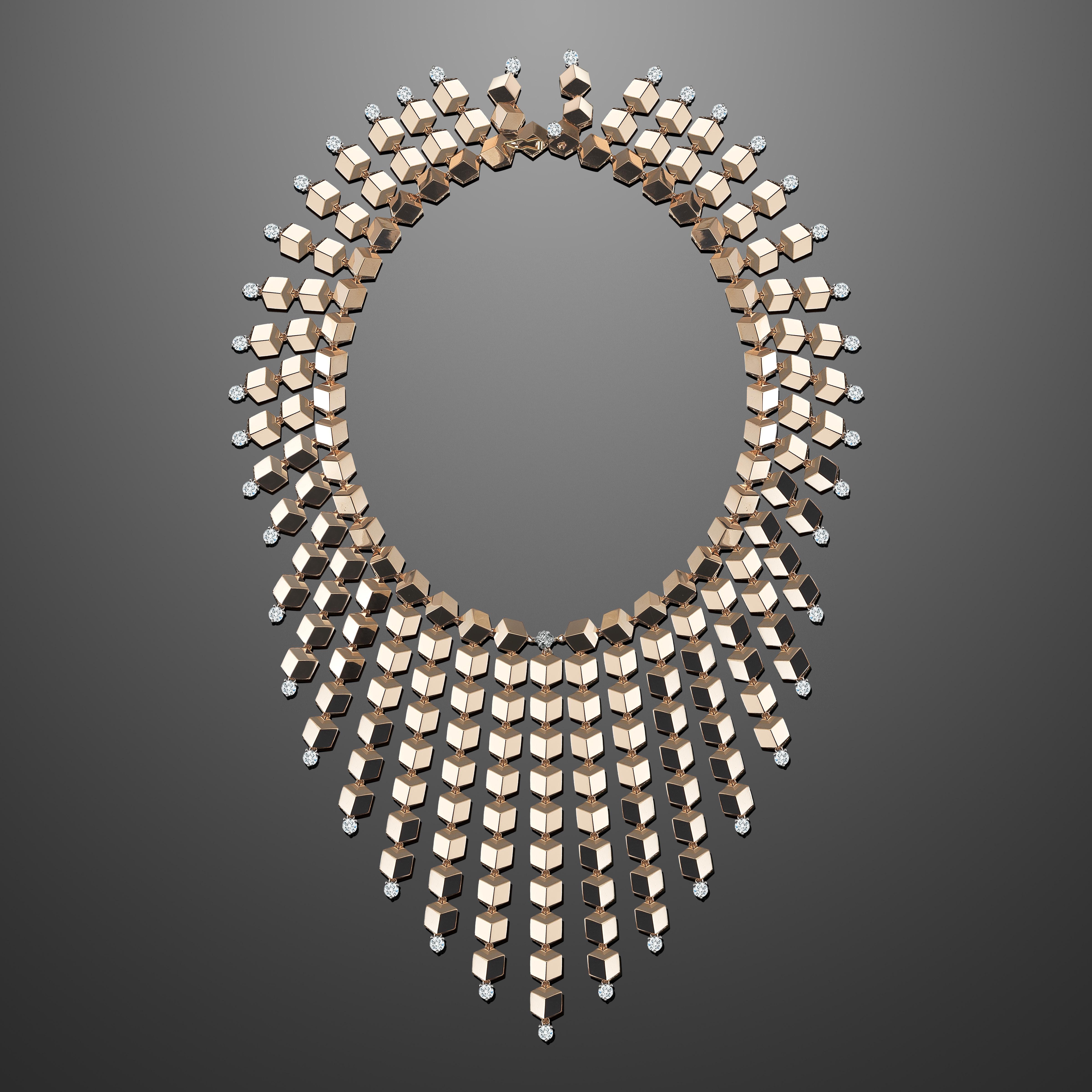 Paolo Costagli Brillante Jumbo Sexy Diamond Necklace in Rose Gold via Jewels du Jour
Every year at the Wynn Resort in Las Vegas, Couture is the place to be for the luxury world's elite jewelry and timepiece market.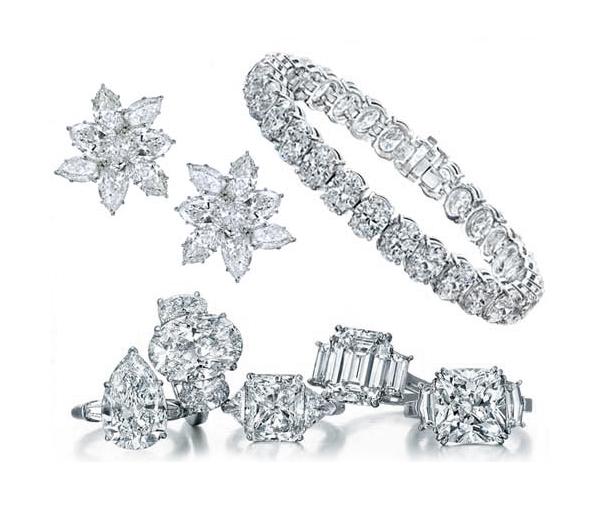 Norman Silverman via PriceScope
This is the place emerging designers and heritage brands meet and talk; where a meticulously curated array of over 200 designers and brands gleams provocatively with precious jewels and metals, and the luxury consumer and trade media goes crazy taking pictures.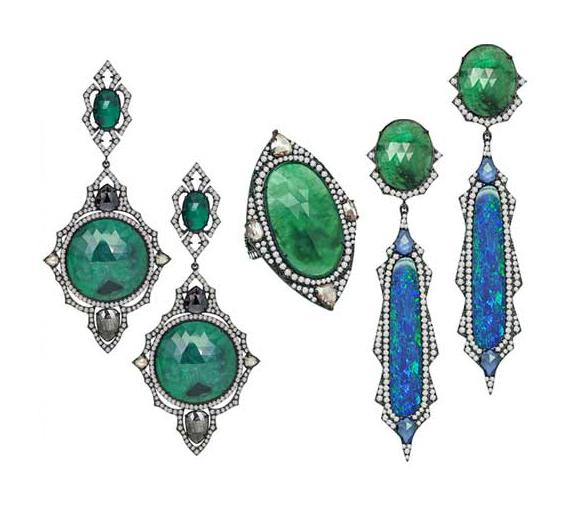 A preview of Sutra's offerings.
Interested in getting a glimpse of the things you will see? They have a facebook page so you can be a part of it from your computer! This is fun stuff!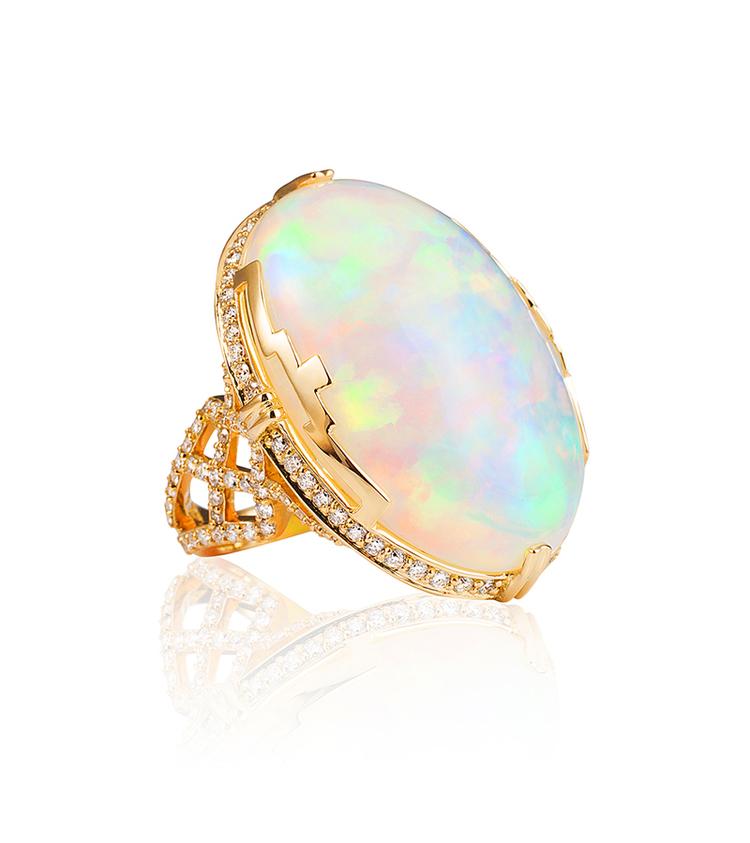 Goshwara via Erika Winters
The 2013 Couture show runs from May 30 until June 3 and is the birthplace of the designs and collections that set the luxury jewelry and timepiece market above and beyond the rest of the field.