Attention Beauty Subscription Lovers! If you want to see what you are receiving in your October bag, just log on to Ipsy! You no longer have to share on Facebook. Simply click on "Glam Bag" and you will see what you are receiving. If your not signed up for Ipsy, it is only $10/month. They send deluxe size samples and FULL-SIZE products every month. The value way exceeds the cost of the bag! What are you getting this month? Let me know in the comments below!
MY BAG THIS MONTH: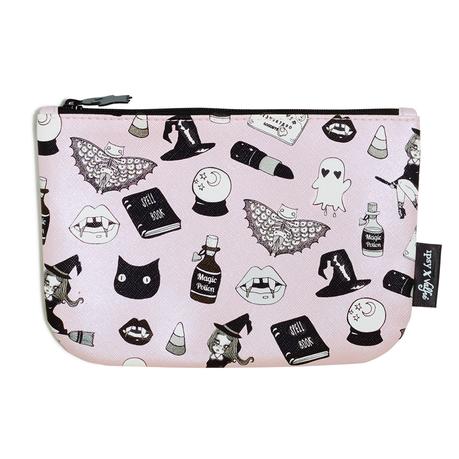 October 2016 Glam Bag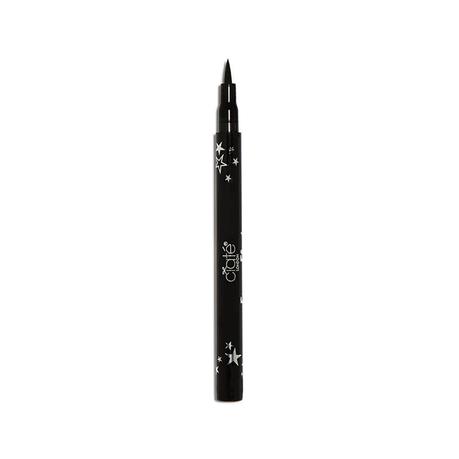 Ciate London
Fierce Flicks Eyeliner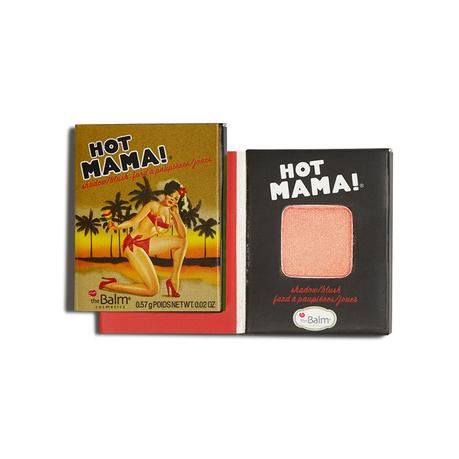 theBalm Cosmetics
Hot Mama Blush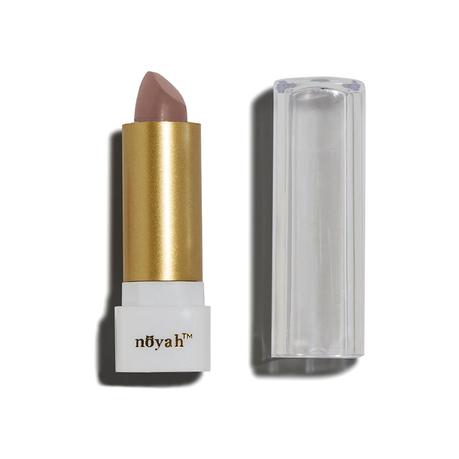 Noyah
Natural Lipstick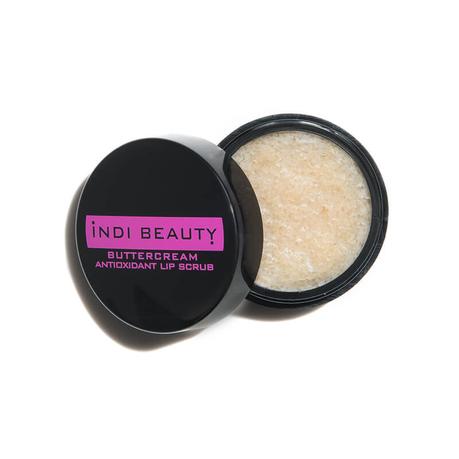 Indi Beauty
Buttercream Antioxidant Lip Scrub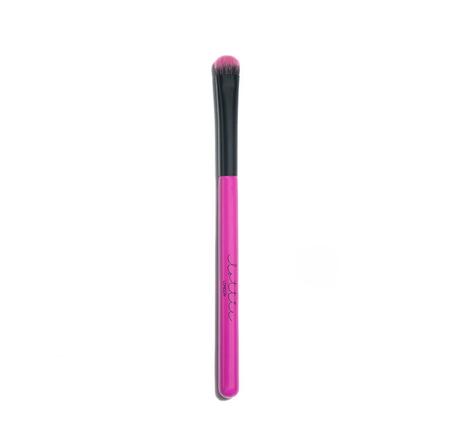 Lottie London
Perfectly Precise Eyeshadow Brush
I am really excited about this months bag! It is so much better than last month's bag! What are you getting this month? Are you happy with your selection? Let me know in the comments below!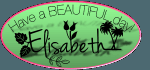 PSST (don't you hate that when people actually do that?)….You made it until the end!! You're amazing!! Don't forget to sign up for my newsletter so you don't miss any blog posts (round-up in one email). Also, you will be entered to receive EXCLUSIVE content that only my email subscribers receive. There are new beauty products and subscription boxes that are being released soon (HINT: an upcoming email) that you don't want to miss!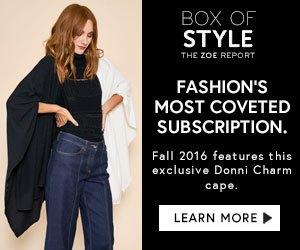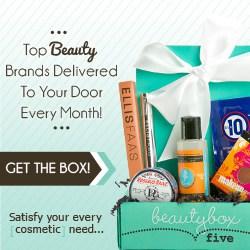 Earn an EXTRA FREE Brush When You Sign Up!