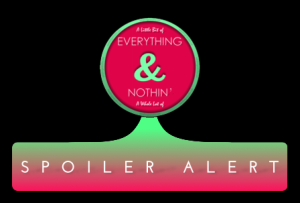 Attention Beauty Subscription Lovers!  I have full spoilers for the March 2016 LaRitzy box! Click here to see my February 2016 LaRitzy box! What do you think of the spoiler? Let me know in the comments below!
Cost: $24.99/month FULL BOX; $14.99/month MINI BOX
Ships: To the US FREE and Canada ($5)
Bonus: Receive 10% off any order with Code EON10
UPDATE: LaRitzy is currently releasing boxes in batches due to the overwhelming response. Make sure to sign up for the wait-list so you will be first to receive a box. March boxes are sold out!
SPOILERS: