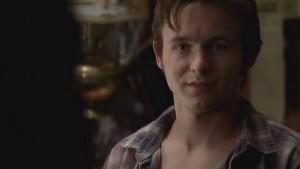 During episode nine of season 4, titled "Let's Get Out of Here", Tommy Mickens (Marshall Allman) who plays Sam Merlotte's (Sam Trammell) brother, again shifts into Sam. He is able to "skinwalk" because he killed his parents. We found out that could happen from Luna, Sam's love interest. Her mother died giving birth to her, and she shifted into her mother once. Tommy shifts into Sam to protect him from werewolf pack leader Marcus, who was married to Luna. Tommy as Sam goes to meet Marcus, and when he arrives there are other pack members, along with Alcide Herveaux (Joe Manganiello). After some heated words, all the werewolves (except Alcide) proceed to beat the living daylights out of Tommy. After several blows, Tommy turns back into himself. Marcus becomes alarmed, and Alcide picks Tommy up and leaves. During the last episode, "Burning Down the House", Alcide wants to take Tommy to the hospital, but Tommy declines, sensing that he's not going to make it, and prefers to go home instead. They arrive at Merlotte's the same time as Sam, who is frantic, and wants to get him some vampire blood to save him. Tommy declines, knowing he is dying, and having come to terms with it. Inside, the brothers share some last words, and a tender moment, seeming to work through their issues. Sam sheds some tears, and Tommy dies.
We're sorry to see Marshall go, he played his character well. Here is a small photo tribute to Tommy: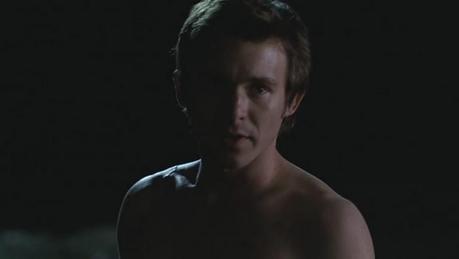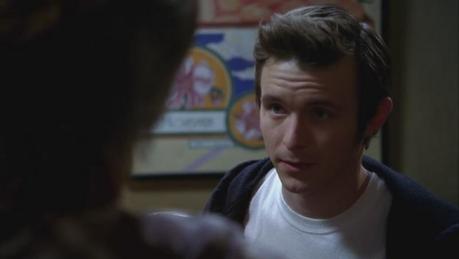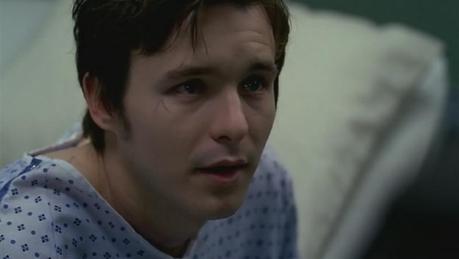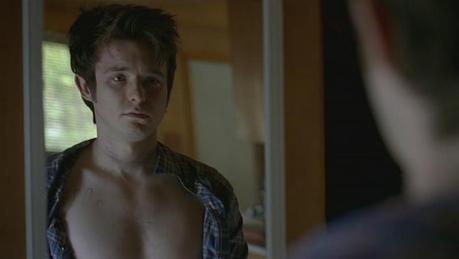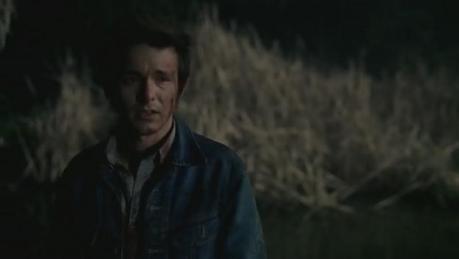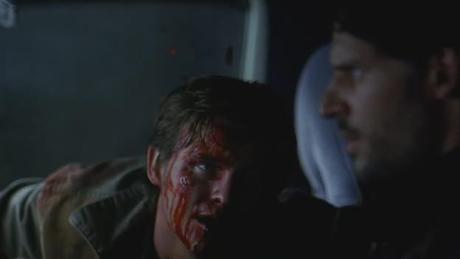 Truebies, will you miss Tommy and/or Marshall?  Leave us a comment sharing your thoughts.
(Photo Credit: HBO, Inc.)