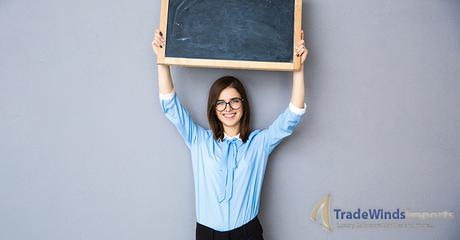 Think about all of the things your mother has done for you throughout your life. When you were a baby and had an explosive filling of your diaper in the middle of public, it was she who carried you to the bathroom, covered in your bodily fluids, and changed you to make sure you were clean and healthy.
When you were a kid and fell off your bike and scraped your knees, it was she who bandaged and kissed your booboos daily, while entertaining you because you couldn't go outside and play for a while.
When you were a teenager and your first boyfriend was a jerk, she was the one who counseled you on surrounding yourself of people who were worthy of your company. Now as an adult, she's the one you call in the middle of the night to ask how to boil corn or get your sweaters lint-free.
She deserves to be celebrated this Mother's Day and one classic ways to do it is with a beautiful bouquet of flowers. If you would like to learn how to create a great bouquet that matches her style, read this article today!
Read the full article here: http://www.houzz.com/ideabooks/66433593/list/diy-floral-arrangements-to-suit-moms-style/