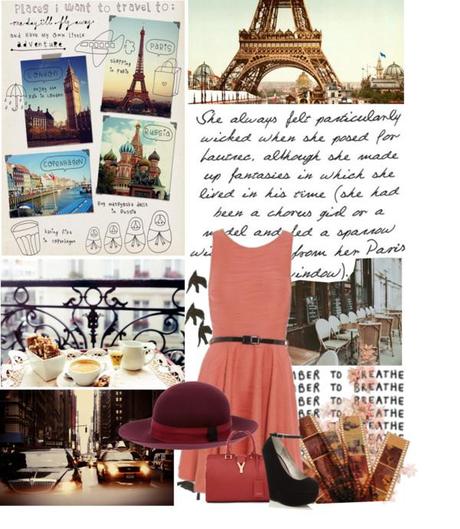 Travel Away by emmerey featuring a leather shoulder bag
Get away from your usual routine and get yourself all spiced up this summer as you travel to your favorite places! Go overseas or just explore your country's gems, this will absolutely make your summer more fun and one of a kind. A simple tip, when you travel, bring less things and pack only those you need. Plan your daily outfits so you can avoid bringing unnecessary things. Do not forget to bring your cameras with you and take a photo of every memories you make! :)
--
join my ongoing giveaway!Romwe Coupon International Giveaway!