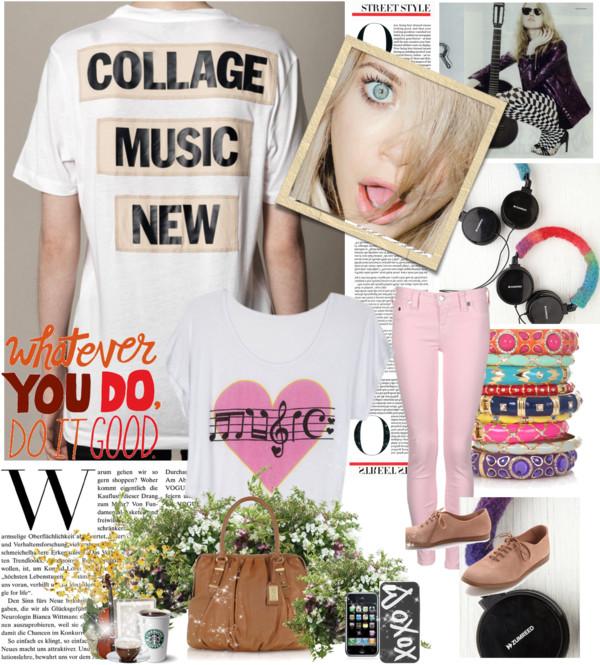 Summer Class! by emmerey featuring j crew
Be productive this summer and take some summer classes of your choice. Its a perfect time to learn something new and develop you talent and skills! Choose something that you love doing like music, dance, painting or even getting a summer job.
Wear your most comfortable shirt top with a pastel colored pants to reflect this season'hottest trends. Do not forget to bring your smart phones and instagram every step of your journey towards honing your skills.