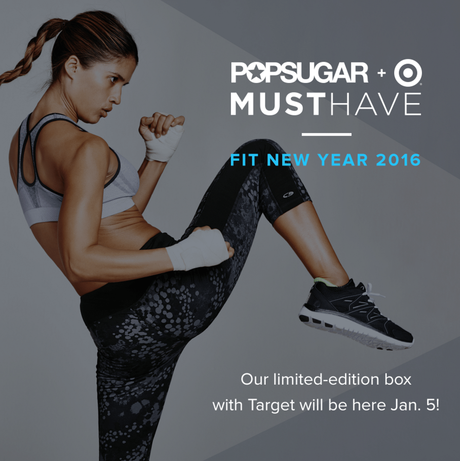 Attention Beauty and Subscription Lovers. PopSugar Must Have will be releasing a special edition TARGET Box tomorrow (January 05, 2015). This is a one-time purchase box. It will cost $75 and is such an amazing deal! This is my favorite limited edition box that PopSugar releases. It usually goes on sale between noon-1 pm EST! It sold out in only 1 day last year! What do you think about this special edition box? Are you going to be grabbing one when they are released? I will definitely be purchasing as long as I am not at work! Let me know your thoughts in the comments below!
From PopSugar:
Time to get motivated and make this year your healthiest yet. POPSUGAR and Target are back again! We've teamed up to bring you everything you need to get a jump-start on a healthy 2016. This exclusive box is fit-focused and filled with fun and functional essentials to get you motivated to move!
Start your New Year off right. Don't miss this limited-edition box - on sale tomorrow, Jan. 5.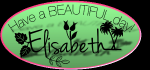 Posted in: PopSugar | Tagged: beauty, beauty blogger, beauty box, fitness, health, lifestyle, limited edition popsugar must have box, luxury box, makeup, PopSugar Must Have Box, skincare, special edition popsugar must have box, subscription box, Target limited edition popsugar box